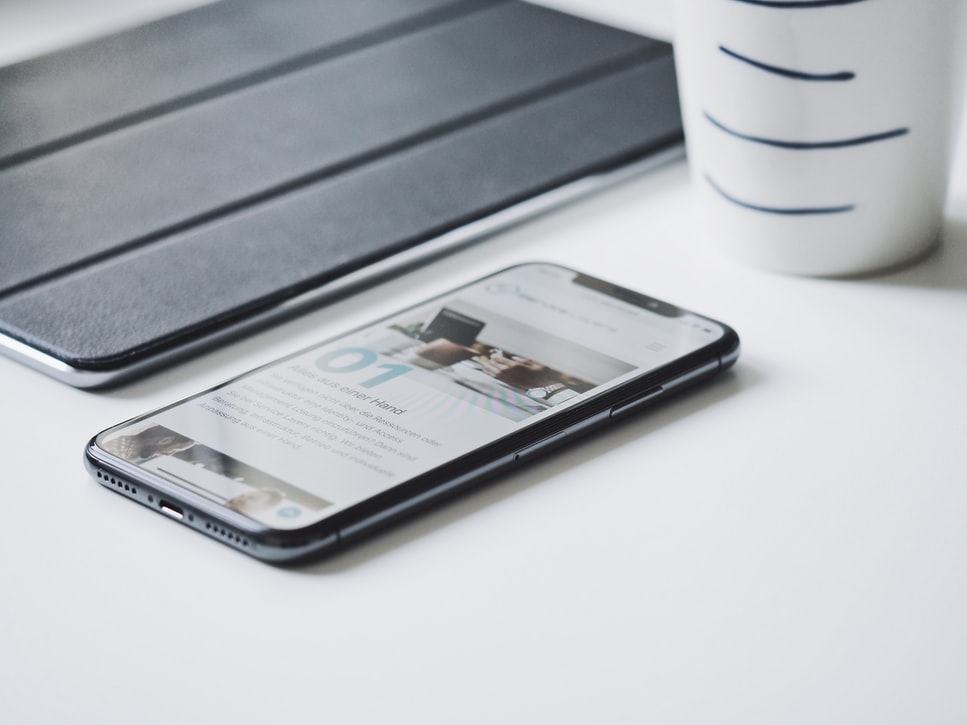 While Apple always announces its new flagship smartphone in the autumn, many other manufacturers choose to release their products in the first and second quarter of the year. In 2020, the Galaxy S20 went on sale on the 6th March, the Huawei P40 Pro appeared a few weeks later, and the OnePlus 8 followed on the 14th April.
In 2021, Samsung went to market even sooner, launching the Galaxy S21 on 14th January with shipments beginning on 29th. OnePlus brand is currently rumoured to be considering a March launch for the OnePlus 9, a month sooner than their usual schedule.
So in the coming weeks and months, those in the market for a new smartphone are going to have plenty of more options to choose from.
If you are one of these people, you may be wondering what are the important factors that you should be considering. Well, if you're going to buy a new smartphone in 2021, think about these points.
Price
The price of smartphones has risen dramatically over the last decade. In 2007, an original iPhone would have set you back $499, today, the iPhone 12 starts at $799 and can cost more than $1,000 if you go for the Pro Max version.
You don't need to be spending these eye-watering amounts for a decent smartphone though. Depending on what you use your phone for, you can get a handset that will meet your needs at a fraction of the cost.
Budget and mid-range smartphones in the 2010s were often frustrating thanks to their sluggish speeds, lack of storage, or sparse features. However, in 2021, things are very different.
OnePlus offers a broad range of devices that cater to almost every price point. Its flagship 8T and 8 Pro devices rival Samsung's Galaxy S20 and the iPhone in terms of performance and specification, while the Nord N10 and N100 cost just $299 and $179 respectively.
Before committing, check the reviews of the phones to see if it will handle the sorts of tasks you want, you'll probably be surprised how much a budget smartphone can do in 2021.
Gaming
If you enjoy playing games on your smartphone, then you'll want to make sure the new one you buy can handle it. The good news is that most can, even the budget ones. Mobile gaming isn't the same as PC gaming, developers and publishers want to reach the biggest audience possible, so their devices are compatible with a large number of devices.
As you would expect, puzzle and casino games will work on most iOS and Android devices, even ones that are six or seven years old. The majority are compatible with Android 4.4 or 5 and iOS 9, which have been found on smartphones since 2013-14.
Even games you would expect to be more resource-intensive, such as Call of Duty and Asphalt 8 will still run on smartphones with less-powerful CPUs. They'll just need to have their graphics settings turned down and may take a little longer to load.
If you want the ultimate mobile gaming experience, then you'll need to opt for either a flagship device like the iPhone 12 or Galaxy S21 or buy a dedicated gaming phone like one from the ASUS ROC Phone range.
5G Support
While not every country has completed or even begun its rollout of 5G networks, it is undoubtedly the future of wireless communications. It offers speeds up to 100 times faster than 4G, meaning you could download a full-HD video in a fraction of a second or a 4K movie in a couple of seconds.
Most flagship phones released in the last 12 months have come with 5G support, including the iPhone 12, the OnePlus 8, 8T and 8 Pro, the Pixel 5, and the Galaxy S20 and S21.
We're starting to see more mid-range smartphones come with 5G support too, including the OnePlus Nord and Nord N10, and the Pixel 4a.
If you're buying a smartphone in 2021, you'll almost certainly want to get one that includes 5G support as it will be futureproofed for the next few years. So when your mobile network does extend coverage to where you live, you'll be ready to benefit from the lightning-fast speeds. Also, most probably, in the next couple of years, 5G will become useful for much more than fast video streaming and downloads so investing in a device that can handle it can be a good idea.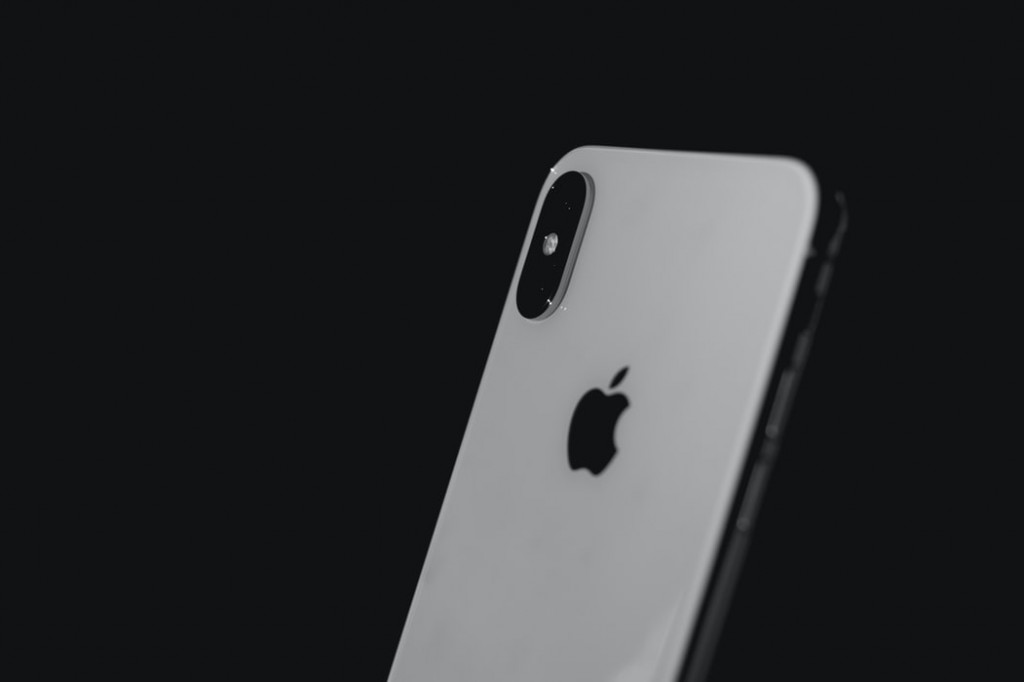 Camera
The biggest hardware improvement seen in smartphones in recent years has been with their cameras. Up until the release of the iPhone 8, most smartphones came with a single lens on the rear. But in 2017, Samsung and Apple added a second lens to the Galaxy S8 and iPhone X models, starting a trend that has continued through to today.
The latest devices from these companies and other manufacturers include three or even four different lenses. For example, the OnePlus 8 Pro packs in four separate cameras: a 48 MP wide-angle lens, a 48 MP ultrawide lens, a 5 MP colour filter lens, and an 8 MP telephoto lens that can provide up to 3x optical zoom. Similarly, the iPhone 12 Pro Max has three 12 MP lenses, providing wide, ultrawide, and telephoto options. It also includes a 3D LiDAR scanner to add depth to images and hardware acceleration to improve the quality of the photos you take.
If you record lots of videos for social media or you want to improve the quality of your vlogs, then there are plenty of techniques you can employ. However, buying one of these smartphones may be a big help too since they have the capability to record 4K footage at frame rates of at least 30 fps.
Another big area of improvement over the last few years has been in the quality of photographs in low-light conditions. Smartphone photos used to come out pixelated and blurry when taken at night until the models released around 2018. Since then, most flagship devices have produced incredibly sharp dark images.
If you're looking for a smartphone that takes great photographs, then you'll likely need to splash out for one of the flagships. While some mid-range devices, such as the OnePlus Nord include some quality hardware, most are downgrades on what is found in the most expensive models.
In fact, most brands only include the telephoto capabilities on their "pro" models, meaning you'll need to spend even more.
Conclusion
Aside from these factors, the majority of smartphones offer similar performance and characteristics. Therefore, you'll likely want to look for the lowest-priced model that meets your needs for each of the other categories.