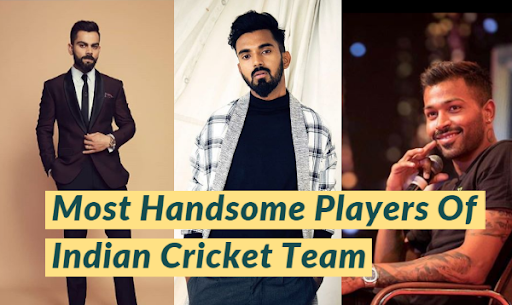 The Indian Cricket team is full of Talented, Enthusiastic, and very Hot players. We all are big fans of the Indian Cricket Tem not just as a player and they play great and make us proud while winning but also for the look they present to the world. The way maintain themselves be it a nice sporting beard or maintaining a hot scotch physique by working hard in the gym or be it having a cool hairstyle; all taken care of by today's players, which makes them the love for all the girls out there.
The Indian Cricket Team is full of handsome men, and all of them are not just good in their looks but also in the field as cricketers. The players mentioned here might not play the Cricket anymore, but they will always be known as one of the 'Cricket Indian Team Players', and that is who they are!!
So let's check out the heartthrob boys of our India Cricket Team on which we all have a crush on. So here we have mentioned the top 8 handsome players in our Indian Cricket Team. Who are dashing, stunning, and what not so let's keep reading to see them all
1. Virat Kohli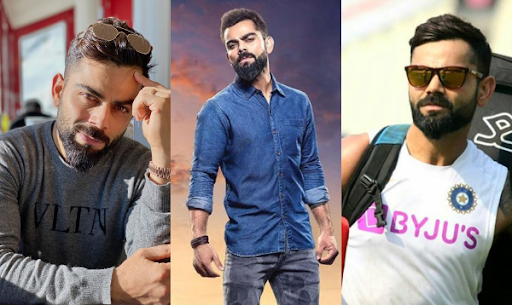 How can someone look so cute even with his intense looks? This man is a heart for all the girls out there. But just to remind you he a heartthrob married man!!! But who cares he is a handsome man after all, and no one takes eyes of him, and he is the poster boy of Indian Cricket as well as the most handsome cricketer in the world at present.
Virat Kohli is a well-known Cricket PLayer for India and also for his gorgeous looks Whenever he is seen on the camera, he is always up to his standards he has set for good looks.
2. K.L Rahul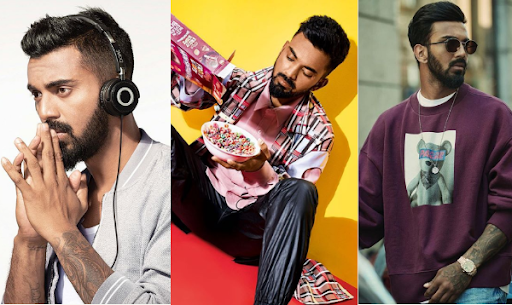 K.L Rahul, he might not be in much notice, but he is the one at which all girls wanna crush on. He is somebody to keep your eyes on, and the reason is that he is apparently SINGLE or maybe not as he is not much open about it. He is a wicket-keeper, but he has kept the hearts for all. He is somebody we all keep our eyes on as his looks are super sexy.
This cricket player is not just somebody to go for looks but also the way he performs in the field with his batting and wicket-keeping. So if you are not following him yet, then you must follow his Instagram ID.
3. Rohit Sharma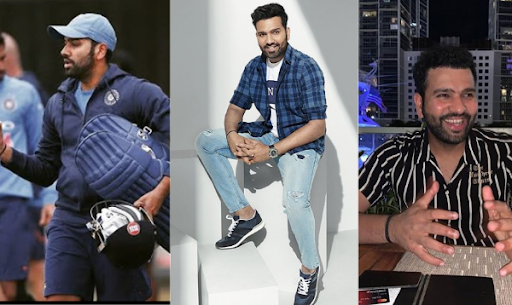 The next handsome man in the list of Most Handsome Players In Indian Cricket Team is the Rohit Sharma, and yet he is married and has a beautiful daughter. But who cares he is still a handsome person, and we all can adore his looks and his playing spirit.
He is somebody who looks chubby and cute, but in reality, he is very much fit. He might not look hot, but all he look is super cute. That cuteness is also there when he smiles, and the glimpse of dimples come, and that is the cuteness.
Let's not just adore him for his cute looks but also for his amazing gaming and winning for our Indian Cricket Team.
4. Hardik Pandya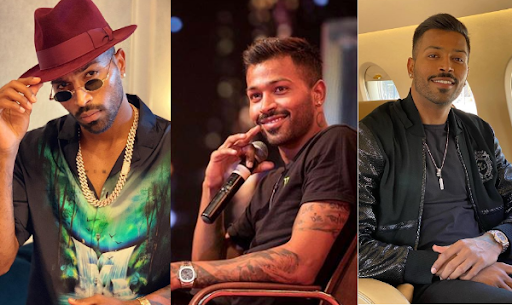 The recently got engaged handsome man in India and from our Indian Cricket team is the Hardik Pandya. Words are less for him as he has presented himself as the man who is funky, decent, and loved by all. He is the jolliest man in the Indian Cricket Team with full of fun and laughter. He is somebody at who you can get obsessed with.
Hardik Pandya is an all-rounder can play, looks hot, and handsome and what not. Who ones to meet him? I am sure you all want to meet him someday even if he gets married.
5. Ravindra Jadeja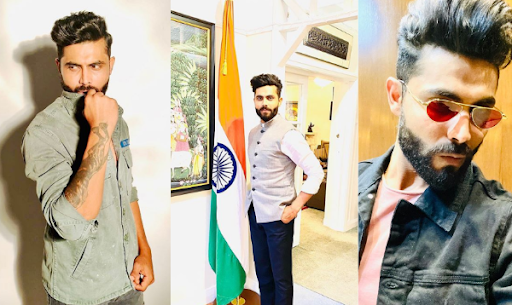 Here is the Ravindra Jadeja for in the list of best men of the Indian Cricket Team he is one of the most fittest Cricketers we have in India. Through his Instagram he more known as the Royal Navghan and he never let his Rajputana style go away from him. Which is evident through his Instagram feeds.
The curled moustaches with the clean shaved look which he has taken over since his comeback into the Indian team makes him look more handsome nowadays.
6. M.S Dhoni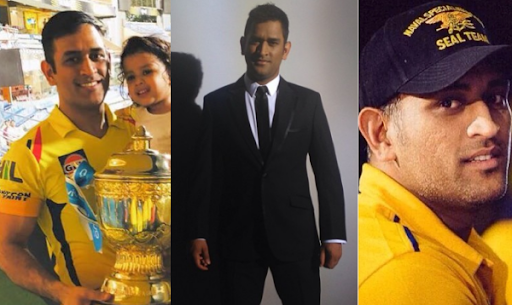 How can someone looks so presentable, handsome, and what not at the age of 38 years? Even with little white hair, he looks elegant and decent enough to be loved by all.
His presence in the Stadium is what we all want one of the most prominent cricketers who has made love himself not just with his bold look but also with his play and winning spirit. He is somebody you should watch while playing.
7. Yuvraj Singh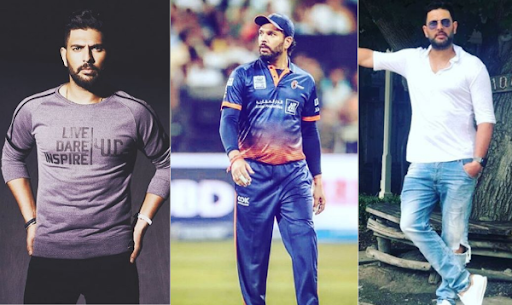 Yuvraj Singh is a man who is bubbly, cute, handsome, and the words are less for him. He is someone who made everyone cry when he was suffering from Cancer. But the way he handled everything was incredible.
This was when we all started loving this man although he is married to like I said before who cares? Not me Not you not anyone. So he is the heart for all the women out there. So, just in case you are not following this hot guy on Instagram then go now and follow him!!!
8. Suresh Raina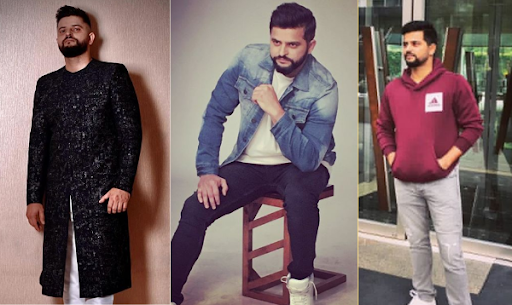 This one is the last one in the list of the most Handsome man in the Indian Cricket Team he is pure, lovable, cutes, and whatnot. He is not just a good Cricket player but also the one who keeps you engage with his looks.
So here we have mentioned the top 8 handsome men in the Indian Cricket Team who is loved by all the women out there. They are the crush of all with their looks, play, and whatnot. All are on Instagram, and you can follow them and see all the fun they have.