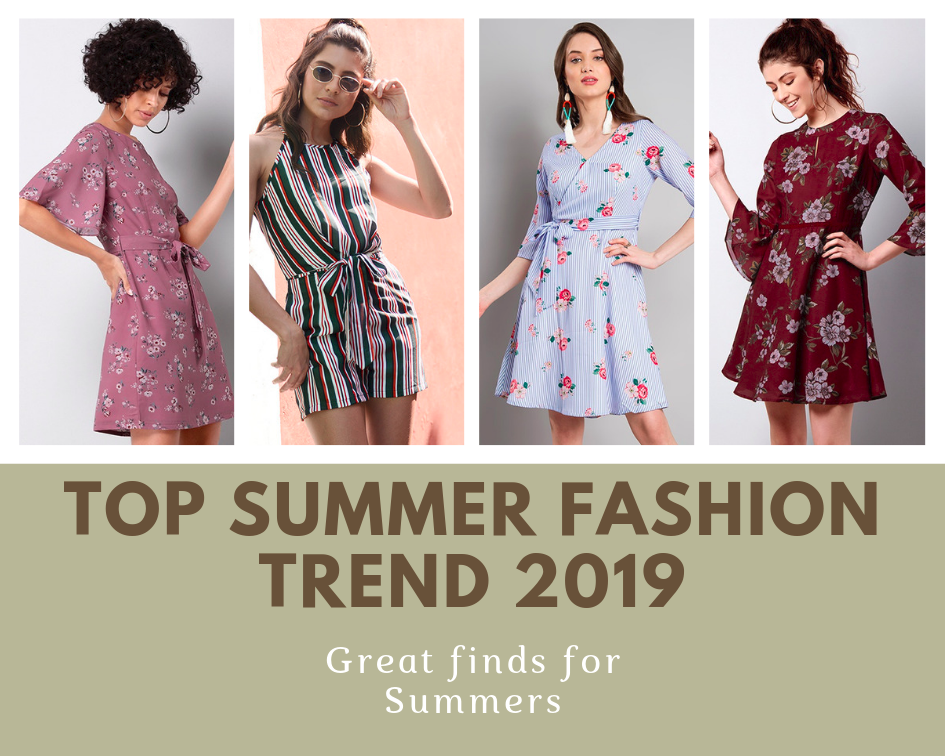 Fashion is all about keeping yourself updated with the latest trends. Style is always evolving with each changing season. We see new trends every season hitting the runways and getting popular in masses. The Summer Fashion Trend 2019 is nowhere vanilla, and it is all about being chic and having a blast with summer fashion trends. Summer Fashion Trend is all about going minimal, pastel, and comfy to keep yourself rolling in the summer heat. This summer the fashion game is a next level adventure where everything looks laid-back yet edgy enhancing the look and feel. This summer the mantra is "Comfy can be Stylish too." Check out for the best fashion online offers and bring home the latest summer fashion.
Summer Fashion Trend 2019
Like every season this season too specific trends are marking their entry and some repetitions. But the summer fashion 2019 is all set to raise the standards in fashion high like never before. We have picked the top summer fashion trend rocking in 2019 for you. Lets, find what's in fashion this summer and get the wardrobe updated. If you have the trend available in your collection, embrace it, and if you don't, then it's time to go for summer shopping.
Bow – The Summer Wow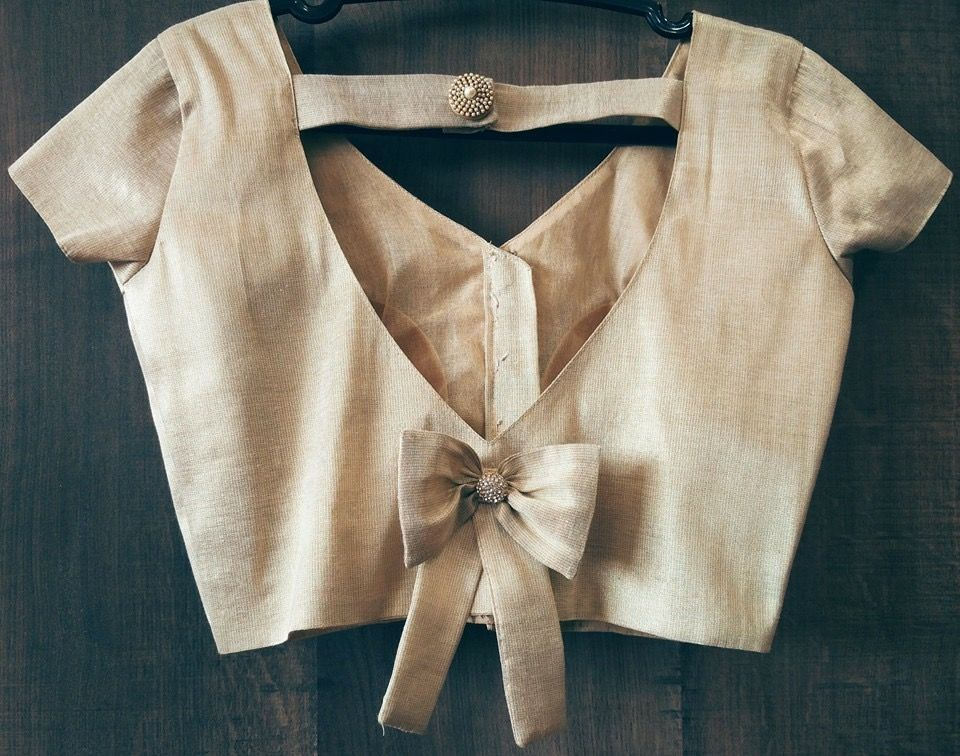 Bows be it huge, big or small are the prettiest trend unfolding this summer. Bows are the new wow factor in Summer.  Be it tops, dresses, jumpsuits, and more bows are everywhere marking their territory. A bow is simple yet has the potential to create a fancy statement you would love to rock this summer. Make sure you add bows in your cart while shopping for fashion online. If you are looking for the wow bow, then make sure you check the latest Shein Collection.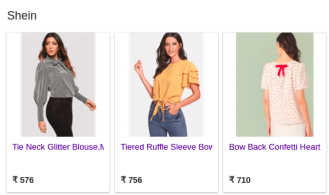 Midi – The Summer Madness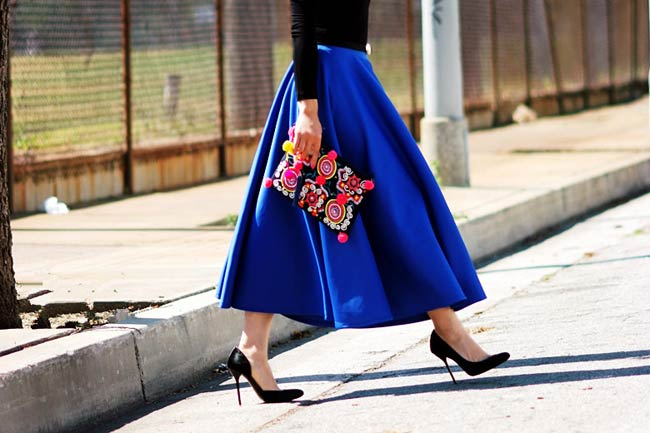 Midi Trend is marking its return in Summer 2019. Midi dresses and skirts are back with a bang. Pair your crop tops and tank tops with a skirt s lying below the knee and goes up above the ankle, and you are good to go. The look is cool yet trendy for your daily wear. The midi is no more for the mad they are in the summer fashion collection 2019 for all the fashionable people. You can shop for a perfect midi at Koovs and upgrade your summer collection.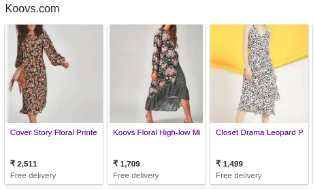 Jumpsuits – To Jump Around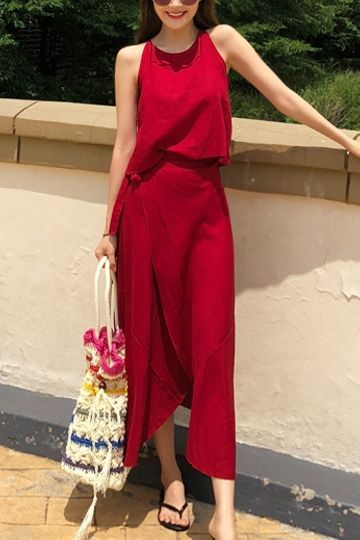 Jumpsuits are both comfortable and classy choice in summer. Jumpsuits are not going anywhere, and this summer season you can jump around in your favorite jumpsuits. It is another excellent choice for daily wear, where you can keep your look minimal yet chic. it's also perfect for the workplace or formal gatherings Check out the best jumpsuit options online on Myntra and Jabong.
Palazzos – The Perfect Balance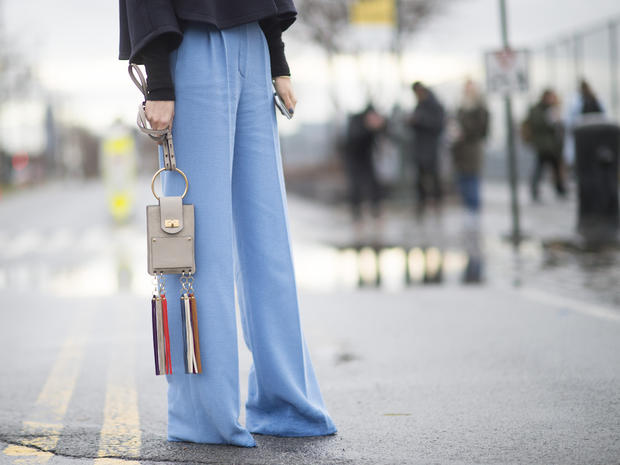 Palazzo pants are a perfect balance of style that makes your look edgy and uplifts your femininity. It is most favored as it gives comfort with the right amount of class and creates a complete statement look. Palazzo pants are something you can pair with your knotted t-shirts, sexy crops, and cute tees. You can play around with you Palazzos and create different looks just by changing the pairing. Check swipe n clean.
Denims –  Are Always In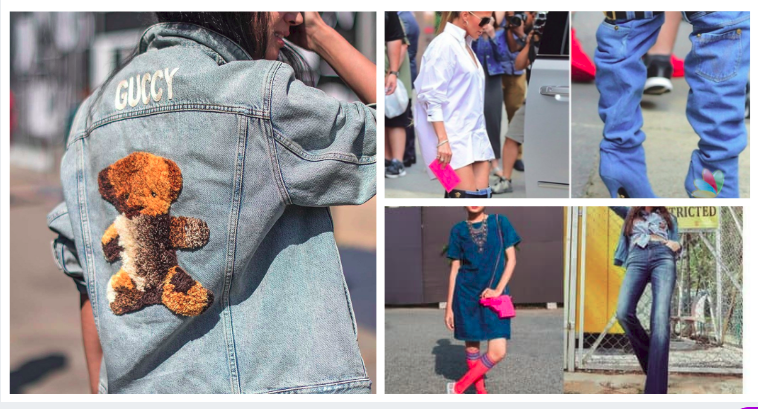 Denim always makes the way up in fashion trends. Denim is always in fashion because it has evolved a lot in the process of keeping up with the trend. You will find denim everywhere while shopping trends from pants to skirts to jackets to dresses and tops. Denim has been the spirit of fashion for years and gives a playful, timeless vibe.
Maxi Dresses – The Secret Statement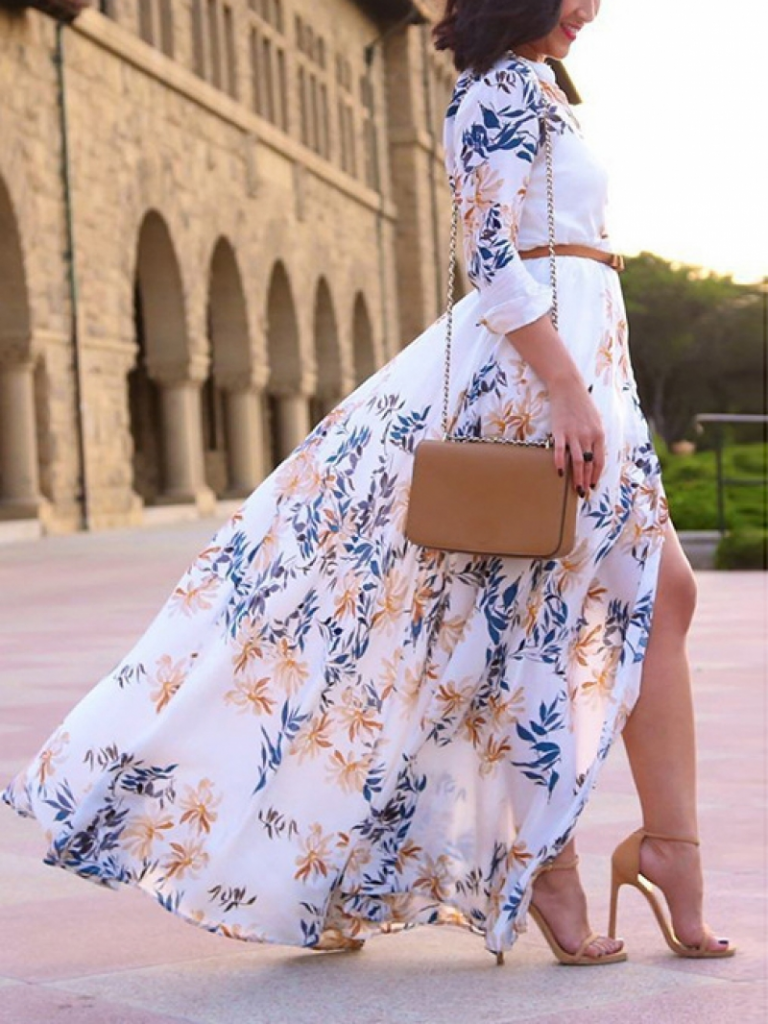 Maxi dresses are the new wardrobe essential this summer. The trend has swept and has taken over mini dresses. It is the new secret statement with a perfect breeze and flow, which makes you look playful yet keeping it stylish. Maxi dresses are a must-have summer item. Pair your maxi dress with cool chappals or embroidered sandals, and you are all set to flaunt a cocktail look. Shop for maxi dresses online at Flipkart, TataCLiQ, and more.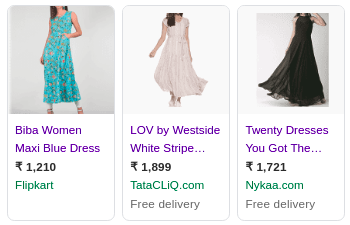 Colour Crush – The Summer Love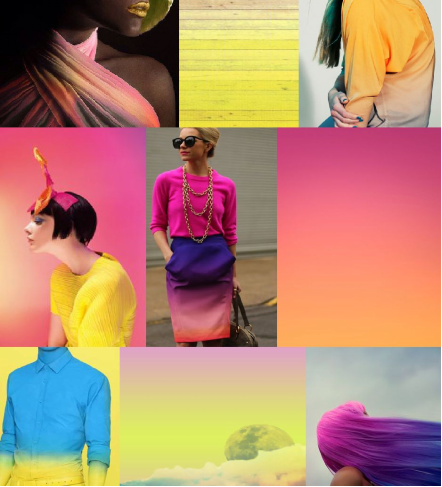 Colours play an essential role in fashion trends. Certain color hues are a big yes, and some are simply no no. So to keep up with the summer fashion trend, you need to make the right colour choices. A right dose of yellow in your wardrobe is always perfect for the sunny days. 2019 summer fashion is more focussed on pastel colors from peach to lilac to keep up with the summer vibes. Add gardens to your wardrobe with floral prints which are quite famous this season, but don't forget the sandy beige because it is the years biggest trend.