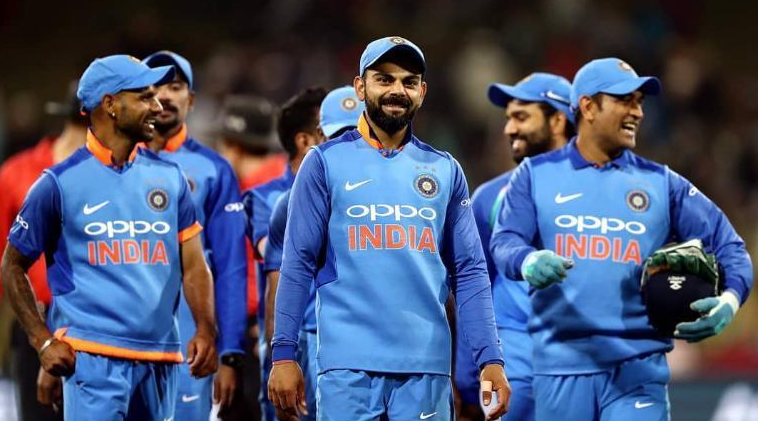 India is a cricket frenzy nation. The nation has produced some of the best cricketers in the world from Kapil Dev to Sachin Tendulkar, MS Dhoni, and Virat Kohli.
While playing for the country is a big honor, the cricketers are also handsomely rewarded by BCCI. which is the wealthiest cricket board in the world. On top of that, cricketers also earn lots of money from brand endorsement.
And you will be surprised to know that many cricketers are also successful entrepreneurs. Apart from their on-field performance, fans want each and every detail of their stars. One such detail is how much money are the cricketers earning. Cricketers are the richest persons in the country. So let us take a look at the top 10 richest cricketers in India.
1. Sachin Tendulkar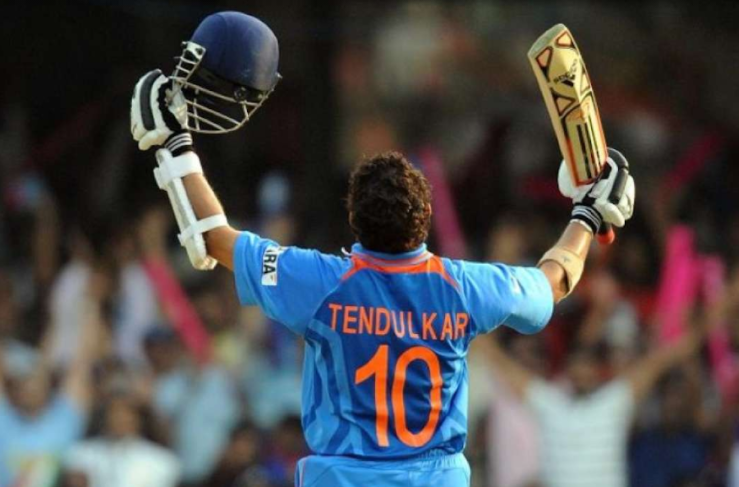 Sachin Tendulkar has been rated as the best batsman to have ever played the game. The international career of the cricketer lasted for over 2 decades. Though he has retired, Tendulkar still earns money from multiple brand endorsements.
He made his debut against Pakistan at the age of 16. Tendulkar made six world cup appearances from 1992 to 2011. With a net worth of approx. Rs. 1090 crore, Sachin is the richest cricketer in the world.
Full name: Sachin Ramesh Tendulkar
Born: 24 April 1973 (
Birth Place: Maharashtra, India
Nickname: Little Master, Master Blaster
Career Span: India (1989–2013)
2. Mahendra Singh Dhoni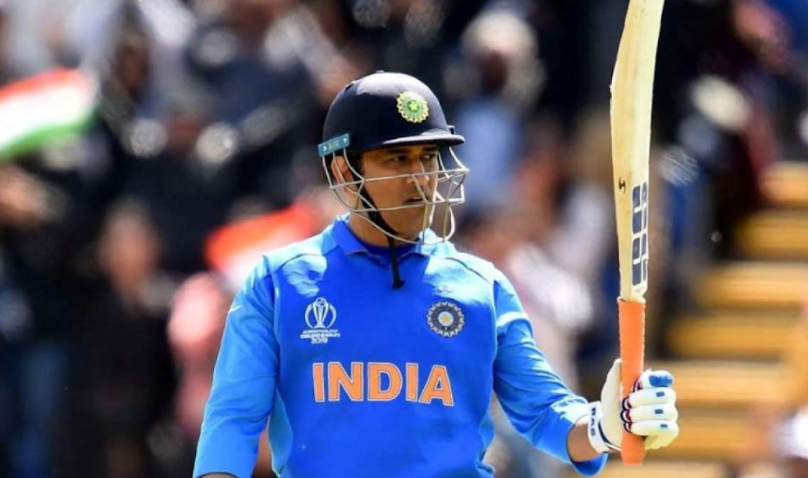 MS Dhoni has retired from international cricket, but he continues to lead Chennai Super Kings in IPL. Dhoni is known for finishing off close games with his cool temperament. India won the inaugural T20 world cup under the captaincy of MS Dhoni.
He also led India to the ICC world cup in 2011 and the Champions Trophy in 2013. He has also captained CSK to victory in the 2010, 2011, and 2018 seasons. Dhoni is often rated as one of the best captains in the limited-overs format.
MS Dhoni is the second richest cricketer with a net worth of Rs. 767 crore.
Full name: Mahendra Singh Dhoni
Born: 7 July 1981
Birth Place: Ranchi
Nickname: Mahi, Captain Cool
International Career Span: (2004–2019)
3. Virat Kohli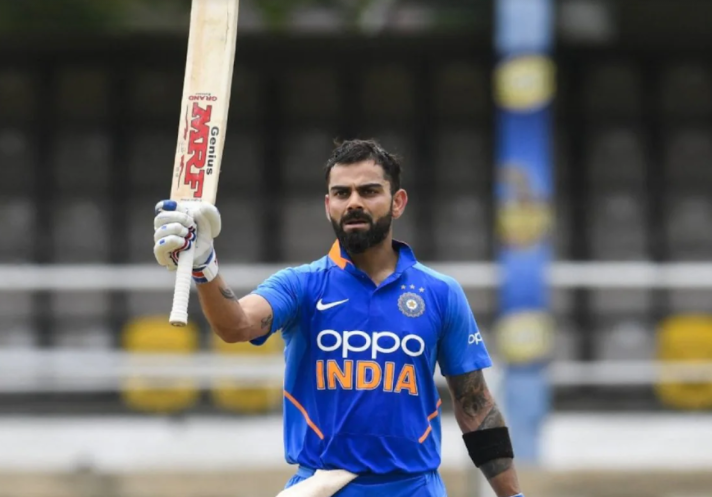 Virat Kohli is the current captain of the Indian cricket team. He is rated as one of the best batsmen of the current generation. Kohli made his ODI debut in 2008 at the age of 19. He took over as the test captain after the retirement of MS Dhoni from test cricket in 2014.
Kohli represents Royal challengers Bangalore in IPL. He has decided to step down from captaincy after IPL 2021. He is the owner of Wrogn and One8 fashion brands. And with a net worth of Rs. 638 crore, he is the third richest cricketer.
Born: 5 November 1988
Birth Place: Delhi, India
Nickname: Cheeku
International Career: 2008 – Present
4. Sourav Ganguly



The elegant left-handed batsman is often praised for his role to revive Indian cricket with his aggressive leadership skills. Sourav Ganguly announced his retirement in 2008.
He has also represented KKR and Pune Warriors in IPL. After his retirement from Cricket, Ganguly took over coaching rules for various IPL teams. He became president of BCCI in 2019.
Even today, Ganguly has many brand endorsements deals in his bag.
He has a net worth of Rs. 365 crore, which makes him the fourth richest cricketer in India.
Full name: Sourav Chandidas Ganguly
Born: 8 July 1972
Birth Place: Behala, Calcutta, West Bengal, India
Nickname: Dada, Prince of Calcutta
International career span: 1992–2008
5. Virendra Sehwag



During his playing days, Virendra Sehwag was famous for his explosive batting style. He has taken many bowling attacks apart from his aggressive batting. Apart from match fees, multiple endorsements, and IPL earnings, the cricketer also owns a cricket academy. Virendra Sehwag has a net worth of Rs 277 crore which takes him to the 5th spot on our list of richest cricketers in India.
Full Name: Virender Sehwag
Born: 20 October 1978
Birth place: Najafgarh, Delhi, India
International Career:1999–2013
Nickname: Sultan of Multan, Viru, Nawab of Najafgarh
6. Yuvraj Singh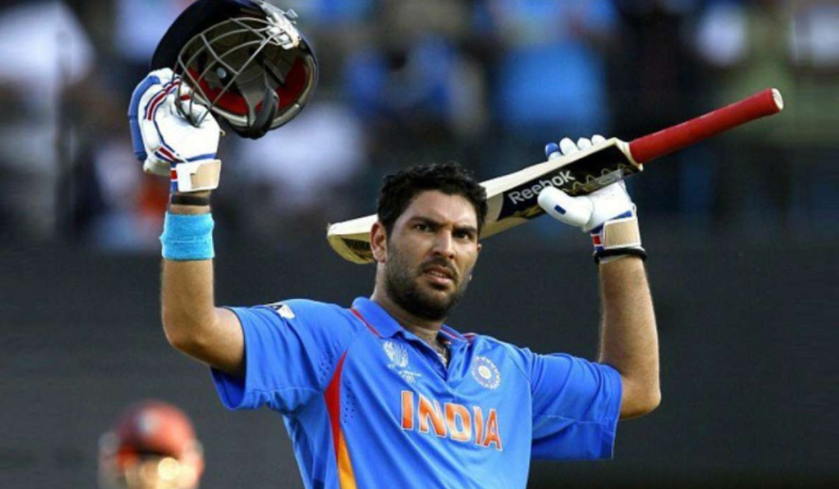 The flamboyant left-handed batsman was the mainstay for the Indian team in the 2000s and early 2010s. Singh played a key role in the 2007 T20 world cup victory. His knocks against England and Australia won him millions of fans across the world.
He was adjudged man of the tournament in the 2011 ICC world cup. Because of his all-around skills, Yuvraj Singh is among the most expensive players in IPL which forms a major chunk of his income.
With a net worth of around Rs 245 crore, Yuvraj is in 6th place on our list of richest cricketers in India.
Born: 12 December 1981
Birth Place: Chandigarh, India
Nickname: Yuvi
International career span: 2000–2017
7. Suresh Raina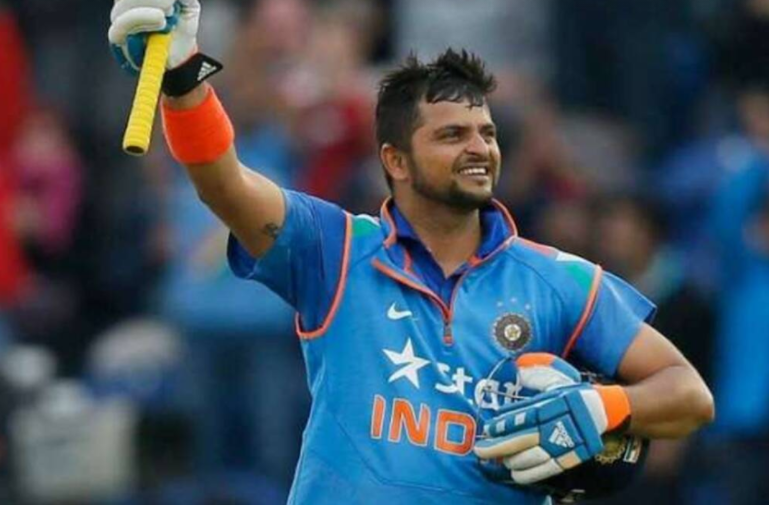 Suresh Raina is well known for his eventful batting style. The cricketer has played many crucial knocks in the lower middle order. In the IPL, Raina has represented Chennai Super Kings for more than a decade.
The former Indian cricketer has also launched a business venture Maate – a baby care brand with natural ingredients. He has some impressive brand endorsements as well which adds to his income. Suresh Raina is also popular for his collection of luxury cars. And with a net worth of Rs. 185 core, he is among the richest cricketers in India.
Full name: Suresh Kumar Raina
Born: 27 November 1986
Birthplace: Muradnagar, Uttar Pradesh
Nickname: Sonu
International Career Span: 2005–2018
8. Rahul Dravid



Rahul Dravid is among the most popular cricketers in the country. He is a true representation of the gentleman's game. Over a career of 16 years, Dravid has earned great respect. Also, he is among the richest cricketers with a net worth of around 172 crores. After his retirement from cricket, Rahul Dravid is now taken the coaching role. The ex-cricketer has served as head coach of U-19 and India A. He also earns from multiple brand endorsements.
Full name: Rahul Sharad Dravid
Born: 11 January 1973
Birthplace: Indore, Madhya Pradesh, India
Nickname: The Wall, Jammy, Mr. Dependable
International career span - 1996–2012
9. Rohit Sharma



Rohit Sharma has been the mainstay of Indian batting at the top of the order in recent years. His consistency has made him one of the most successful batsmen in the limited-overs format. Rohit earns 7 crores from his annual BCCI contract.
The opening batsman also has multiple endorsement deals to his name. Rohit is captain of Mumbai Indians in IPL. He is rated as the best captain in IPL.
In terms of net worth, Rohit is one of the richest cricketers in the country with a valuation of around Rs. 160 crore.
Full name: Rohit Gurunath Sharma
Born: 30 April 1987
Birthplace: Nagpur, Maharashtra, India
Nickname: Hitman
International Debut: 2007
10. Gautam Gambhir



The Delhi-born cricketer has an estimated net worth of Rs. 147 crore. He lives in a luxurious house in New Delhi. After retirement from international cricket, Gambhir is active as an analyst and commentator. He also earns handsomely from multiple brand endorsement deals.
He is a Lok Sabha member since 2019. Gambhir was an integral part of Indian T20 and 50 overs world cup squads in 2007 and 2011.
Born: 14 October 1981
Birthplace: New Delhi, India
Nickname: Gauti
International Career Span: 2003–2018
So that's all about the richest cricketers in India. In India, Cricket is often called a pillar that connects people across different cultures. The tremendous reach adds to the popularity of cricketers helping them earn multi-crore endorsement deals. The success of IPL has also added to the income of cricketers earning huge contracts from franchises.