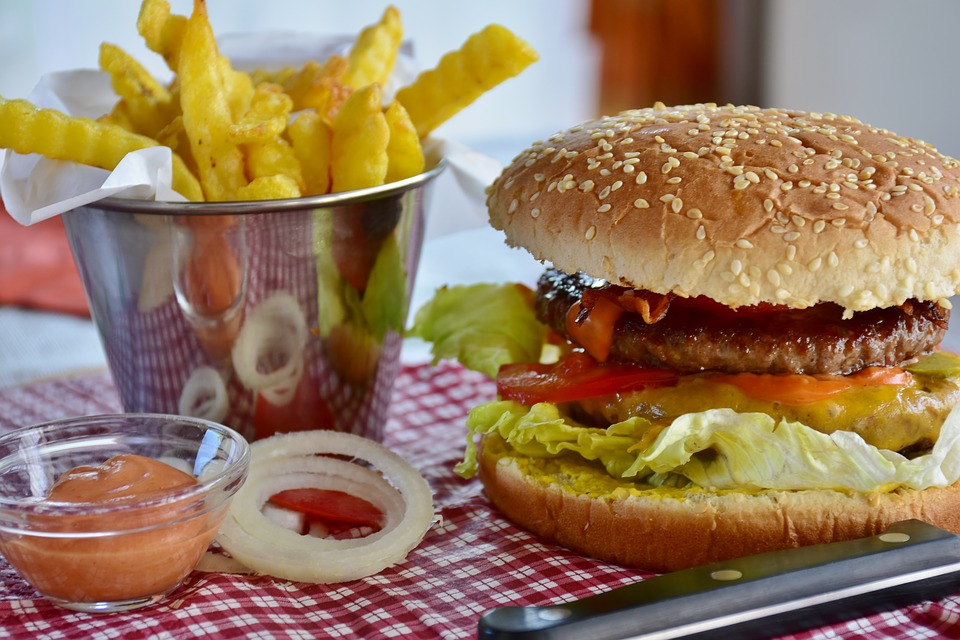 Do you want to have a quick snack? Then you must check out the top fast-food chains in India. The country has become home to many fast-food chains over the years. As a result, the Western cuisines are now a part of the Indian food culture.
These top fast food joints are also excellent for spending quality time with family and friends. People tend to like the taste. The term 'Fast Food' is mouth-watering. They also provide quick and doorstep delivery of delicious food with just a click of a button. That is the reason fast-food chains are multiplying rapidly. The greatest thing about these places is that they provide easy meal solutions.
1. Domino's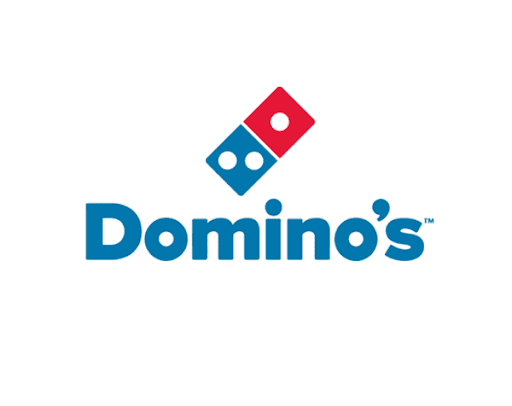 Domino's is synonyms to pizzas. Jubilant Foodworks holds the Domino's Pizza franchise in India. The must-try pizzas include deluxe veggie, paneer makhani, peppy paneer, and double cheese Margherita among others. Domino's is popular for its express delivery. The food chain is spread across 230 cities across the country. Domino's keeps providing exciting offers throughout the year.
2. McDonald's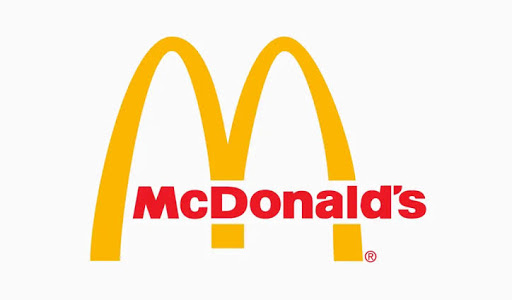 Founded in 1940, McDonald's is an American fast-food company. The fast-food chain is popular for burgers and fries. The menu includes wraps, desserts, chicken products, milkshakes, and breakfast items. The company has also added salads, fruits, and smoothies to its menu.
McAloo Tikki Burger, Dosa Masala Burger, Veg Maharaja Mac, and Chicken Maharaja Mac are some of the Indian special items in their menu. Doorstep delivery is also available via McDelivery website and app.
3. KFC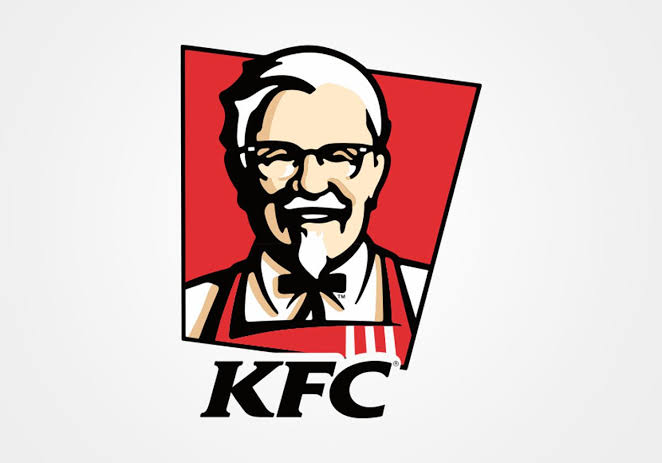 KFC is the world's second-largest restaurant after McDonald's. They have a presence in 150+ countries across the globe. KFC specializes in fried chicken. They have around 350 outlets in India. KFC has adapted its standard offering to Indian tastes. The menu includes Hot & Crispy Chicken, Fiery Grilled bucket, Chicken Zinger, Krushers, Rice Bowlz and 5-in-1 Meal Box among others.
The company has also introduced a vegetarian menu that includes rice meals, side dishes, and wraps. They also serve eggless mayonnaise and sauces. In recent time, KFC has enhanced its vegetarian range with the use of Indian spices and cooking techniques.
4. Pizzahut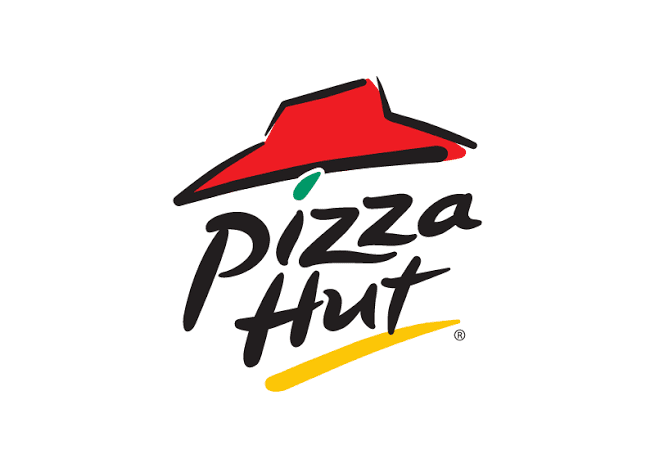 Founded in 1958, Pizza Hut is known for its Italian American cuisines. The menu includes pizza, pasta, side dishes and desserts. The renowned fast-food chain offers scrumptious pizzas. The must-try pizzas include veggie Italiano, chicken exotica, paneer soya supreme, triple chicken feast, tandoori paneer, country feast, chicken pepperoni, and smoked chicken.
Recently, they introduced 10 new variants of the iconic pan pizzas. The original pan pizza debuted in 1980. It continues to be the most satisfying pizza around the world. Over the last few months, the company is witnessing a surge in delivery and takeaway orders. So, it's not surprising why this fast-food chain is so famous in the country, and many customers want to use a Pizzahut coupon to buy more pizza online.
5. Burger King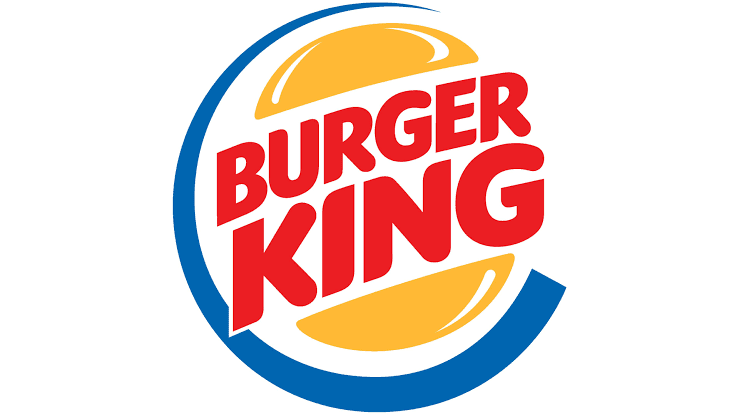 Burger King is best known for its mouth-watering range of burgers and meals. The most exquisite food items of the brand are big king XL, bacon king Jr, whopper, chicken nuggets, chicken club salad, pancake platter, fully loaded biscuit, quarter-pound king, crispy chicken club, frozen coke, frosted frozen coke, double cheeseburger, and crispy chicken tenders among others.
The fast-food chain is famous for serving the best burgers in the town. It is slowly growing in India as well. You can find a Burger King store in your city. They also provide online service with doorstep delivery.
6. Barista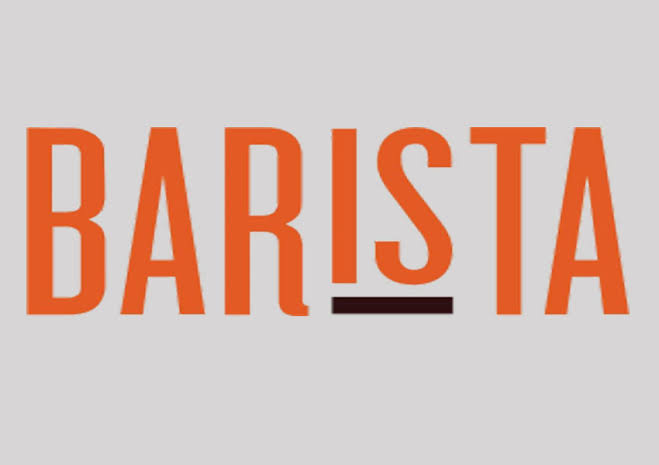 Barista is an espresso bar chain founded in 2000. Barista has over 200 espresso bars across 30 cities all over India. Expresso is a new kind of coffee that has become popular in the last two decades. Headquartered in New Delhi, Barista is the second-largest coffee chain in India.
Barista is the pioneer of coffee culture in India. It delivers Italian coffee experience in a relaxed environment. The environment is perfect for unwinding and having a conversation over a hot cup of coffee.
7. Dunkin Donuts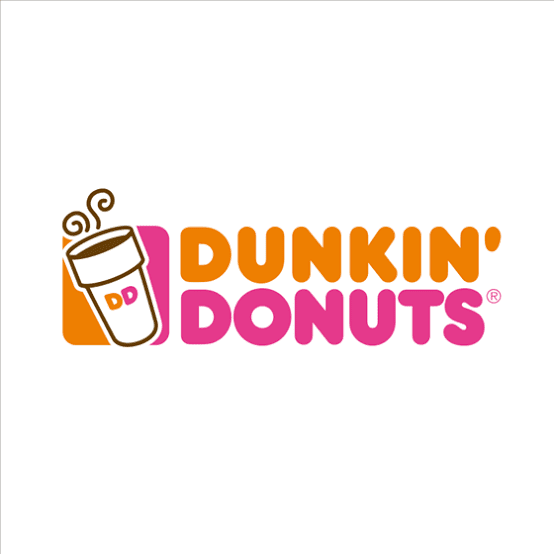 Dunkin' is one of the largest coffee and doughnut chains in the world. The doughnut company was found in 1950. Currently, it has a presence in over 42 countries with approximately 12,900 locations. The menu includes donuts, coffee, bagels, and munchkins donut holes.
Dunkin' Donuts opened its first store in Kanpur, India in November 2014. Today it has a presence in almost all major cities. You can also order your favourite donuts from Swiggy and Zomato.
8. Haldiram's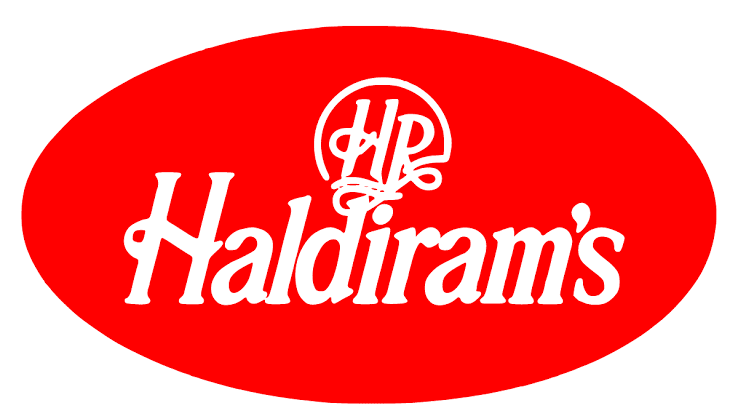 Founded in 1937 as a retail sweet and namkeen shop in Rajasthan, Haldiram's has become a household name over the years. It has emerged among the top food chains in India. Some of the unique items include Soan Papdi, Cookies, and Pani Puri, among others. Haldiram restaurants can be found in cities such as Delhi, Mumbai, Gurgaon, Bangalore etc.
The company has manufacturing locations in Nagpur, Gurgaon, Noida, Rudrapur, and New Delhi. The chain is actively expanding its presence.
9. Subway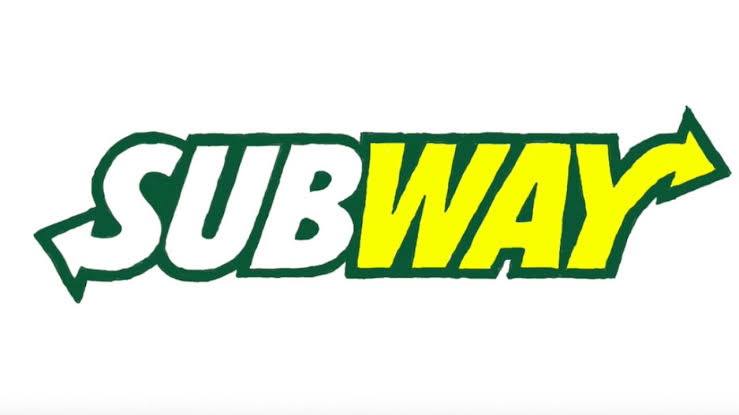 Subway is among the fastest-growing food chains in the world with over 41,512 outlets in 100+ countries. It sells submarine sandwiches, salads, and beverages. The Signature wraps expand the choice and are more satisfying because of the bigger size and double the filling. Subway Signature Wraps are easy for on-the-go consumption.
Subway opened its first restaurant in India in 2001. There are over 591 Subway restaurants across 68 cities in India. Subway has also opened multiple all-vegetarian outlets to extend the range of vegetarian options. The product line-up of the brand is traditionally deemed fresh and more nutritious.
10. Cafe Coffee day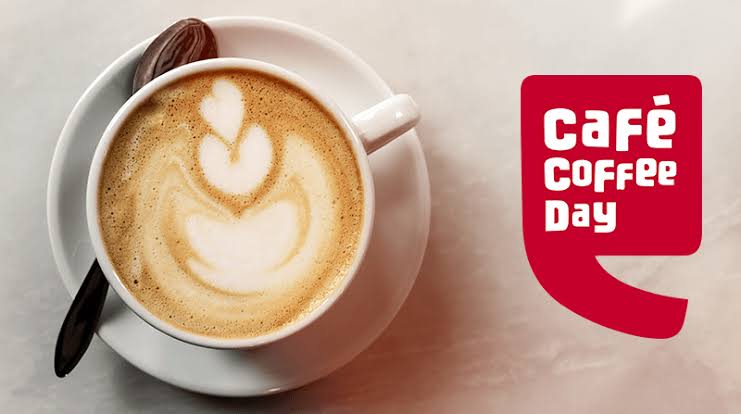 Cafe Coffee day is one of the best hangout places. The top food chain is one of the best for coffee. They have around 1500 outlets in India. Some of the popular items on Cafe Coffee day menu include chicken Cheeseburger, big crunch veg classic burger, hot brownie fudge, black forest cake, and double shots coffee. The food chain is also known for its range of delicious ice creams.
That's all about the best fast-food chains in India. Have you tried all the places mentioned in our list? Which one is your favourite? These food chains are a must-visit for all the foodies. Try out these places. Most of these also have an online presence. So you can taste from the comforts of your home.