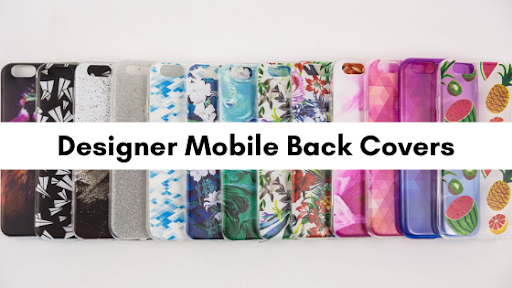 Modern-day mobile phones need protection from scratches and damages. To protect the body of the smartphone people usually uses back covers that keep it safe from accidental falls that might crack the surface.
Back covers are versatile, you can find them as hardcovers or silicone covers which are very flexible. While protecting your phone body, these mobile back covers can also add a lot of colour and fashion to the appearance of your phone.
So if you are looking to protect your phone from accidental damages and also add a bit of fashion to it then here are some of the best designer mobile covers that you can purchase for yourself.
1. Cat designs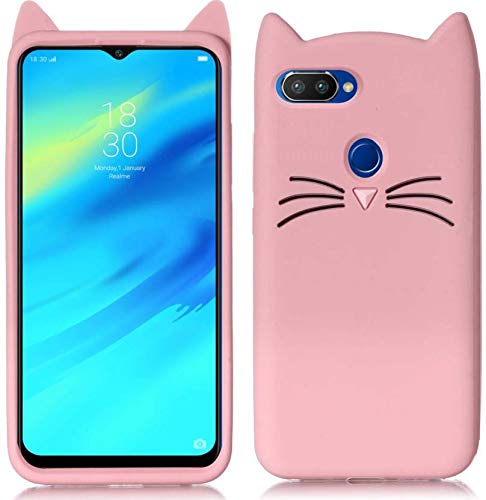 You can find a number of cats designed back covers that are made on soft silicone back covers. These covers are great to hold and are very durable. They give great protection to your phones while making it look adorable and cute.
2. Doodle Designs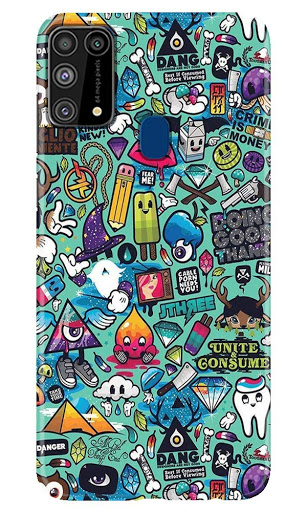 Display your artistic side by buying a doodle designed mobile back cover that can contain comical doodles. They are available in a variety of back covers from soft silicone cases to hardback covers.
These are available in multiple colours and can be used by both boys and girls. There are a number of doodles designed back covers that give your phone a very casual and modern appearance.
3. Quotes Designs
Do you have a favourite quote? Then purchase a printed back cover with quotes that showcase your personality and give a funky and cool look to your smartphone.
There are a plethora of printed quotes back covers that available online and offline. You can get a variety of quotes like popular movie dialogues, local slangs or even the quotes from popular celebrities and personalities.
4. Printed Patterns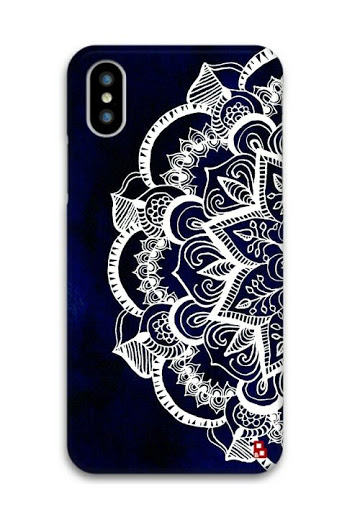 If you are more into patterns and designs then you can check out the printed pattern mobile covers that are also available. Thes patterns can be found in varying degrees with many different styles, colours and designs. Pattern back covers give your phone s very sleek and modern appearance and sometimes a very sophisticated look as well.
You can find printed pattern mobile back covers online and offline at very affordable prices.
5. Glitter designs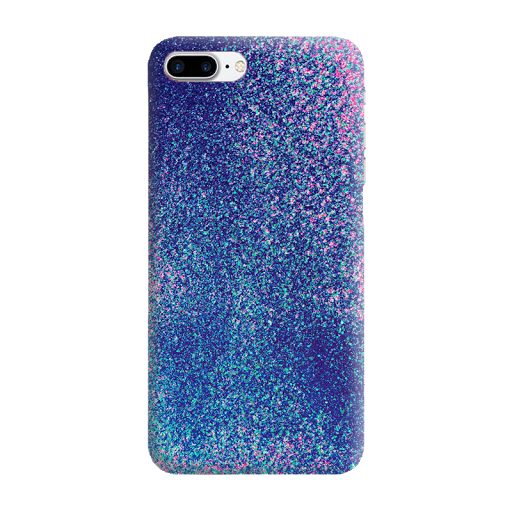 Another very popular mobile back cover design is glitter design. In this, you can find some of the prettiest designs and patterns in glitter that shimmer is light and give out a pristine look to your mobile phones.
Glitter patterns are available in multiple colours and variants that are very popular all over the country. You can find them online at some of the best prices ever.
6. Military design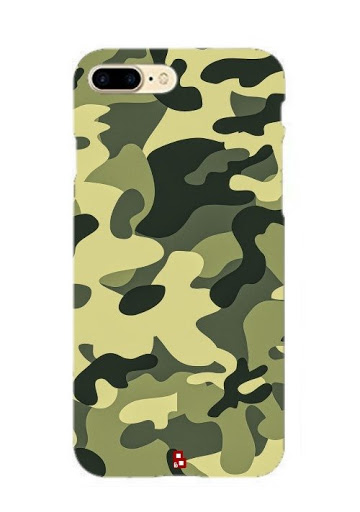 You can get for yourself the military camouflage design back cover that gives out a powerful and strong vibe. These military camouflage designs are available in different variants and colours. You can opt for terrain, desert and other different types of patterns for military camouflage.
These are widely available online and you can get your hands on them for some of the most affordable prices.
7. Floral Patterns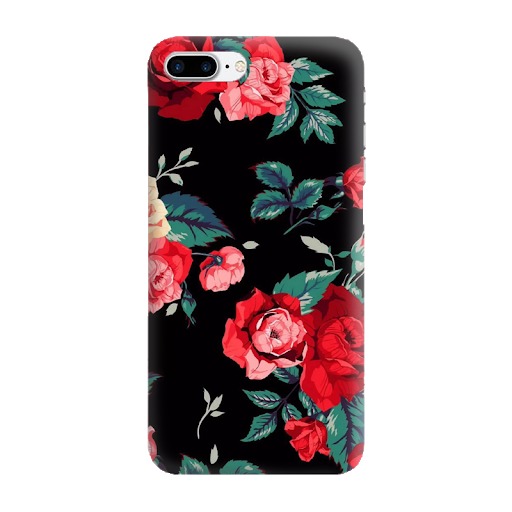 If you are looking for a simple yet pretty design then you can also check out the floral pattern that is available online in great variety. You can also select your favourite flowers, be it rose, daisies, sunflowers and lilies.
All these brilliant floral patterns are also available in different colours and you can buy one for yourself online or offline very easily.
8. Sports Designs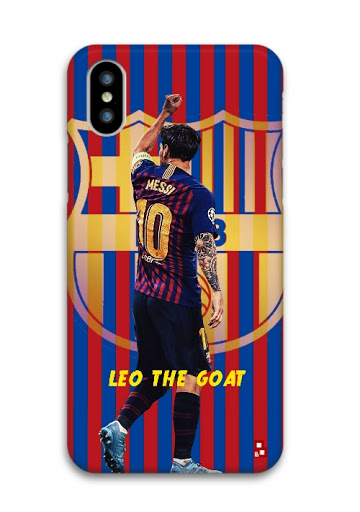 Are you a sports fan? Is there are a particular team or club that you support? Then show off your support buying a back cover with your favourite players or your team's logo on it.
You can bee a football, cricket or basketball fan and express it to the world through your designer phone back cover. All sorts of sports designed back covers are available which you can purchase on multiple e-commerce websites and platforms.
9. Customized Photo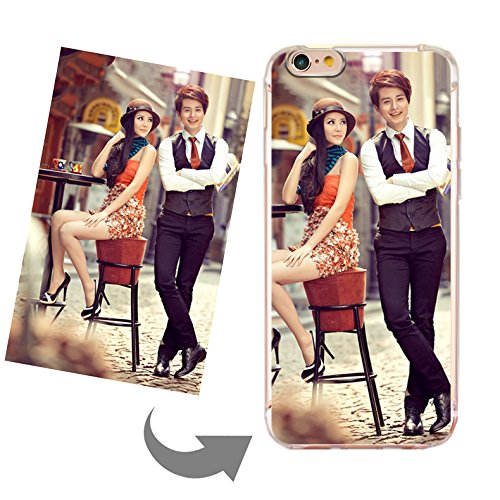 You can also get your images printed and added to a back cover which you can use on your phone. You can use pictures of your family or loved ones or even of yourself.
You can photo of inanimate objects, landscapes, of anything you wish. Many websites and stores provide customized photo design back covers which you can utilize for your benefit.
10. Fancy designs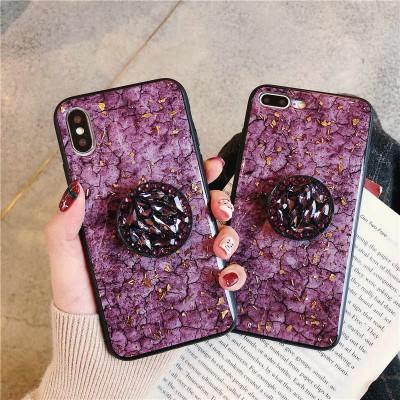 If you are looking for graphic designs that have a premium appearance or sophisticated patterns using expensive materials specially prepared for you then these too are available on many websites and stores.
You can add precious materials and stones to your phone cover that express classy designs of great finesse on your phone.
So these were some of the best ides for designer mobile pack covers. You can get all of these and more on different websites and stores which will give a great feel to your mobile phones.