Snapdeal got a hit with the news of its marketing head, Mr. Srinivas Murthy, quitting his current post to deliver himself in his dream of starting his own venture. According to Mr. Srinivas Murthy : "The entrepreneurial drive has rubbed off onto me. I'm now moving on to become an entrepreneur myself," Murthy told PTI.
The loss of a crucial asset has set upper management of Snapdeal in a state of shock. Snapdeal, an ecommerce giant of India has accepted the resignation and welcomed the thoughts and views of Mr. Srinivas. Commenting on the decision, Mr. Kunal Bahl, Snapdeal's Co-Founder and CEO said :
"Srini has decided to begin an exciting new journey as an entrepreneur, and while he will surely be missed, I am delighted to see that he is carrying forward the Snapdeal spirit of entrepreneurship,"
The loss of a talented employee is a big hit not due to the reason that there would be a void in management for sometime, but, it is due to the reason that it is very hard to find top level management persons in shinning industry like that of ecommerce in India. This is not the first exit for Snapdeal, in fact this is the third exit after its Head of Strategy Ranjan Kant quit to join online apparel retailer Jabong as its Chief Marketplace Officer.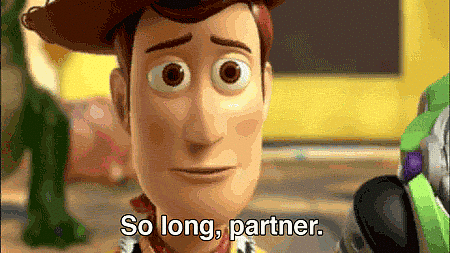 There is no loss compared to the loss of skill-sets and there is no cost as compared to that of employee-retention cost in corporates.
Visit Snapdeal.com