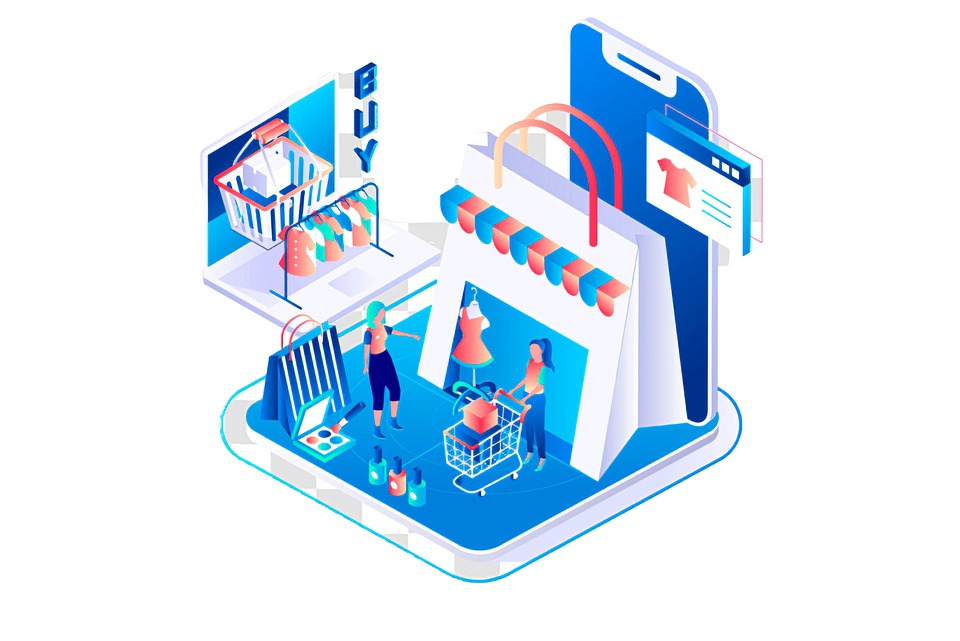 Online stores are becoming incredibly popular in today's era, as their popularity is mainly attributed to their many advantages for customers and frequent shoppers. One of these advantages is the shops' convenience, as you will be able to buy products or items in the comfort of your home using a smartphone or computer. So, with online shops, you don't have to waste time, money, and effort just to visit the nearest physical store or mall in your city.
Another advantage that online stores have over physical shops is the affordability of the products that they sell. A lot of people would often ask if it is actually much cheaper to buy in online stores instead of physical shops.
The short answer is yes, it is actually more affordable in online shops, but there are many more things that go on in online stores that allow them to sell products for a lower price. Here are the reasons why it is more affordable to buy products online.
More Coupons to Use

Coupons are often given by stores to enable customers to buy products at a discounted price, and the more coupons these shops give, the more their customers will be encouraged to buy plenty more products or items in the catalog or shelves. However, online stores are known to be much more generous when it comes to giving out vouchers or coupons compared to physical shops, so you will have a lot more chances to get discounts on products.
One of the stores that are very generous in giving out discounts is Noon, where you can get a Noon discount coupon almost every day.
These coupons are given through various means, although you will already get a lot of them if you have an account on your favorite online stores. In addition to the online shops, you will also find coupons in coupon directories, which are websites that provide a full list of coupons for various stores on the web. So, to get big discounts and purchase items at a much more affordable price, you should collect coupons and use which one gives you the better value.
Has Better Deals on Sales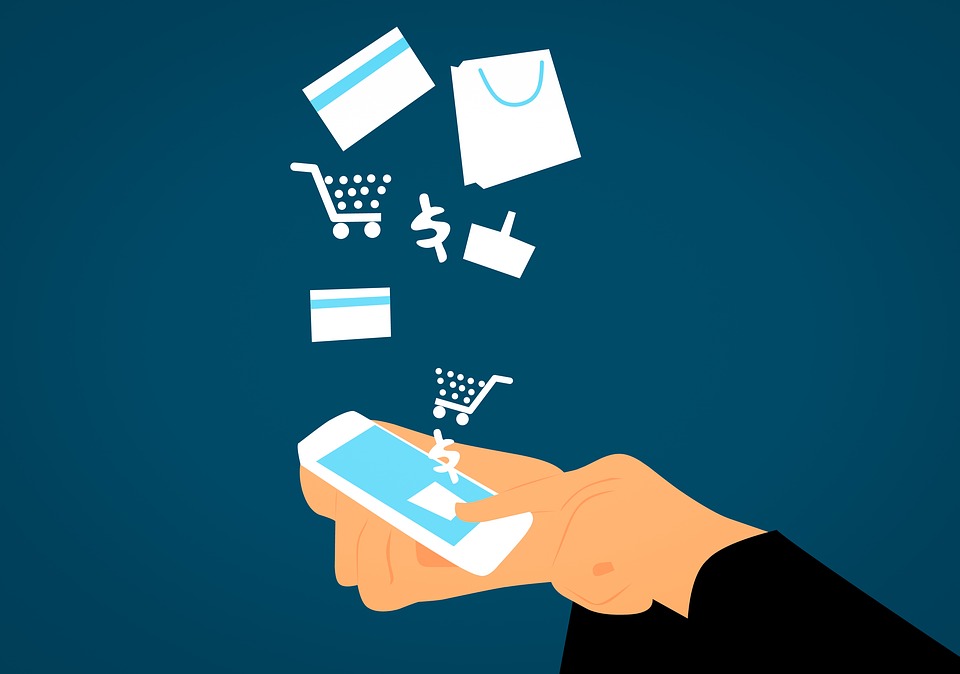 Sales are events that are also quite common in physical and online stores, and these sales are usually organized to encourage more customers to buy more products at a discounted price. These sales are also used by stores to increase their customer base and to expand their reach in malls or on the internet. Much like coupons, online shops would usually have more sales compared to physical stores, and they typically have better deals too.
The deals that online store sales have are sometimes much bigger, so you will be able to save more money compared to buying in physical shops. In addition, you will also have the chance to use a coupon code along with the discounted item to get an even bigger deal. If you want to get the best deals on online stores, collect coupons first and then wait for a sale to occur.
Doesn't Have Increased Prices Due to Various Fees

When a physical store is inside a mall or in a particular area of a town or city, the owner of the store would need to pay rental fees, as well as bills on water and electricity in order to keep the store open. These fees and costs would often force stores to sell products or items at a much higher price compared to how much you can get them in online stores.
For online shops, all they really have to pay for is the rent of the domain or the website's spot and the fees of the warehouse where the products they sell are stored. So, online stores usually don't have high fees, unlike physical stores that will need to pay for electricity, water, and rent. Because of this, it is already expected that a lot of online shops sell products at a much lower price.
Better VIP Membership Perks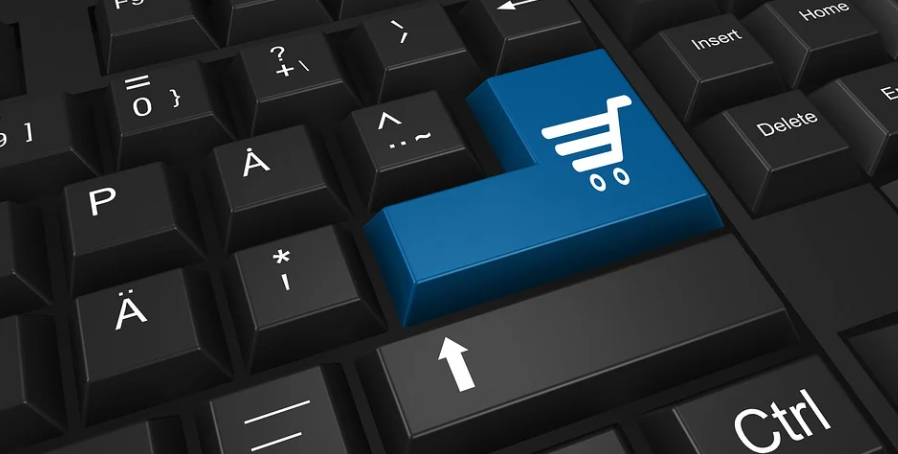 Online shops also have better VIP membership perks compared to a lot of physical stores. The perks you can get from being a VIP member of your favorite online store include getting early deals, exclusive products, and coupons that give better and bigger discounts.
Becoming a VIP member of online stores is also relatively easy, as you can either keep buying more products or just pay for a monthly subscription. If you have an online store that you frequently buy products from, it is very easy for you to become a member of the VIP or rewards program of that store.
Those are a few of the best reasons why buying products or items in online stores is much more affordable and convenient.
Of course, there are certain products that you have to see on-hand before you are sure that they are suitable for you, but if that isn't required for particular items you like, we highly recommend that you buy online instead.