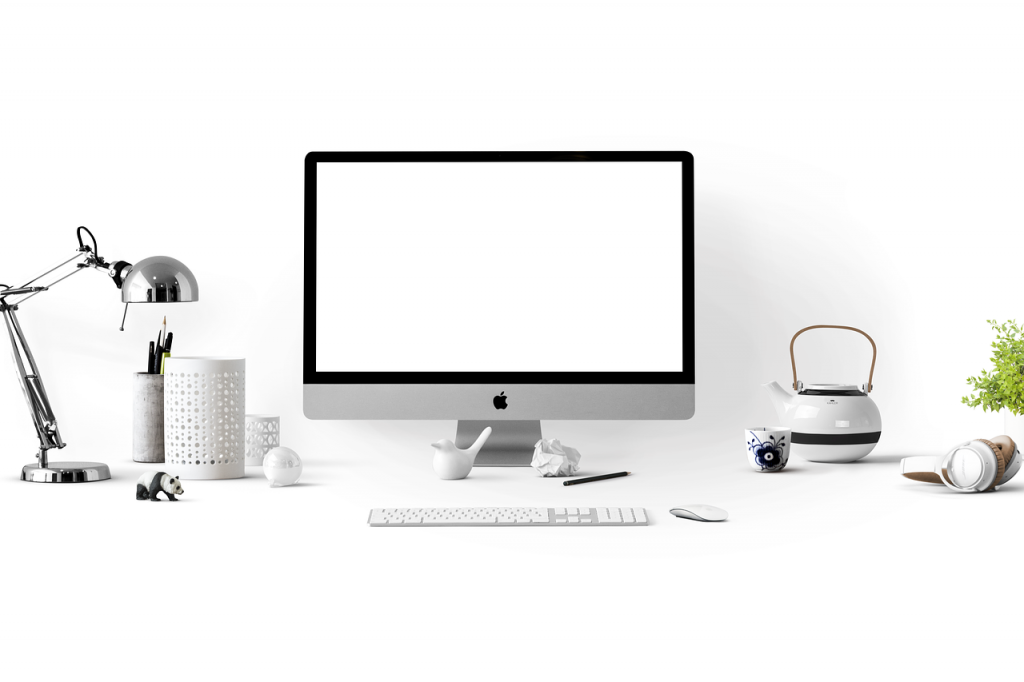 For most people, data gathering may be a crucial aspect of data engineering. But then, data protection is more crucial. When you've been entrusted with confidential details, it becomes your obligation to handle them with utmost care to avoid any scandalous event of data theft.
In this era, it is practically impossible to handle two or more tasks without the use of the internet. Likewise, the rate of data theft has also risen over the years. Cybercriminals are becoming smarter day by day; they now explore different techniques to scoop your data if not properly secured.
HOW IS DATA THEFT PREVENTED?

Hackers can steal your data by planting viruses, malware, Trojans, or spyware on your device. Hence, it becomes necessary for you to up your game to avoid any compromise of your data. Sustaining the data protection policy of your organization can be costly but the price of not managing it effectively can be costlier. It can take decades to build up a brand reputation, but it only takes a silly mistake to rub it over the mud.
In this guide, we shall be discussing some of the best practices to avert data theft and improve the data protection strategy on your devices.
1. Use A Safe Browser
Choosing the right browser is a great step toward enhancing the security of your device. A good browser has a great security tool that helps safeguard your data from cyber-criminals. Mozilla Firefox is considered the safest browser, and it's a brilliant combo to use alongside a VPN.
A dependable VPN service like VeePN provides you with numerous servers to select from to disguise your actual location and keep you unidentified when surfing the web.
VeePN offers the best Firefox VPN extension. With an advanced security feature packed in the software, you need not worry about your data privacy and security. More interestingly, you can access the VeePN service across every device.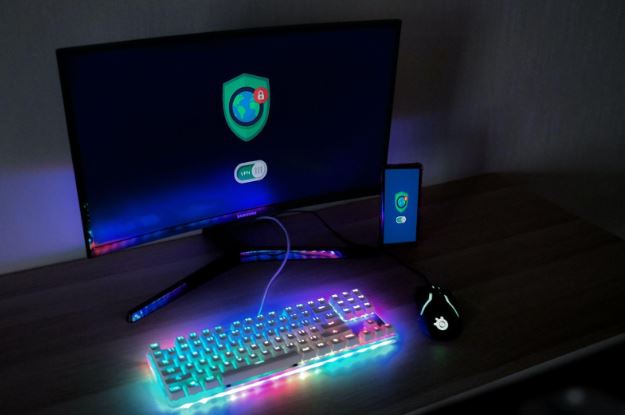 2. Ensure to Passcode All Your Devices
One great step toward advancing the security of your devices is to activate a passcode on them. When a passcode is enabled on your systems, it will shield your device against unauthorized access, and ensure the protection of your data.
While it is good to use a passcode on your devices, it is even more important to employ a strong passcode. The best passcodes are those that combine letters, digits, and complex characters. It is even safer to use a phrase that cannot be easily decoded by anyone.
One mistake most people make is to use the same password across all devices and systems. When a hacker gets hold of one account, they can easily hack into other devices with a simple click. If you're concerned about remembering different complex passcodes for different devices, you can explore the use of a passcode manager.
3. Use Virus Protection Programs
When combined with VeePN software, virus protection software can safeguard your device from virtual attacks. Moreover, most modern protection programs are packed with enhanced tools that can detect different forms of malware and spyware and also help you block annoying ads that can trick you into clicking unknown links ignorantly.
There are several ways that scammers can use to steal your data. But then, the use of VeePN alongside virus protection programs will keep you on a safer side.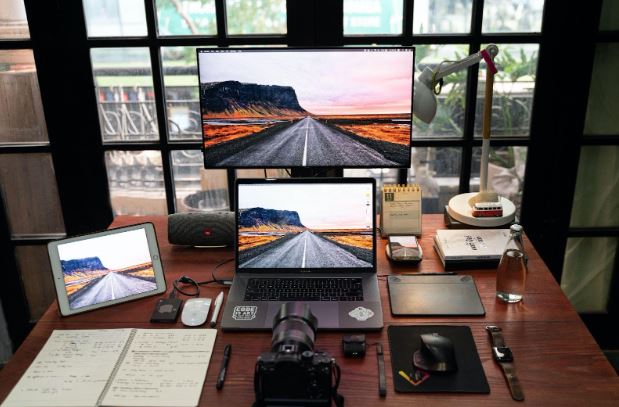 4. Prevent Data Theft with Your Employees by Limiting Access
What is the use of a key if it can be accessed by everyone? Access to data is not an exception in this case. When too many persons are given access to a set of data, the risk of a breach will become high. When more than one person can access some information, it is easier for it to land in the hands of criminals.
Thus, only specific individuals should be given privileged access to certain data to avoid breaches or compromise. More so, if there is data leakage, it can easily be trailed and rectified. The greater the number of access to certain data, the greater the risk of leakage and likewise the stress in tracking it.
5. Equip Staff on Data Security Education
It is often stated that ignorance is a cankerworm that kills faster than hunger. Educating staff in an organization on the importance of data security is vital.
Sometimes, workers may breach confidential data without even knowing, which is why they should be trained in data protection.
Installing data protection programs on your devices may not be adequate, data protection consciousness can go a long way.
CONCLUSION
Protecting the security of devices should be of primer importance for everyone. Unfortunately, there has been an upsurge in data shoplifting and racketing. Above are tips that conform with industry standards on data security to help you prevent data theft on your devices. With the use of VeePN, data theft on your device will be averted. VeePN has been rated as the best VPN service provider, and it is available for all devices.