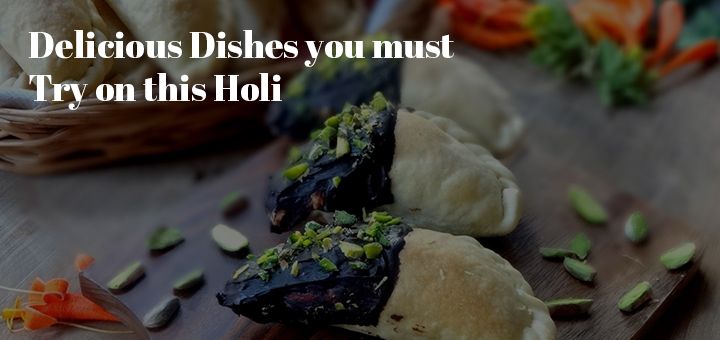 Holi, a festival of colors, is celebrated in India with great zeal and enthusiasm. Pink noses, green foreheads, and red-blue color hands that chase each other. Holi is surely a moment of fun and celebration.  But not for everyone! As there are many who hate colors. However, that doesn't mean you shouldn't enjoy this festival. If you are a foodie, you can make an awesome Holi by giving a treat to your taste buds.
The Holi special dishes are perfect to awaken your senses and keep your spirit high. There are many food outlets that serve the best and fresh Holi special dishes. Not only this, these brands have also come up with latest Holi deals on online food order. So check out the best dishes that you must order this Holi and make the festival special.
GUJIYA: An All-time Favorite Sweet for Indians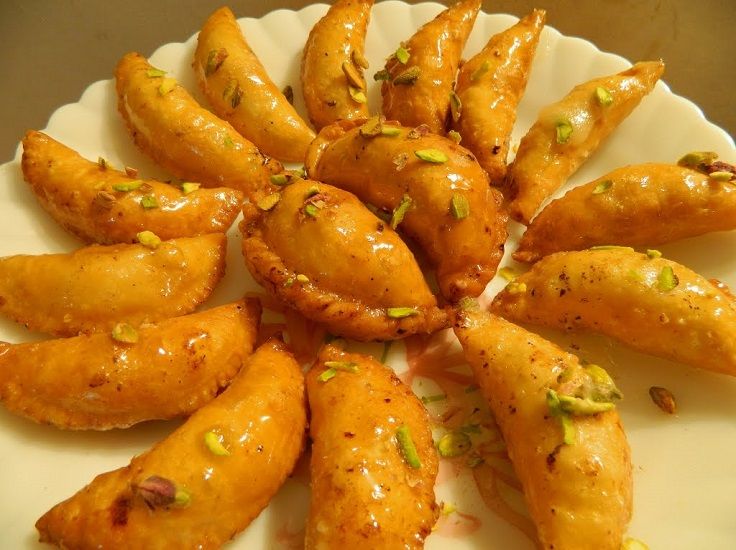 If there are "two stars" of any Holi party, then it's for sure Gulal and Gujiya. Without these two "G" any Holi party is meaningless. We all love Gujiyas and grown up eating sugar syrup dripped Gujiyas. Gujiya is made in every part of the country but this delicious dish is native to Rajasthan and deep fried in ghee and sugary syrup. So this Holi, delight your taste bud with yummy Gujiyas and relive the childhood memories.
Chaat: A Perfect Mix of Spices and Sweetness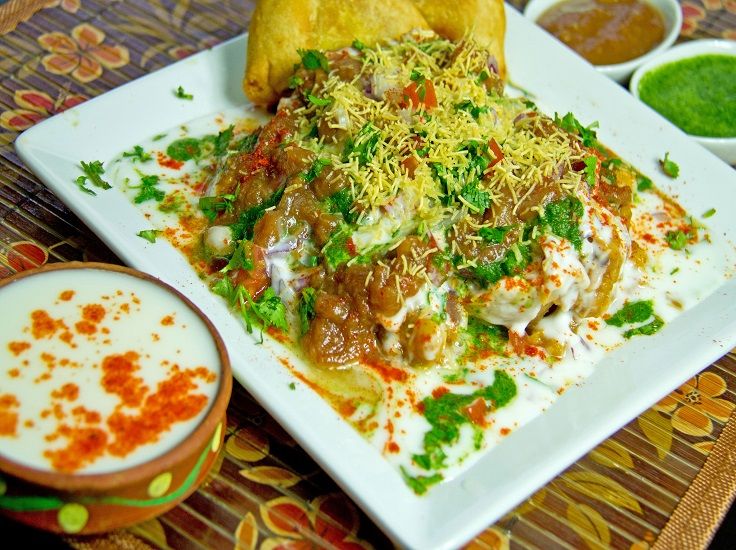 What a Holi it would be without the evergreen chaat? Sounds a bit odd, isn't it! Especially in north India which is hugely famous for its tangy and spicy chaat. The most popular chaat dishes are Dahi Bhalla and the papri chaat. Interestingly, even the history of chaat can be traced back to Mughals and can be seen as a perfect fusion of Mughal and Hindustani culture. Undoubtedly, chaat is the perfect way to give a treat to your taste bud.
FIRNI: A Sweet Milky Dessert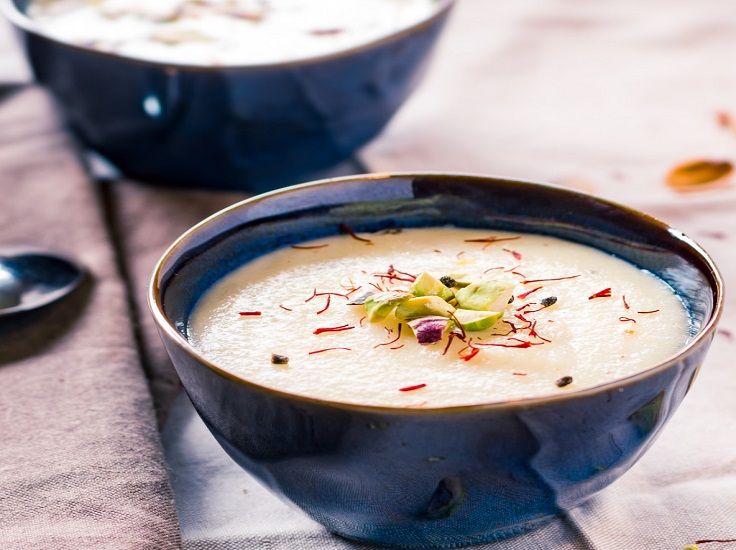 Firnis is a sweet dessert which is made with either cornflour or rice flour and is served cold. The dish is decorated with chopped almonds, pistachio nuts and flavored with rose water. The history of this dish goes a long back which originated in the middle east and introduced to India by Mughals. Today, Phirni is a popular dessert which is specially made on Holi.
Meethi Mathri and Namak Pare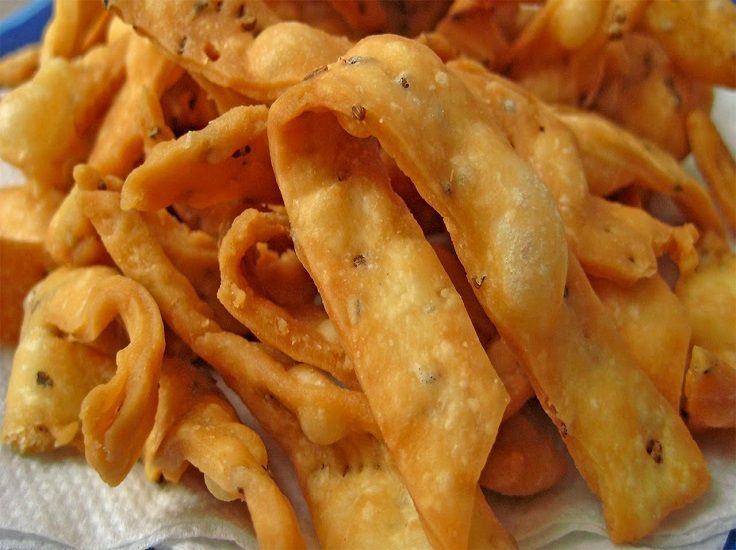 Mathri and Namak pare is a very popular tea time snack in entire northern India. The crispy Mathri is made of wheat flour and then deep fried to cook. However, to make it healthier your must use wheat flour that should be baked instead of frying. Many restaurants have started serving healthier Mathri without compromising with the taste. So try out these Mathris on the coming Holi and enjoy the festival to the fullest.
Almond Thandai: A Special Drink for Holi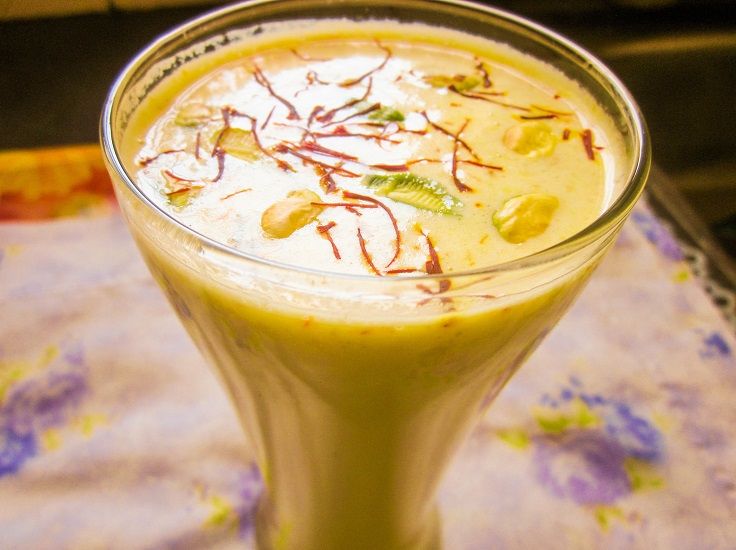 Remember the popular Bollywood song "Holi Ke Din Dil Khil Jate Hai, Rango Me Rang Mil Jate Hai. Gile Shikwe Bhool Kar Dushman Bhi Gale Mil Jaate Hain." This is the magic of Holi which is incomplete without a glass of special Thandai. Thandai is a traditional milk drink that's made with selected spices and also sometimes with Bhang. The dish is further decorated with rose petals which makes it absolutely mouthwatering and tempting.
Matar Kulcha: A Delicious Punjabi Dish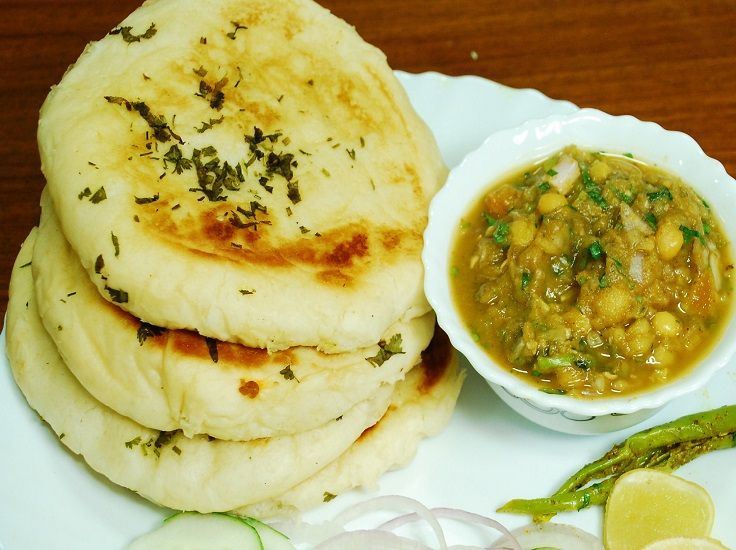 The soft flatbread (kulcha) is accompanied by spicy Matar is a very popular dish of Punjab. You might have seen many vendors selling this dish. However, it's also one of the easily made dishes with minimal efforts. As there are many supermarkets which sell readymade kulchas. Plus, its oil free that makes it a perfect dish for the health freaks. So if you don't want to mess your health on the occasion, eating Matar kulcha is perfect.
Jaljeera: A Very Popular Holi Drink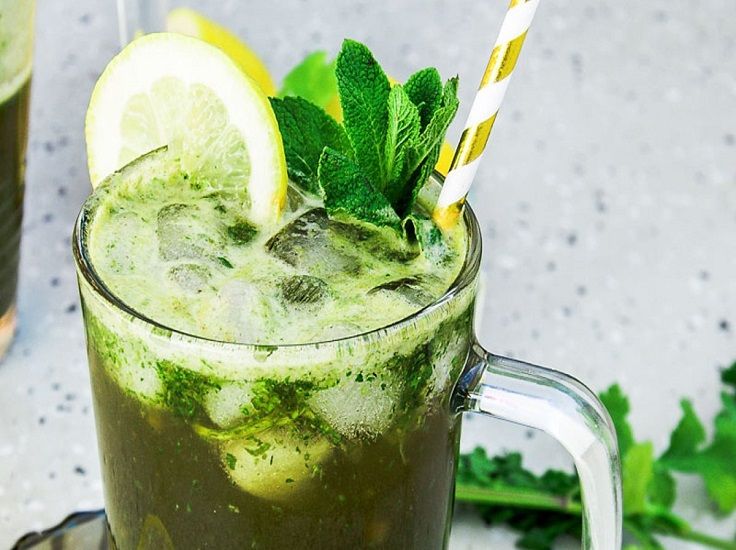 Just like Thandai, Jaljeera is an equally famous drink on Holi. It is very cooling and ideal drink in north India. Apart from the cooling properties, Jaljeera also works as an appetizer. Because of its great digestive properties. Thus, making it a healthier and tasty drink.
Moong Dal Special Khasta Kachori with Aloo ki Sabzi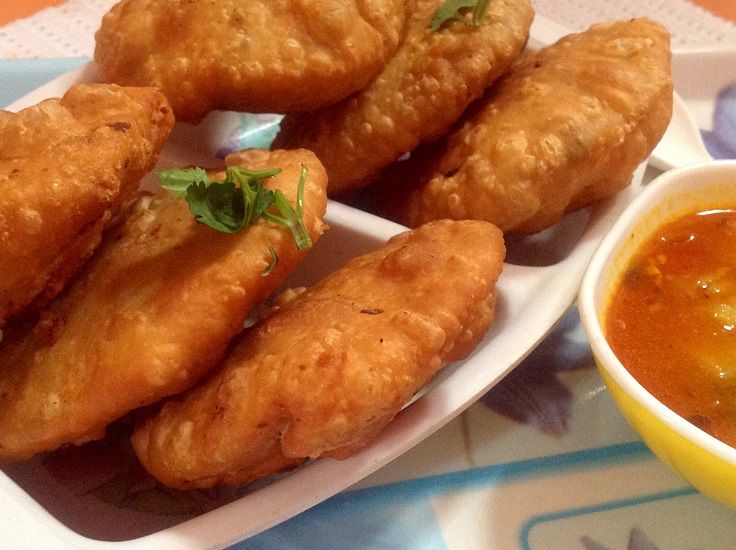 There is something special about Khasta Kachori. People from Kota to Kanpur are crazy about this dish. The spicy kachoris made your eyes wet and your tongue dance due to its delectable flavors. In fact, a mere thought of it is enough to make you feel hungry. Now that's the specialty of the dish, which needs to be experienced. So if you are a hardcore foodie, don't forget to add Khasta kachori in the menu!
These are a handful of Holi special dishes that you must eat to make your Holi awesome. Just order these dishes and play a happy, safe and eco-friendly Holi.