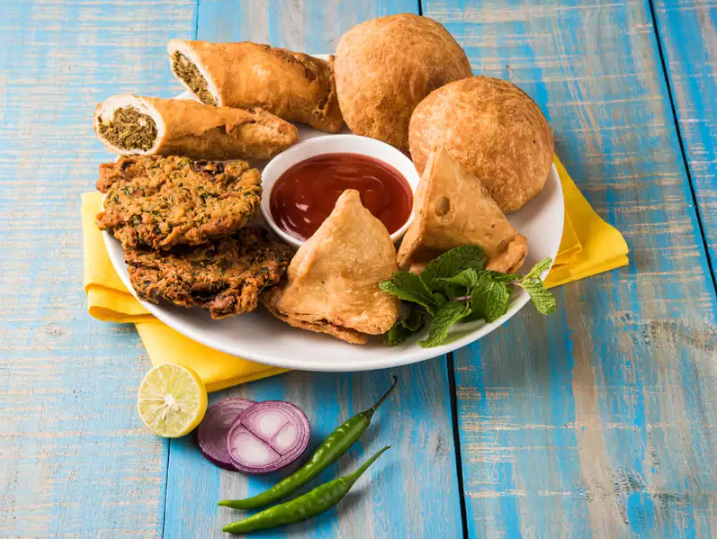 Monsoon will be here in a blink of an eye, and so should be our list of the best food items to eat in this monsoon season. After all, pouring rain and steaming hot food should go hand in hand.
I had to go through multiple food items available across the country and choose. It is a painful process to go through the never-ending list of tasty snacks that you can eat and then reduce it to a limited number.
Since I did not want you to take the pain to do it, I did it.
Let us go through this article to know about all the food items, that should not be avoided in this coming monsoon season:
1. Chai (Tea)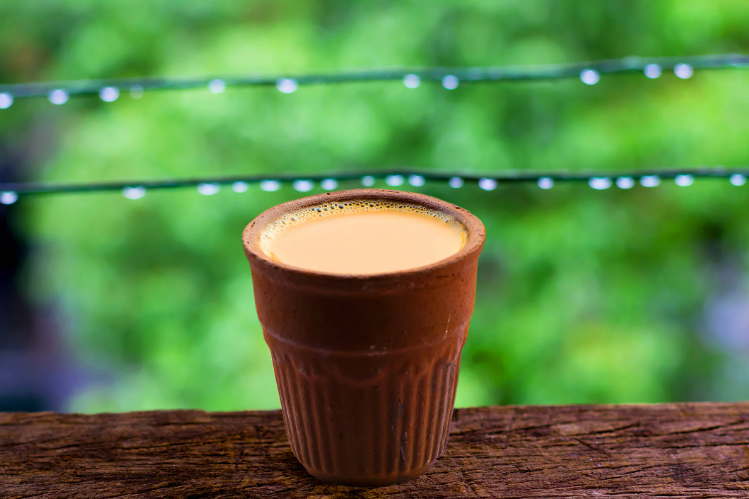 A steaming cup of Chai and some charcha is the least of our expectations on a rainy evening.
Who knew that Indian spices like cardamom, cinnamon, clove, and some crushed ginger boiled into some milk could create a magical spell?
But it is true. This recipe can get you whatever you want, and you should cherish it this monsoon to its fullest.
2. Pakode (Fritter)

Are we sending our Chai alone to our tea party?
What a shame! Pakode should always accompany our beloved Chai, and there is no way it is a tricky thing to do.
A handful of vegetables, a few tablespoons of besan, and some pinches of Indian masala are mixed to make the best friend to Chai: Pakode.
3. Bhutta (Corn)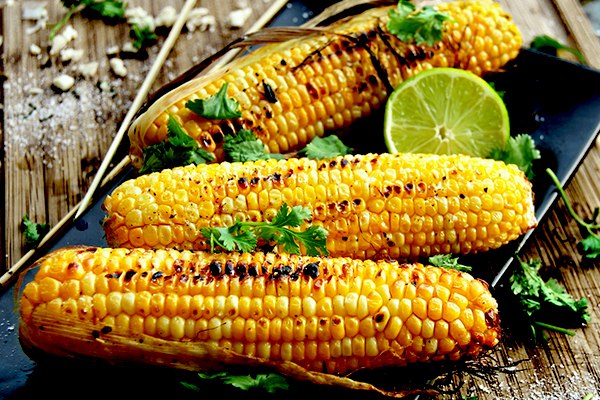 Did we not learn anything from the 90s Bollywood?
We eat bhutta when it rains. Fullstop. No excuses.
So, if you are outside and it pours or doesn't, you should eat bhutta. If you are home and it pours or doesn't, you should buy bhutta, roast it at home, put masala and lemon on it, and then eat it.
4. Samosa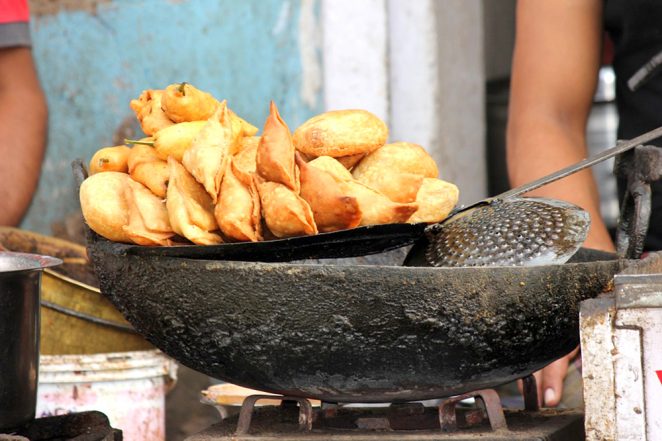 Did I mention the national snack of India, Samosa?
It is not official yet, but do we need some statements? Samosa is our national snack, and it should get the rightful love during the upcoming monsoon season.
You can find this Indian delicacy in every nook and corner of every city in India. It doesn't matter how big or small your town is. You will always know where to find hot samosas.
5. Aloo Tikki Chat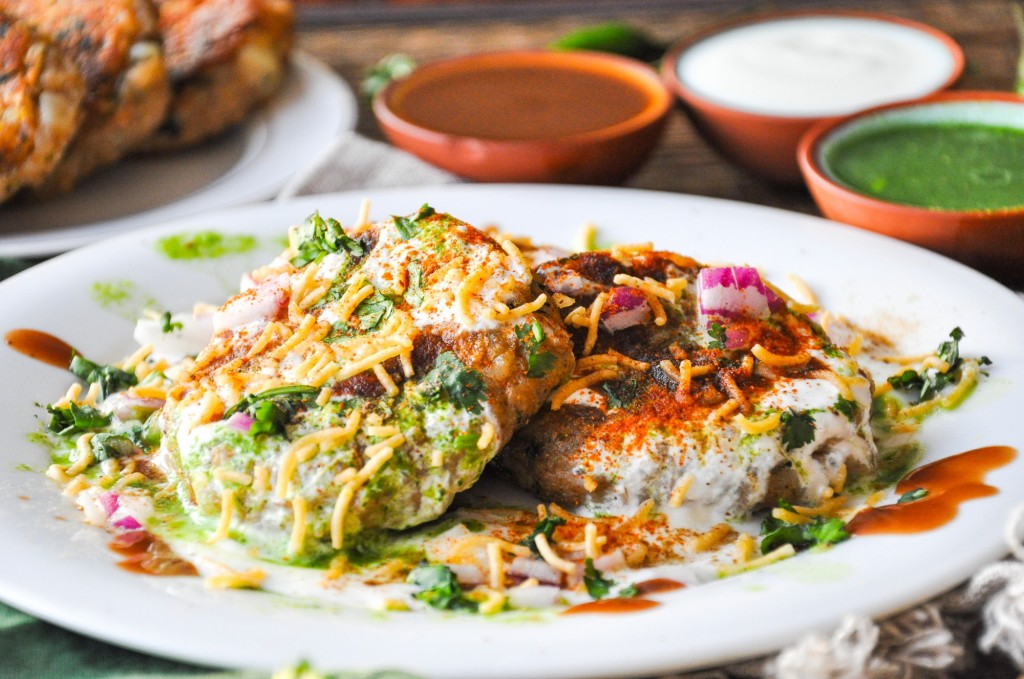 When you are craving some food but nothing specific, do you know what to eat? Aloo Tikki Chat
Aloo Tikki Chat is one of the most demanded street food after gol gappas. It is a fusion of flavours that includes the sweetness of curd, the sourness of imli, the spiciness of green chillies, and the crispiness of fried aloo tikki garnished with the freshness of coriander.
You tell me, is there any way you will miss a plat for hot Tikki submerged in cold sauces?
6. Batata Vada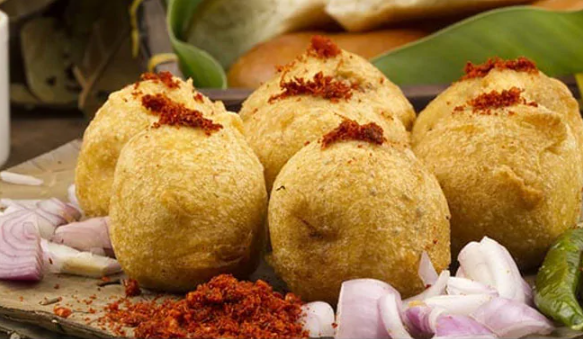 Batata Vada is one of the most eaten food items on the train because they are simple and tasty.
Also known as Aloo Vada, Batata Vada is a delicacy from the city of dreams, Mumbai. It is one of the best items to eat on a rainy day. It doesn't require much work and is hell tasty.
You can even make it in your kitchen and serve it hot with a good cup of Chai.
7. Hara Bhara Kabab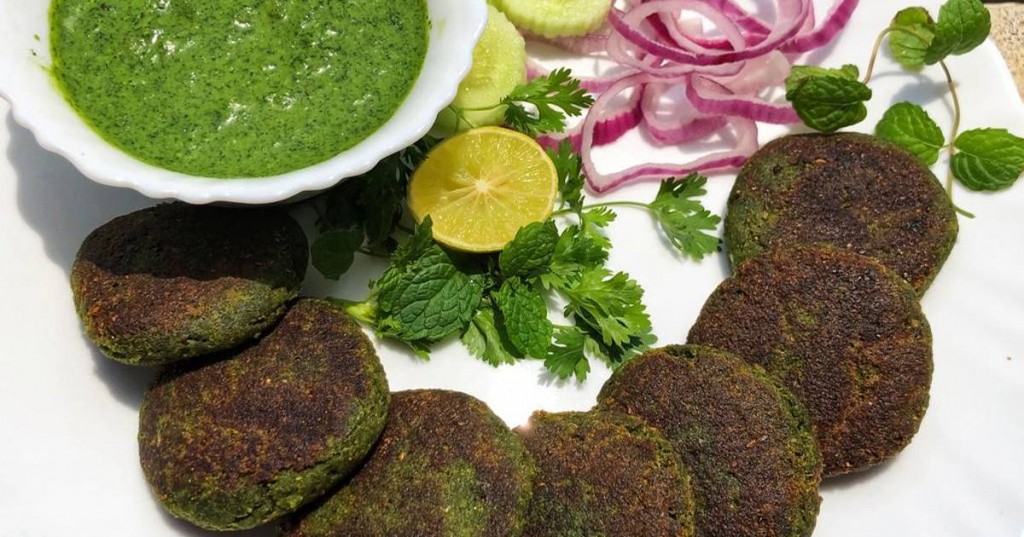 Sounds Royal, right? Absolutely!
Hara Bhara Kabab is a super yummy blend of spinach and potato that you should eat during this excellent monsoon season. This food item is not only tasty and easy but very healthy too.
So, kids asking for some fritters? Stuff their mouth with healthy Hara Bhara Kababs.
Veg Cutlet
While we are on the topic of healthy snacks for monsoon season, let us talk about Veg Cutlets too.
Instead of keeping it limited to potatoes, let us put as many yummy vegetables as we would like in our dough and make veg cutlets. This item will steal your heart with its taste, but you also wouldn't even realise how many healthy vegetables you ate.
Your kids don't eat bengan? You know what you are supposed to do. Wink! Wink!
8. Sabudana Vada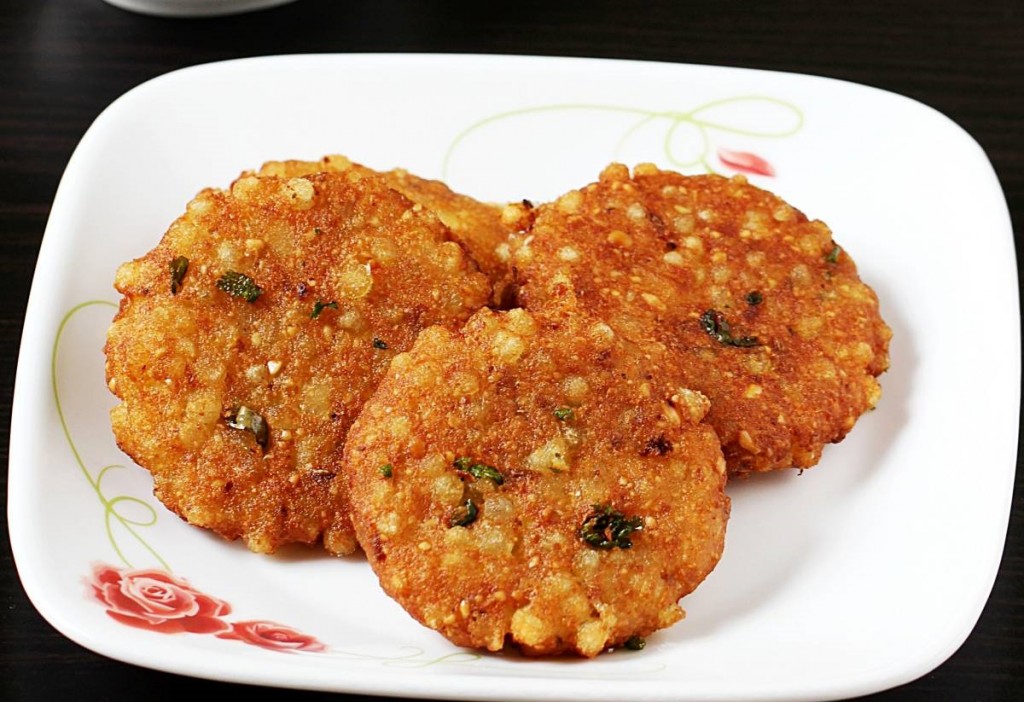 I don't know how much of a Sabudana fan you are, but I am a huge fan and will not miss this opportunity to mention it.
You can make easy peasy Sabudana Vada and serve them hot on a Sunday afternoon in the monsoon season. To complete the platter, don't forget to add hari chutney and chai ki chuski.
Cheers to Sabudana Vada and gappe-shappe in the rainy season.
Conclusion

We read about multiple snack items we should eat during this monsoon season. It will make our chai time in the monsoon season so much better.
I ensured to mention the snack items which can either be easily made at home or are readily available. So, you can not miss any of the mentioned best food items to eat in this Monsoon Season.
If you like this article, you should share it with your friends and family. If you have any comments, I suggest you mention them in the comment section given below.