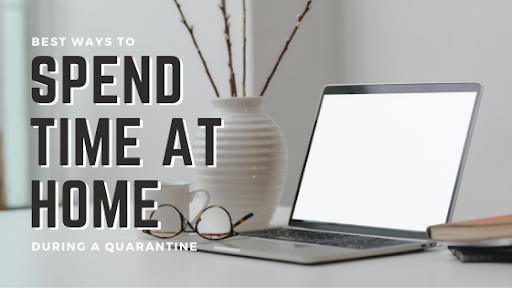 In this period of quarantines and lockdowns, when everyone is stuck at home, it is important to keep yourself from becoming dull and tired. Testing times call for more proactive and energetic human beings to keep the world going in spite of all odds. So, to keep you from losing your senses during this time, there are some do-at-home activities that we suggest you to follow.
Trying some activities with family or your housemates, with whom you have to spend the rest of the time. This will help you develop your relationships further and strengthen your bonds with your loved ones even more.
1. Try out some DIY Stuff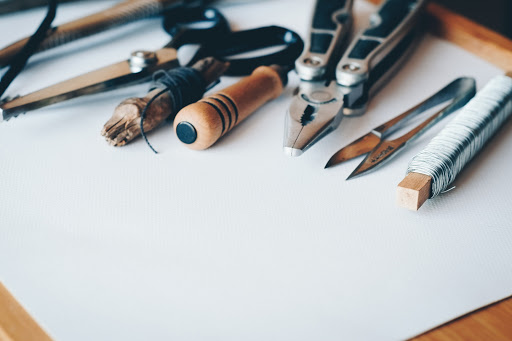 On the internet, you can find various sites that can teach you to build new and easy items or maybe tell you some tricks to completely change some of the things you had been doing earlier the wrong way. These Do-It-Yourself tricks help you see a new perspective on things and also help you become more resourceful. -Before you even start, make sure that you have the essential tools needed for your DIY project. Also, keep in mind to store your valuable tools properly, you can find a review on the best tool chests on https://bestofmachinery.com/best-tool-chest/
2. Learn calligraphy online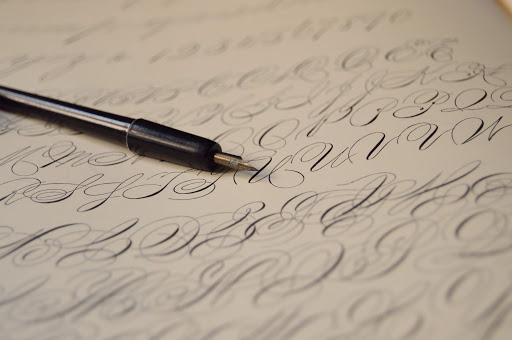 What is life without a little art? Go online and search videos that teach calligraphy. You might think about why you need it. Well, calligraphy helps you improve your concentration and control. It also allows you to develop patience and calms your mind. Doesn't sound so bad now, does it?
3. Watch educational videos with Ted-Ed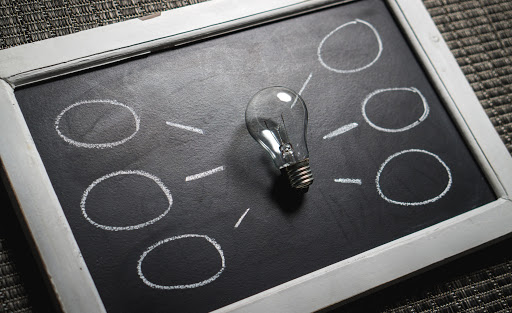 Ted-Ed is one of the most popular educational portals on the internet. You can search for videos related to books, films, history, society, cultures, politics and much more. These amazing videos are very famous and watching even one of them will blow your mind completely. So try these videos out if you want to learn something new and interesting every day.
4. Listen to free audiobooks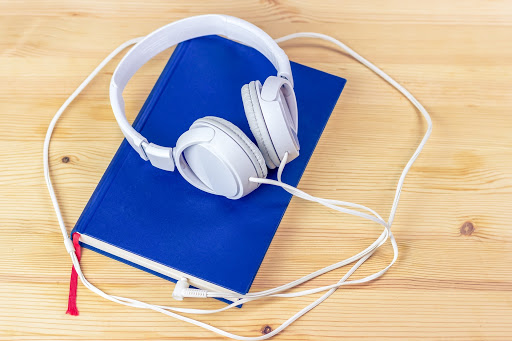 If you love reading books but cannot get your hands on new ones, Audiobooks are the best alternative out there. With the help of Audiobooks, you can multitask as well. By listening to the books with earphones or speakers, you can carry out your day to day activities and read your favourite books at the same time.
5. Watch TV Shows Online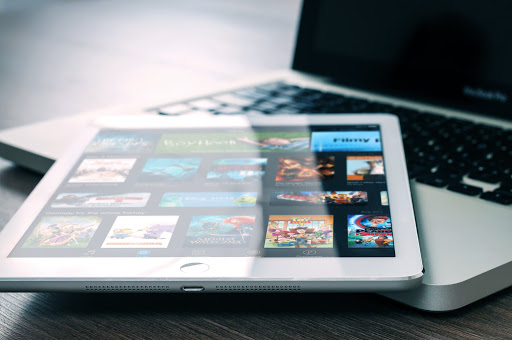 There hasn't been a better time for binge-watching. There are some of the most popular web series and TV shows online that you can catch up. With the rise of a number of over-the-top media platforms, watching content online has never been easier. At very reasonable prices, you can subscribe to some of the best content streaming sites and watch some of the best shows and series.
6. Try Yoga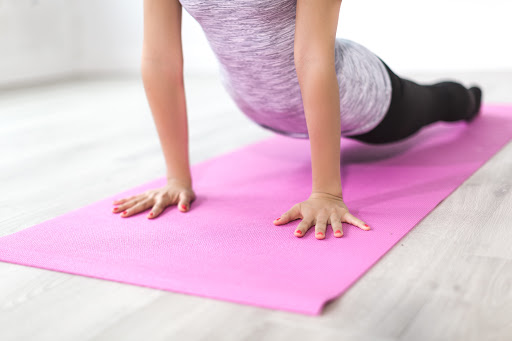 Yoga is a great way to relax your mind and body and calm nerves as well. If you are not working out or going for a walk outside, doing yoga every day can help you get some much-required exercise and improve your health as well. This is a healthy habit one must have!
7. Play Indoor Games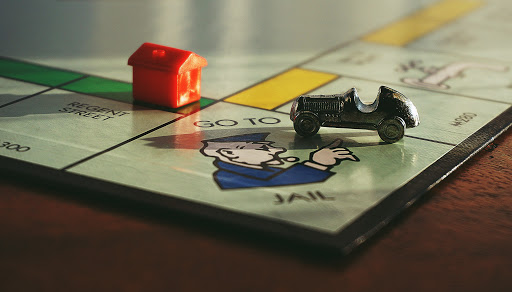 One of the best ways to spend time with friends and family is to play indoor games. This keeps the competitive spirit alive as well as improves bonds and relationships. This is also one of the simplest things to do at home. You can play cards, board games, guessing games or even multiplayer games online.
8. Learn a new language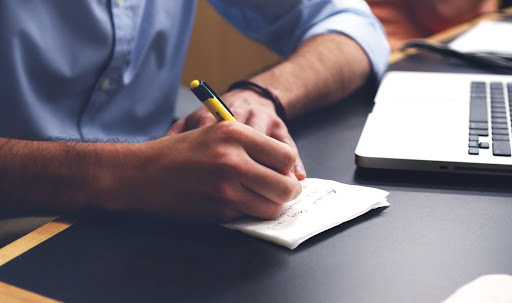 This might take time, but since that is easy to find nowadays, you can definitely utilize it to learn a new language. With every new word, you learn you also take in something new about the culture from where the language originated. Learning new languages helps in brain development and also opens a completely new world to literature and movies for you to explore.
9. Learn Cooking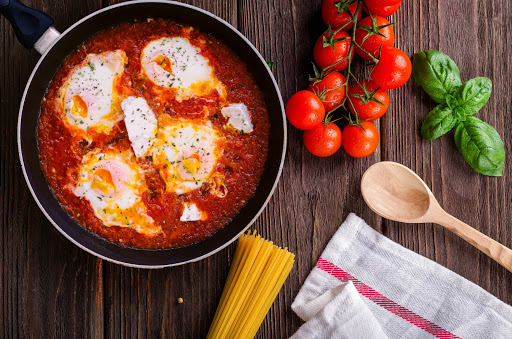 One thing that is very important during these times is to learn how to cook. This not only makes you independent but also improves your overall skills and resourcefulness. So grab that cookbook today and start learning.
10. Meditate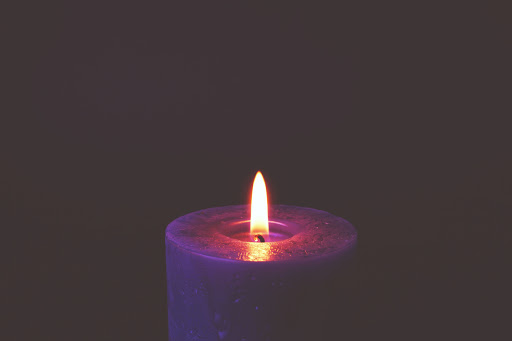 It is very difficult to find peace of mind in these testing times. If you are looking to relax and bring calmness to your life then meditation is a great way to achieve that. You check online for guided meditation or simply listen to calming music while filling your mind with happy thoughts.
So these were some of the ways you can spend some time at your homes during a long period of quarantine.
This will definitely help you in the long run and once all this is over, you can guarantee that you became a much better person than you were before.