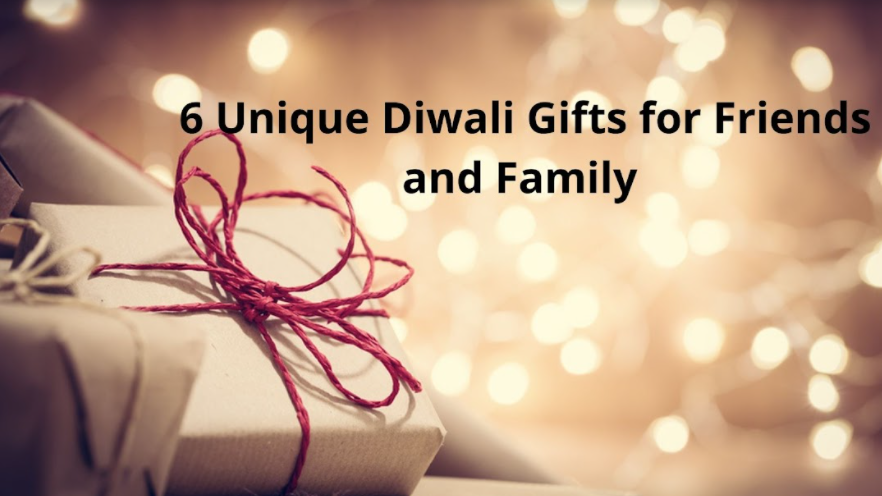 Diwali is one of the most awaited festivals of the year, the Festive of light is one of the most significantly celebrated holidays for all Indian peoples worldwide. This five-day festival is celebrated as the light prevailing over darkness, good over evil, knowledge over ignorance.
Diwali celebration depends on the people like many of us like to enjoy the company and sharing meals with friends and family, lighting the candles and Diyas, cleaning their homes, exchanging small gifts and sweets to loved ones. Any festival without gifts is simply incomplete, and here we are sharing 6 unique Diwali gifts for friends and family for this coming Diwali.
You can also check out the Diwali Gifting guide by clicking here.
1. Traditional Indian Sweet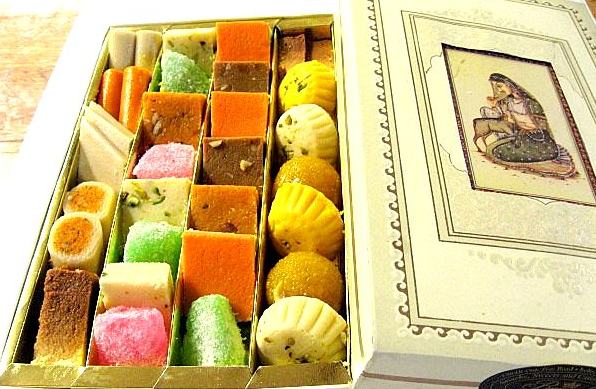 Diwali without sweets is very unreal, a box full of traditional assorted Indian sweets like Kaju Katli, Methi Mathi, Gulab Jamun, and others that never go out to trend. Everyone loves sweets that are made with the best quality ingredients.
Serve this to your friends and family on the occasion of Diwali, and they will surely love that. Haldiram, Bikanwewala, and many retail shops provide pure desi ghee sweets, and you can grab them from there.
2. Solar Metal Lanterns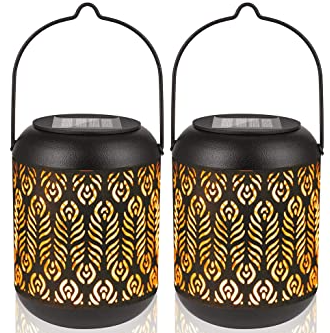 As we all know, this festival is also known for lighting; then you can also give your loved one the Solar Metal Lanterns. They are easily available in different designs and sizes on various e-commerce websites like Amazon, Flipkart, etc.
These types of gifts will help your friends and family to decorate their home with some vintage collection lanterns. You can also give them designed Diyas that are also available in the local market.
3. A Set of Coffee Mugs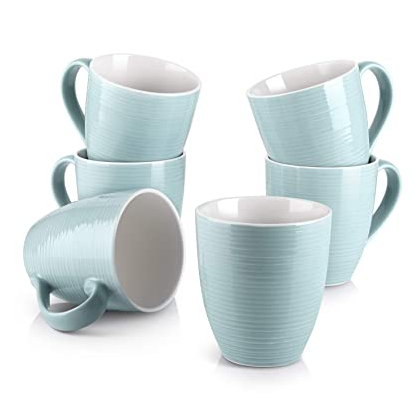 A set of coffee Mugs will never go out of style as everyone drinks coffee and tea. A good quality coffee mug set is available online and offline retail stores.
As the festive season is here, you can grab them online at a very discounted price from Amazon or Flipkart. You can also gift the customized cup by adding the name of your loved one.
4. Anything Silver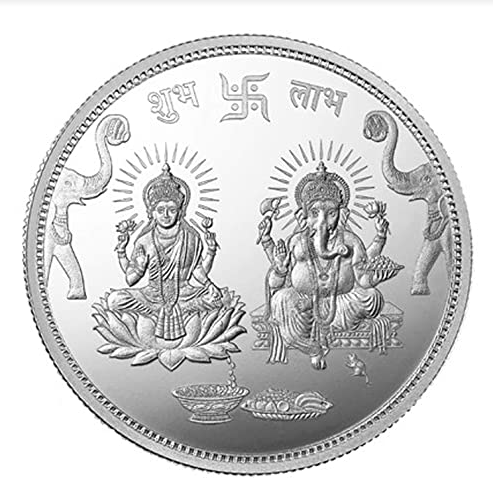 Gifting silver on Dhanteras is a good sign, and most people buy gold or silver on Dhanteras. So, you can gift some silver items like Thal for Laxmi Puja, Glass, or some jewelry.
You can also give a set of silver diyas or Laxmi Ganesh Coin that is also a perfect option that you can choose.
5. Cookware Items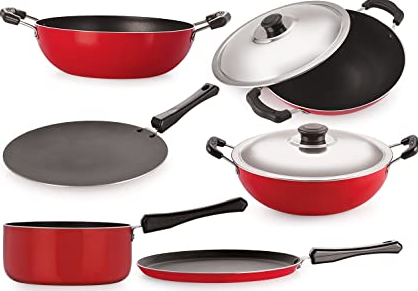 Gifting cookware will also never go out of fashion; a good quality dinner set, an induction, a Non-induction based cookware, or something like this will be the best option you can choose to give this Diwali.
All of the best cookware is available online, and you can grab them as the Diwali sale is still going.
6. Premium Chocolates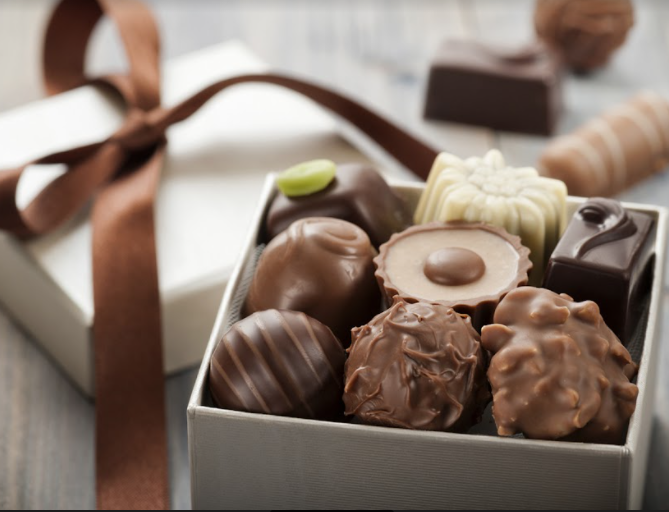 Customized chocolates are one of the best options that you can give to your loved ones. Chocolates come in all shapes and sizes; you can order the customized size or shape as per your preference.
The chocolates are loved by all ages, you can order the customized chocolates from IGP, Ferns & Petals, and other online platforms that also offer the fastest delivery all over India.

This is all about the unique Diwali gifts for your friends and family. All of these gifts are easily available near you or online. As the Diwali sale is going everywhere, you can also save more while shopping online.
Choose the best and lovely gifts for your loved one and enjoy this Diwali with your friends and family.
Happy Diwali 2021