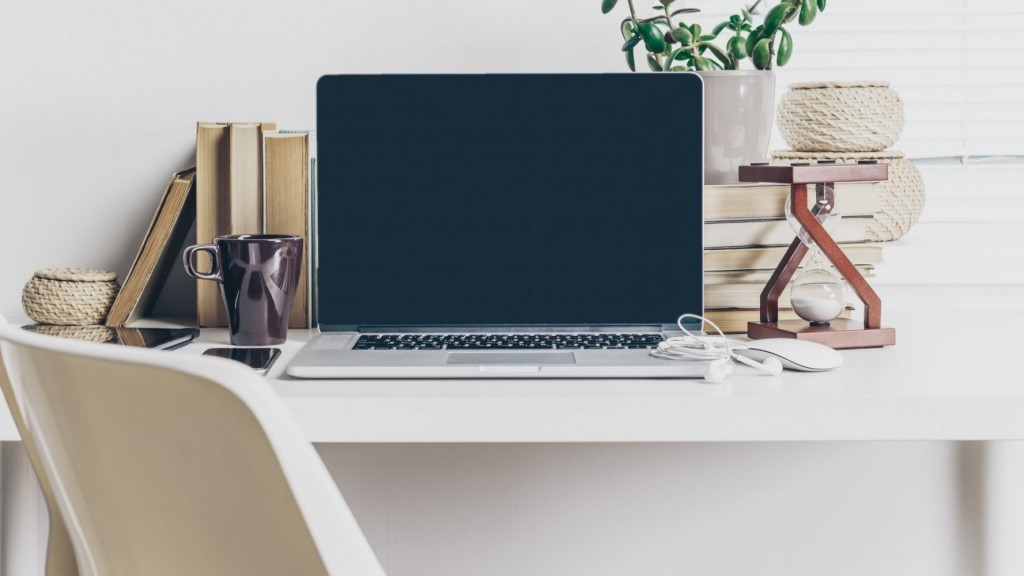 As we all know that most of us working in Corporates, it is essential to build a sanctuary around yourself that keeps you sane with some unique gadgets for your workspace. After completing the long 8-hours working, you surely need your surroundings more clutter-free like a stress-buster. Check out 5 Amazing gadgets to make your workspace more fun.
A properly organized workspace will reduce stress and also helps you leave a favorable impression on your co-workers, clients, and even your boss. Check out these gadgets to enable you to create a beautiful, functional, creative, and fun workspace. Here is the list to make it.
One-Pot with Two lives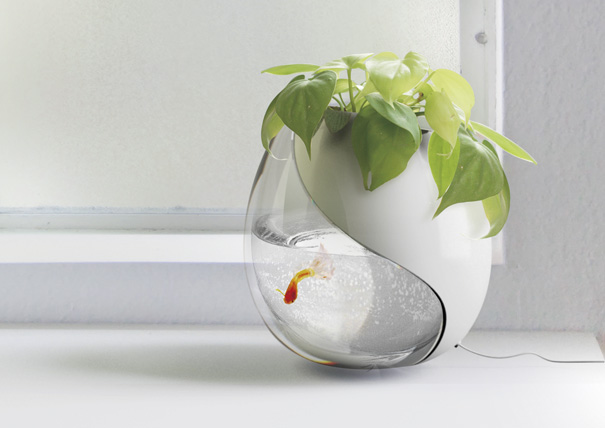 This one-pot two life is a combined planter and a fish tank that portrays a symbiotic relationship. This pot will surely lighten up your day with some fresh flowers or plants. The tiny fish in the planter can swim and consume the nutrients from the plant, and there is no worry about feeling the fish.
It is one of the new and unique ideas of bringing up liveliness together at your workspace.
Solar Window Charger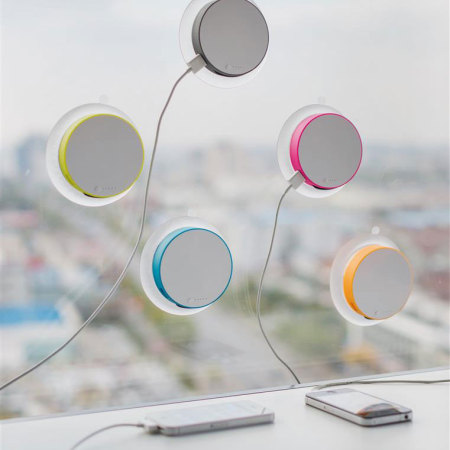 Charging your smartphone at the office will be more convenient and more comfortable with this solar window charger. This charger uses solar energy as one of the known renewable energy and charges itself. Solar window charger was the best biotin when you left your charger at home.
It is also a unique gadget that you can choose from, and it is available on online platforms like Amazon, Flipkart, and other shopping websites. Use the solar energy and stick this solar charging bank to the window and charge away.
Wi-Fi Range Extender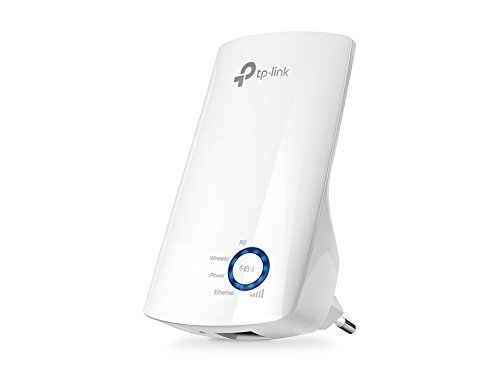 As we are moving fast with technology, the new gadgets make our life easier and more comfortable. This Wi-Fi range extender is essentially designed to amplify your internet signal within the home or at the office as the internet is now the most important thing we need at a good signal strength.
Go and check out the online websites. You will surely find this, and it is one of the best gadgets that you can add to your workspace. It is also available on Amazon and other online shopping sites.
Noise Cancelling Headphones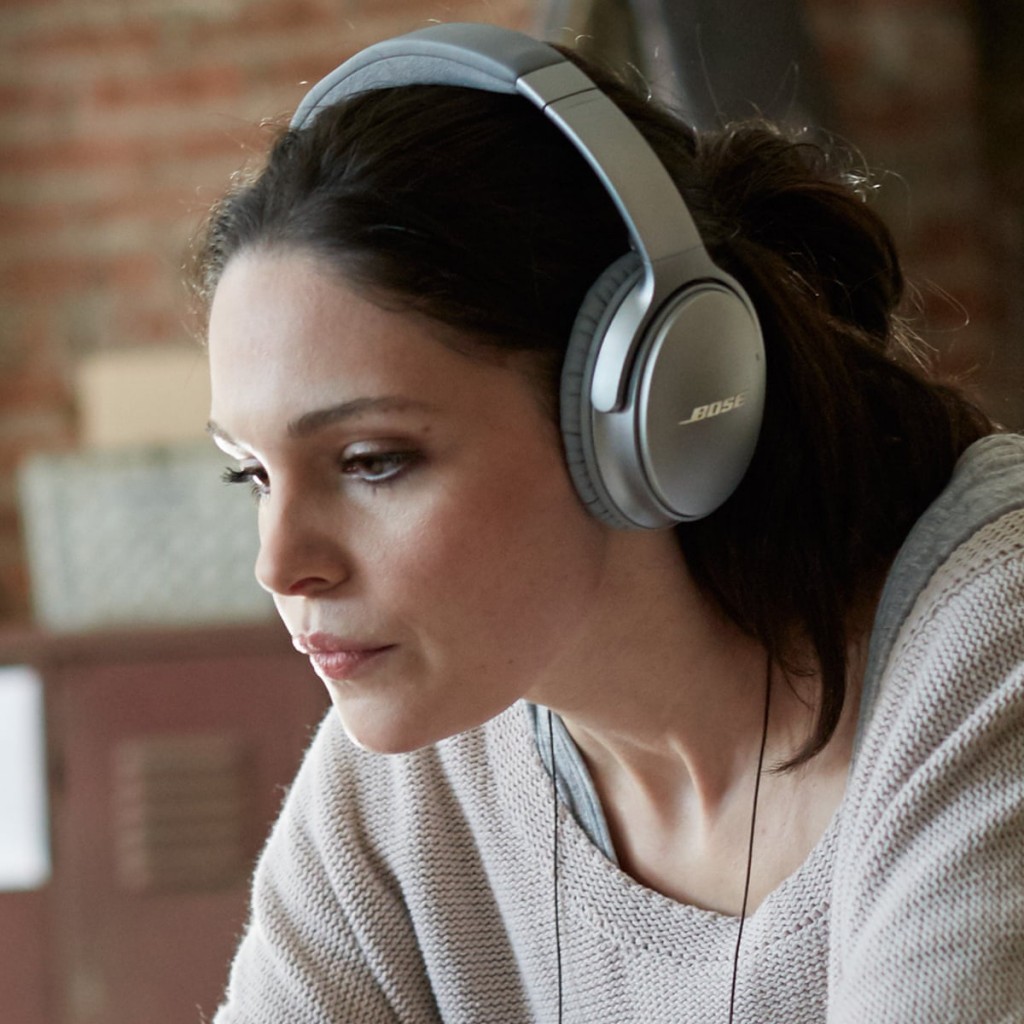 Music allows you to be more productive at work, and listening to uninterrupted music is what you all want every time. The noise cancellation headphones are available in the market that has features that let you enjoy your music without
any other distractions and noise.
These headphones are a bit costly as compared to the normal ones. You can also use this one for making phone calls as it cables the unwanted noise from outside. Go ahead and choose this fantastic gadget for noise-free calling and music at your workplace.
Silent Mouse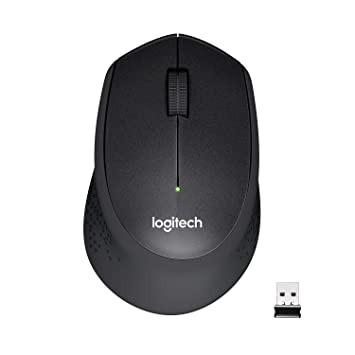 One can surely be distracted by the sound of mouse clicks every time. It is one of the minor issues in every workplace. You can switch to a slight mouse. The sprint mouse is available on Amazon and Flipkart. This silent mouse comes from top brands like Hp, Dell, and more.
As per the name, the mouse is silent indeed. You will experience noiseless clicking, and adding this amazing gadget to your workspace is a good move you can make.
Smart Posture Corrector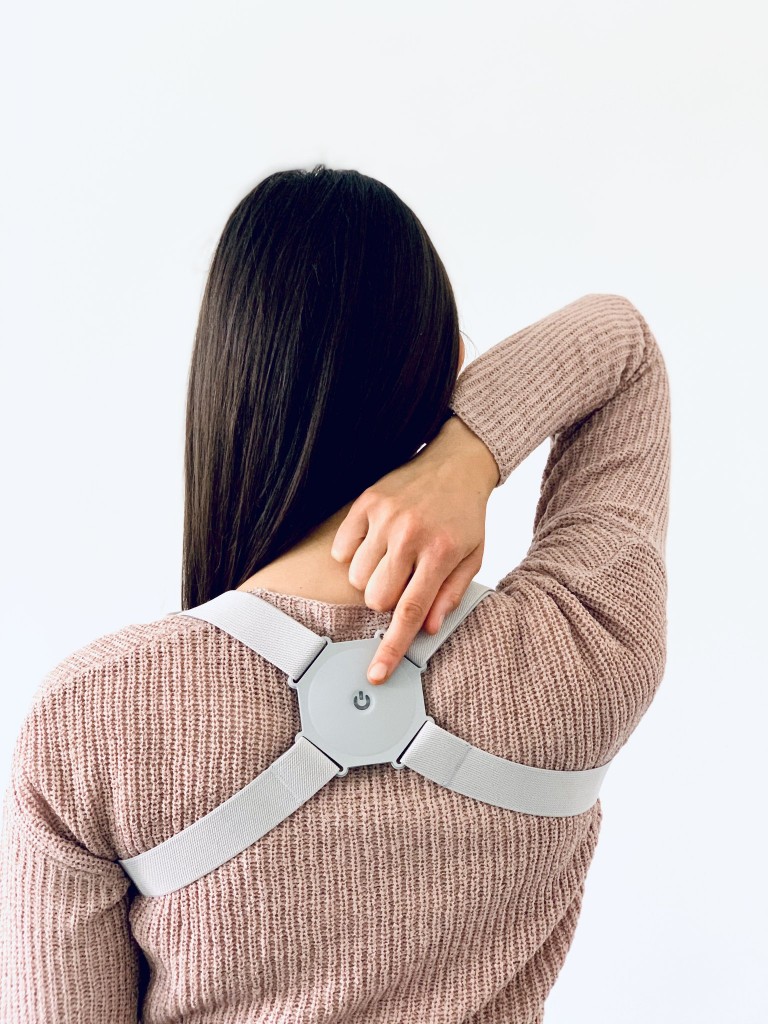 The long working hours lead to a long time sitting in a particular space, and it is quite normal that we do not maintain the posture during the work time. In the case of long sitting, it is very difficult to do. A gadget named smart posture corrector helps you in maintaining the right posture at all times.
Being productive is good, but you cannot ignore your health. This smart posture corrector helps you to maintain the right posture by reminding you not to slouched posture. There are different types of postures correctors available in the market. Pick one accordion to need and budget.
These are some amazing gadgets that make your workspace more fun, and they are quite useful too. All of these gadgets are available online on Amazon, Flipkart, Paytm, and other stores.
Go ahead and choose the best one for your workplace.