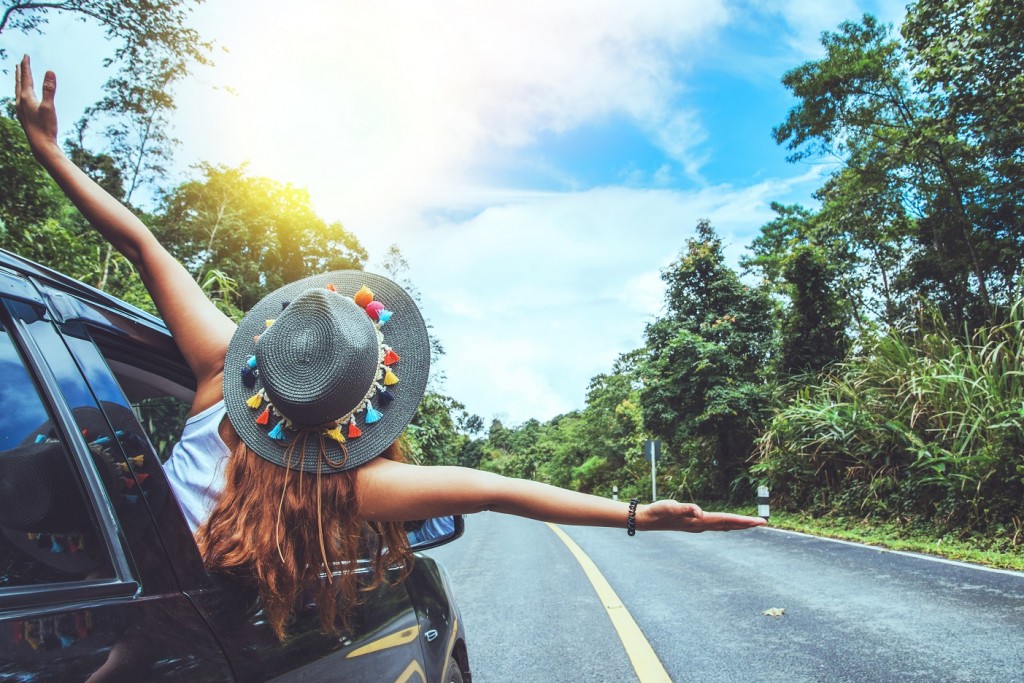 After this COVID-19, the travel restrictions, safety and hygiene, and distancing rules have changed the way of traveling. Travel trends change as pandemic hits, but some old trends like solo travel are still gaining popularity and shared charter flights. People are looking for less crowded places and majorly mix with known people or the known location.
Now travelers are looking for more local food and culture and trying to avoid long travel, which is quite fair these days as the pandemic is still not over, and there are chances that we will see another wave in a few months. Here are sharing this Summer's 2021 Travel Trend; let's check it out.
Going Local is the New Trend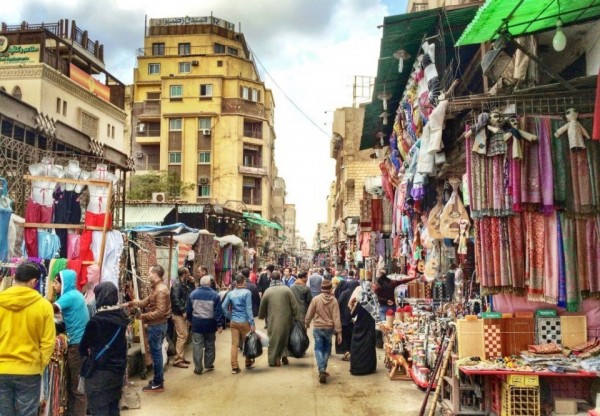 After all the travel restrictions are being lifted, some travelers are not interested in traveling long distances as we all know that pandemic is still there. Now the people do not want to travel far from their home as in case of emergency they can reach their home as soon as possible and try to avoid getting infected.
Now travelers prefer a short distance trip that can be traveled by their car or via plane or train and therefore weekends holidays are the new popular. By cutting down on long-distance traveling, travelers are getting more concentrated on immense experiences. 2021 Summer travel will be more local food, handicrafts, and cultural activities.
Solo Travelling

Whether you like it or not, Solo Travelling will never go out of trend. As we all know, it is not something new, but the Pandemic has made it a preferred choice for many who may not have traveled solo earlier.
As per many travelers, they are now choosing solo travel over group travel as it can reduce the risk of getting infected and also allow them the freedom to make their schedule. As work from home or remote working is the new part of everyday life, solo travelers find a location to merge travel with their work.
It is for those who want to share the cost of living without compromising on their independent travel.
Nature and Adventure Sports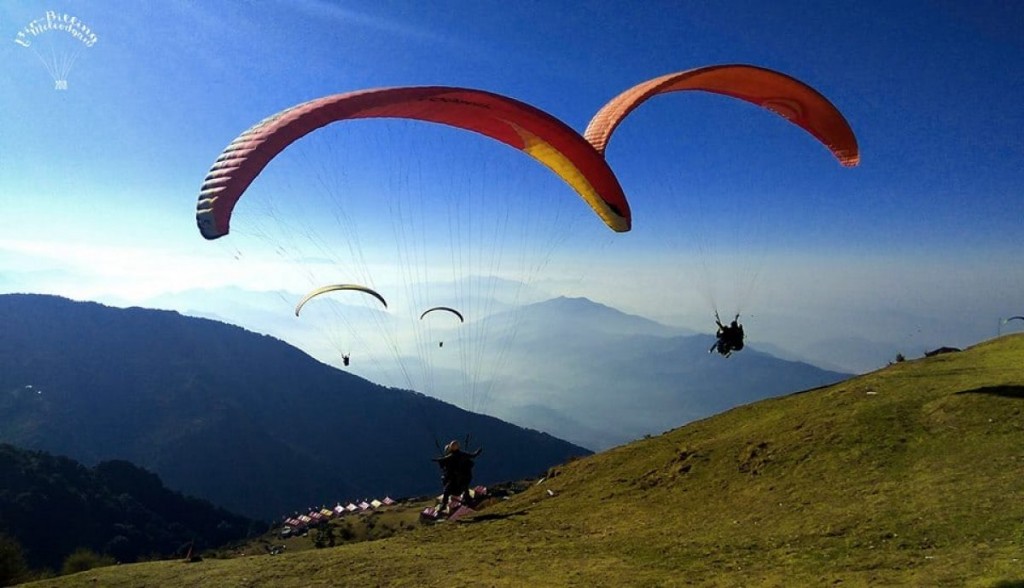 Maintaining distance is one of the major norms for COVID-19. It is essential in the current situation that it is the main reason people are now looking for more destinations that are tucked away from distant mountains. A less visited river site and the forest is the new destination for people. These types of areas come with fewer accommodation facilities, and that leads to no crowding.
Many travelers have realized that low-impact eco-friendly travel has the same adventure sports such as climbing, hiking, mountain biking, and more. It is expected to be a popular summer trend in 2021.
Relaxation and Wellness Getaways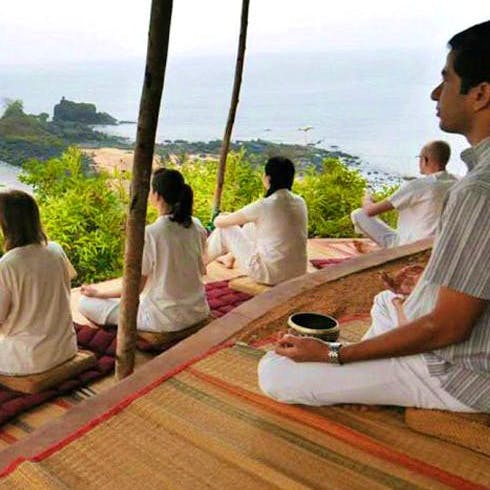 Many of us are looking for relaxation, and as work from home is the new normal, the best place to relax in the new virtual prison. The destination that offers luxurious accommodation, not in crowded areas, will see a major hike as per the 2021 travel trend.
Now you can easily search for a relaxing holiday with the added advantage of therapies along with wellness centres. Traveling with a wellness center will also see a hike and gaining popularity.
Exclusive River Cruises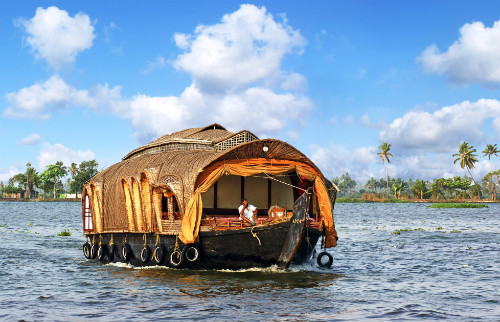 Riverside sightseeing and more are gaining popularity from that 5-6 years, and we will surely see the hike during the pandemic. It is one of the emerging trends expected to attract discerning travelers as it came with a limited number of guests and offered private excursions far from crowded places.
Many riverboat companies are offering the facilities to hold small events such as weddings, post-wedding events, or small corporate gatherings.
This is all about the Summer Travel trend this year, as the traveling industry has seen major changes due to this pandemic. These are some major travel trends that are going to be seen in 2021. No doubt choosing a less crowded area or solo traveling is the best choice to lower down the chances of getting infected.
We hope this information will help you choose the right way to travel and be safe. Use all the safety precautions and enjoy your vacations.