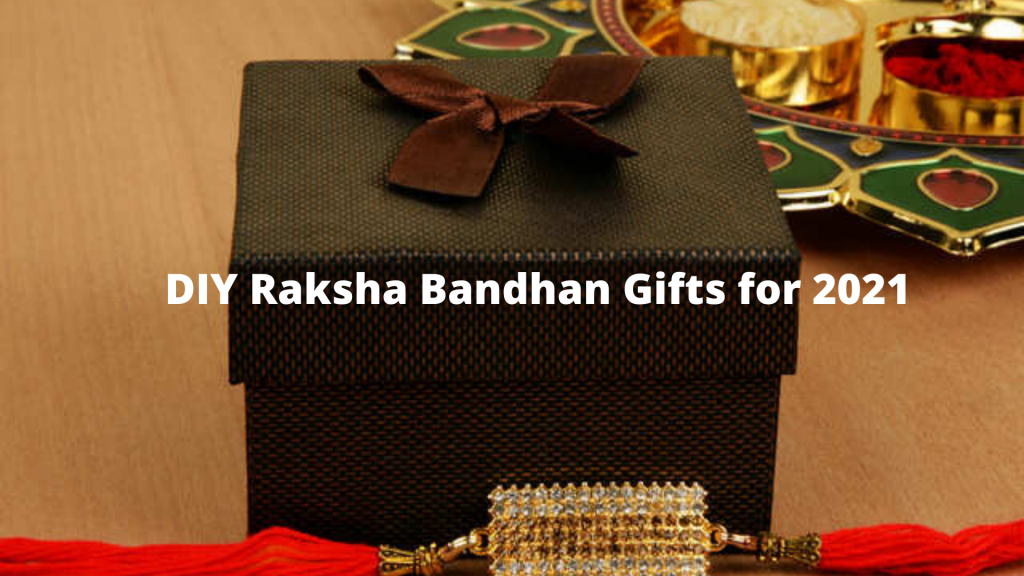 We are just a few days away from celebrating Raksha Bandhan, the festival that strengthens the sibling's bond and beautifies the faces of brothers and sisters with a sweet smile. But, as always, sister's spirits are high, they start with Rakhi shopping online, or some of them are looking for a different way of making handmade Rakhi with love for their brothers.
Creativity and handmade gifts are incomparable; many brothers and sisters worldwide are looking for DIY Rakhi or gift ideas for their loved ones. here we are sharing with you the 5 DIY Raksha Bandhan Gifts for 2021
1. Coffee Mug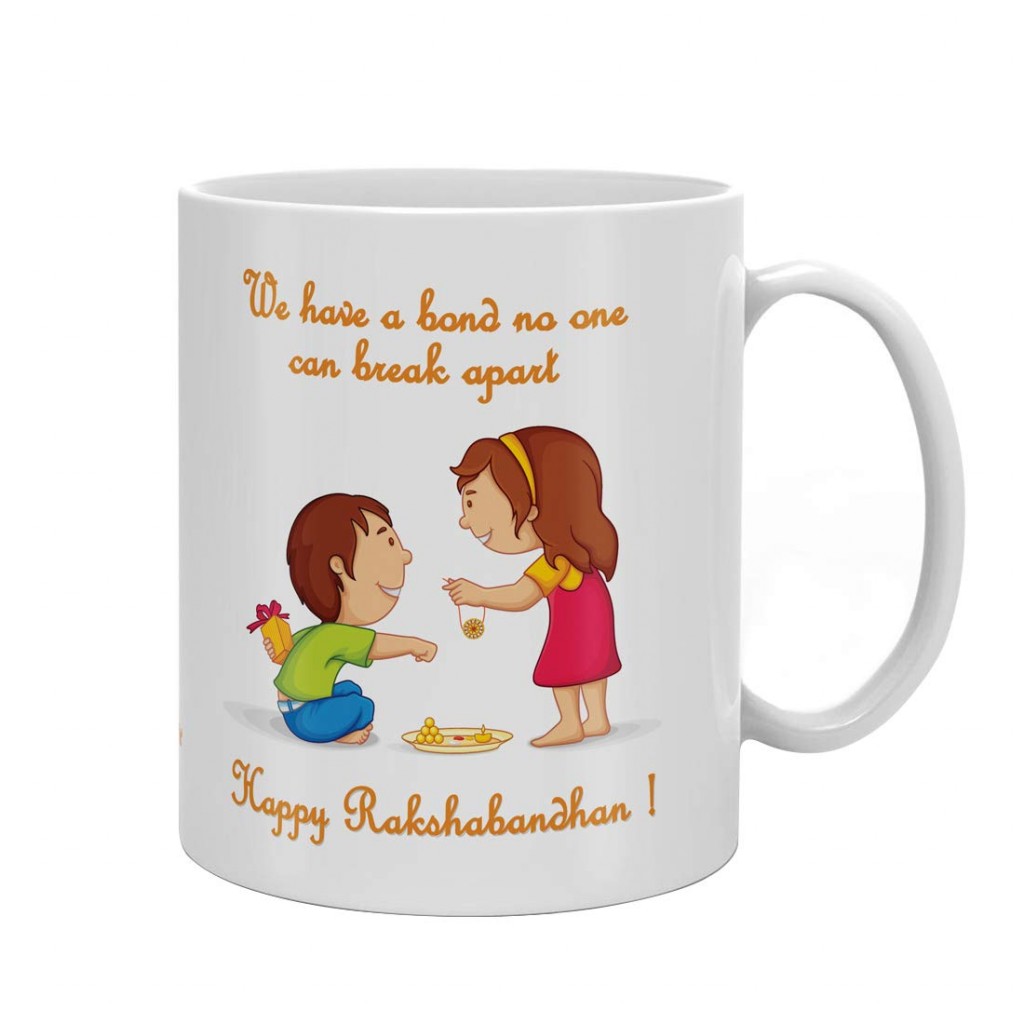 Everyone loves to drink coffee, whether it is regular or black, and it is undoubtedly a good gift option that you can choose for your siblings. Maybe they have several coffee mugs, but a handcrafted one will always have a special place in their heart. Let's check out how to make it memorable.
First, take a white mug, or you can go for the colored one as well.
Now, Take the acrylic paints and decorate the same you want.
For a better sparkling effect, you can cover the base of the mug with glue.
Sprinkle the glitters on the mug where you have applied glue after I have dried, dust off the extra one.
Now, take a permanent marker and add your quotes like the best sister or anything through which you can express your love to them.
2. Terrarium Plants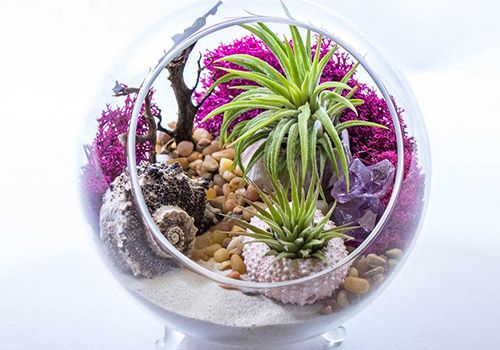 Especially for the sisters who are born with green thumbs rather than receiving the potted plants or beauties. They are evergreen handmade gifts for the Raksha Bandhan. Let's check out how to make it.
First, buy a Gota vase and some colorful pebbles, and colored sea salts.
Decorate the vase with salts, colorful stones, some plants, and other attractive items you have purchased.
Now place the hardy plants like the snake plants, jade plants, or some succulent plants.
Try to make it a hanging vase and tie it with a rope at the end.
3. Scented Candles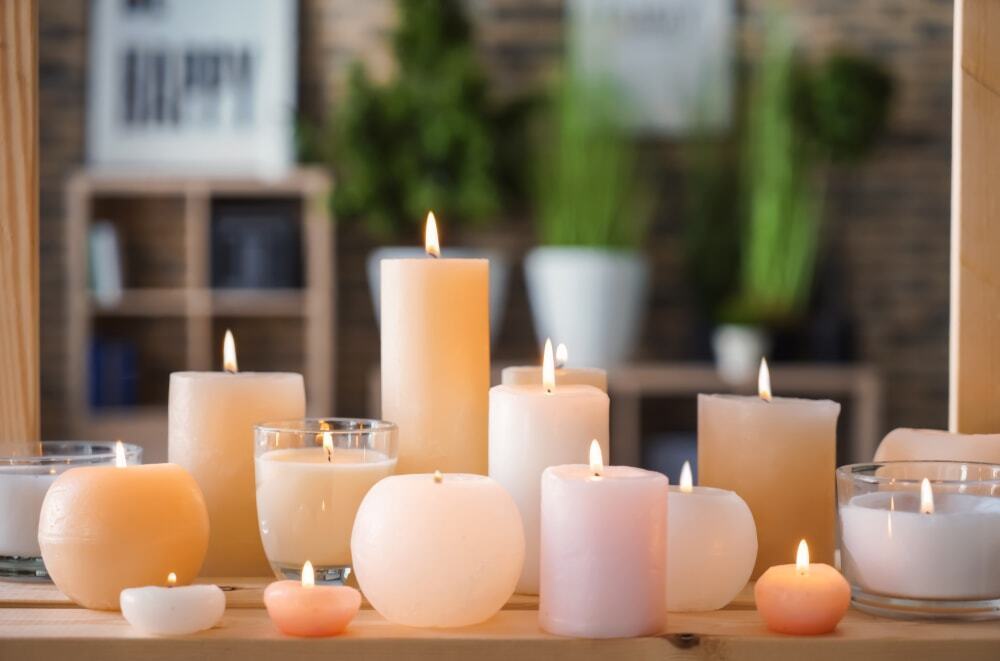 After all the hard work, all your sister needs is an ambient atmosphere and a restful slumber. Some scented candles in her room will give her the conducive surroundings appropriate for a night of relaxation. These all brother sister homemade gifts are all about making her with the scent of your love.
First, melt the wax in a pan on medium flame.
Add some fragrance oil or petals of the flowers in the melted wax.
Now, pour the resin into a candle stand and attach the wick.
Wait for the wick to get secured and wax to solidify and cut the wick if it is too long.
4. Body Butter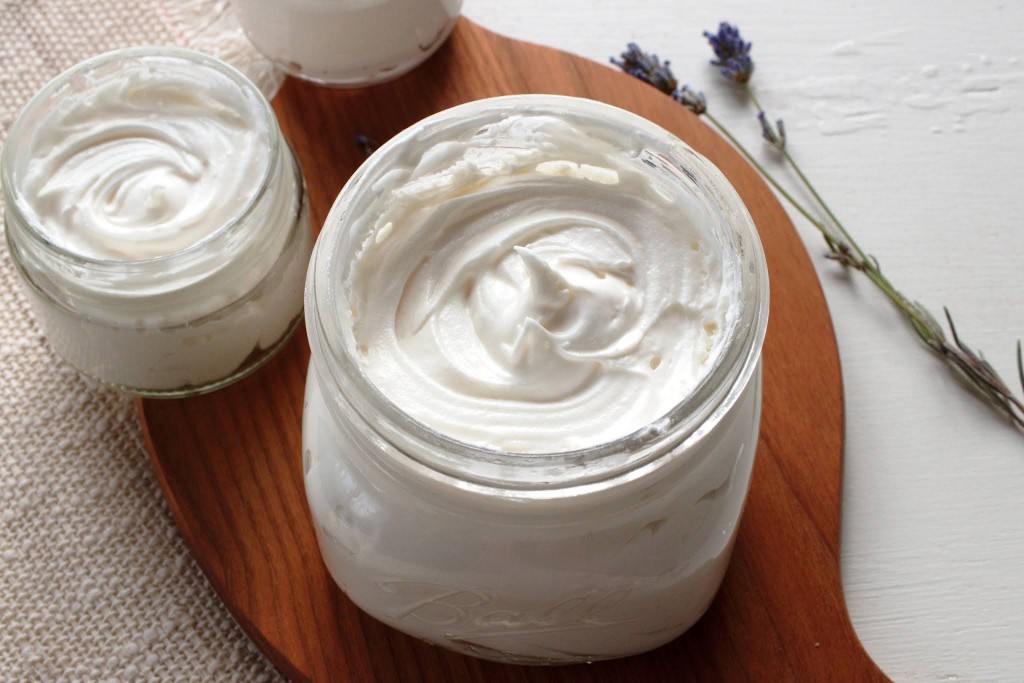 The homemade body butter is one of the best Raksha Bandhan gifts that will scream how much you care for her and her choices if your sister loves natural products. Check out how to make it.
First, take a pan and put a half cup of shea butter and light oil (you can also use cocoa butter instead of shea butter)
Stir the mixture until all the ingredients are melted and mixed well.
Now, please remove it from the heat and allow it to cool, also. Add some drops of essential oil.
Take the same to the fridge; as the butter starts to harden around the edges but is still soft, take the bowl out.
Whip it for 10-15 minutes until it gets fluffy, and pour the body butter into a mini jar.
Add a tag to it and fasten it with an eye-catching ribbon.
5. Photo Frame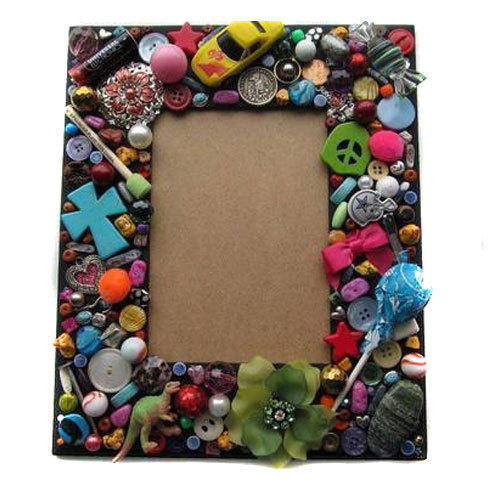 Siblinghood is all about creating everlasting memories with each other. Raksha Bandhan is the festival that allows you to live those memories once again. A handcrafted photo frame is one of the best handmade gifts for a sister on this Rakhi, that will adom on the wall of her room and heart with some of the beautiful memories.
Take cardboard and draw a rectangle on it. Draw another rectangle less in height and width than the outer one.
Cut it down very neatly and hollow out the inner rectangle.
Decorate the edges of the outer rectangle as per the wish and shape them, covering the backside.
Now, paste a lovely photograph of your and your sister in the hollowed space.
This is all about the DIY Raksha Bandhan gifts for your loved siblings. These are all gifts for your brothers and sisters that can be made very quickly without a sweat. Rakhi is the festival for showing your love to your sister and feeling all your love warmth.
Try these four handmade items as they are perfect for your sisters.