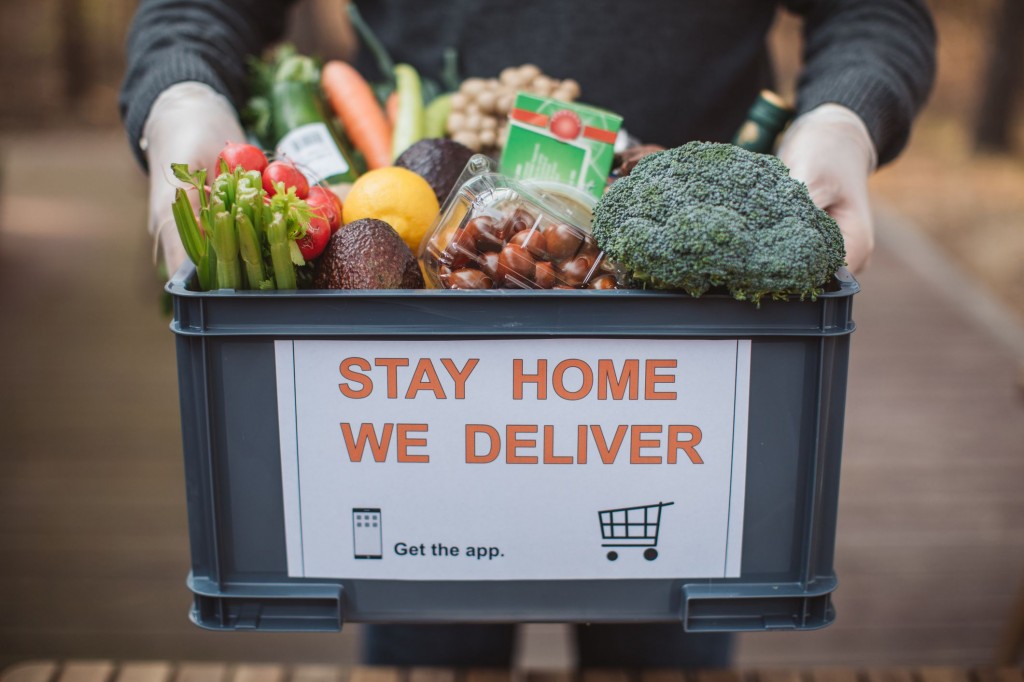 Do you also like to shop online? Because I love it. Although I love strolling through the supermarket too, it isn't something I'd like to do every time I need to shop for groceries. Hence, I rely on online shopping a lot, so I figured out some ways to save money while grocery shopping online. I would love to pass them on to you so that you can also save some bucks while stocking your kitchen shelves.
1. Make a LIST!

The best way to begin shopping is by making a list of the items you need to buy and then religiously sticking to them. It ensures that you do not buy unnecessary things but the ones you actually need.
2. Know how much is TOO MUCH

While you are putting items in your cart, make sure that you know your requirements in terms of quantity too. If you need two bars of soap for the month, there is no need to buy five just because they are on sale.
3. Storage Rules are there for a reason

When you buy a particular item, it comes with specific instructions guiding you towards storing them most appropriately. It is highly recommended that you follow those. Otherwise, improper storage procedures can ruin the product before its expiration date.
4. Tasting samples are great

When trying on a new product, it is always advisable to pick small tasting samples before buying a massive quantity. It ensures that you get the chance to taste the product so that you do not buy extra food for yourself that might go to waste in case you didn't like it.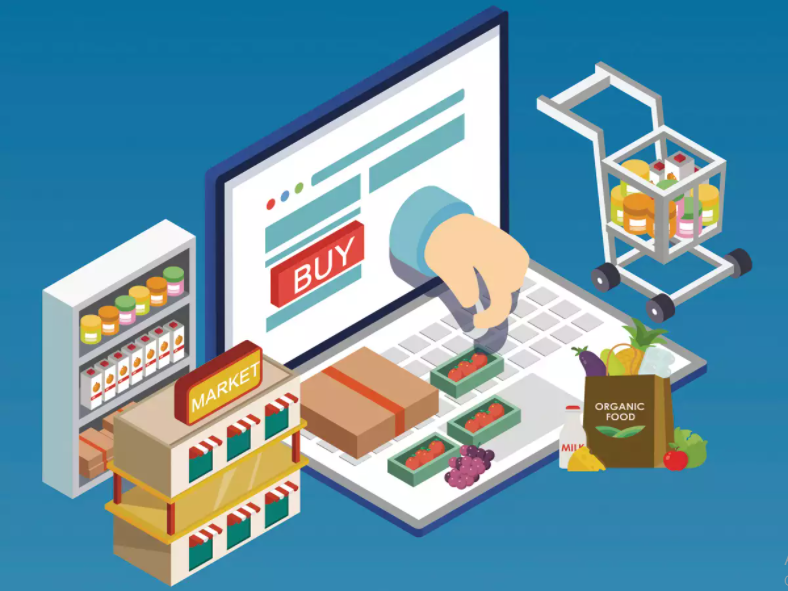 5. Plan your meals too

Planning your meal will ensure a specific list of ingredients you must buy. In an otherwise case, you will end up buying extra items for yourself that you might not even use.
6. Sign up for the Loyalty Program and Subscription

Online and offline shopping stores offer their users the chance to sign up for loyalty programs and subscriptions. The program can help you earn some rewards, whereas the subscriptions ensure that you get the maximum discounts and free deliveries possible.
7. Buy Items on sale

Sales are fabulous, and I am a sucker for it. When you buy items on sale, you get to save a lot on their value. While you do this, ensure to check the dates and their quality before purchasing them.
8. Compare prices between stores

Whether online or offline, there are multiple stores to find the items you use daily. While you place your order, it is always a good idea to compare prices on all the applications before purchasing.
9. Don't shop when hungry

Eat before you shop, or if you shop while you are hungry, there are high chances that you will be attracted to buy munchies that you do not even require.
10. Buy in the season

Buying in season is applicable for vegetables and fruits. When you buy the said things in season, they are fresh and cheap. It will ensure that you have good food quality at an affordable price.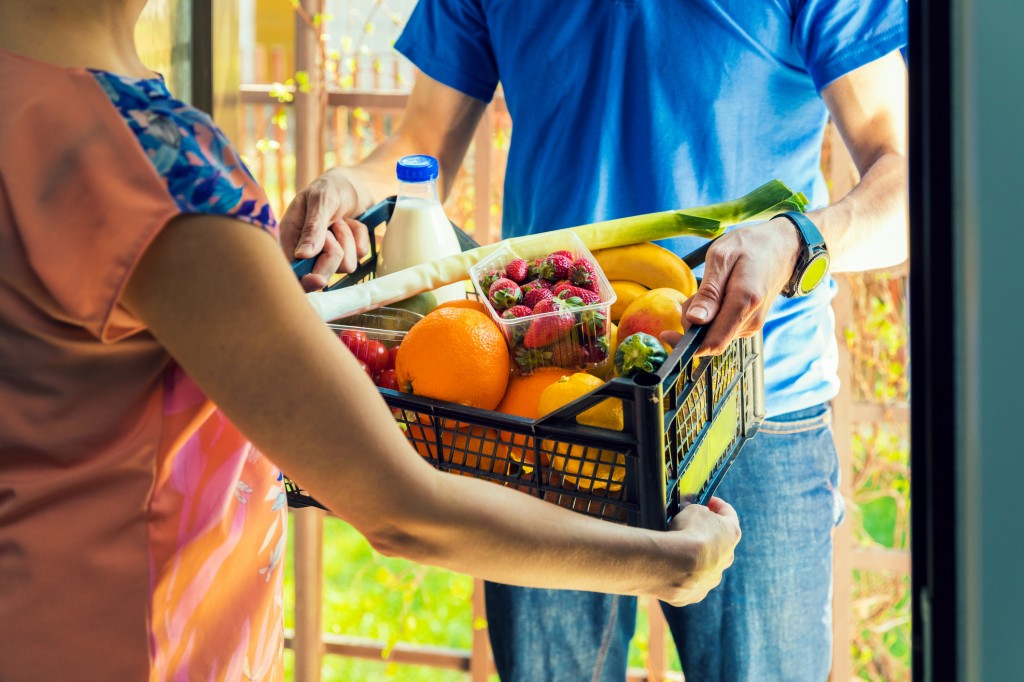 11. Confirm the best before and expiration dates.

Once your order arrives on your doorstep, it is always a good idea to check for the product's expiration date before you accept your order. The products which are even near expiry should not be accepted unless you are sure that you can finish it by that time.
12. Use credit cards that get you rewards.

There are multiple credit cards that you can use when you purchase at the online shopping store. However, it is always a good idea to use a credit card that offers you rewards upon your payments.
13. Stick to store-brand products

When you scroll through the listings available at the store, you will find that the store offers products of its brands. If you look closely, you will find that these store brand products are cheaper than the other branded products.
14. Avoid buying pre-prepped items.

I know it is very tempting to get pre-cut and pre-prepped vegetables and fruits for yourself as they save time on your hands. However, they do not save money for you because such items are costlier, so avoiding them is the best policy.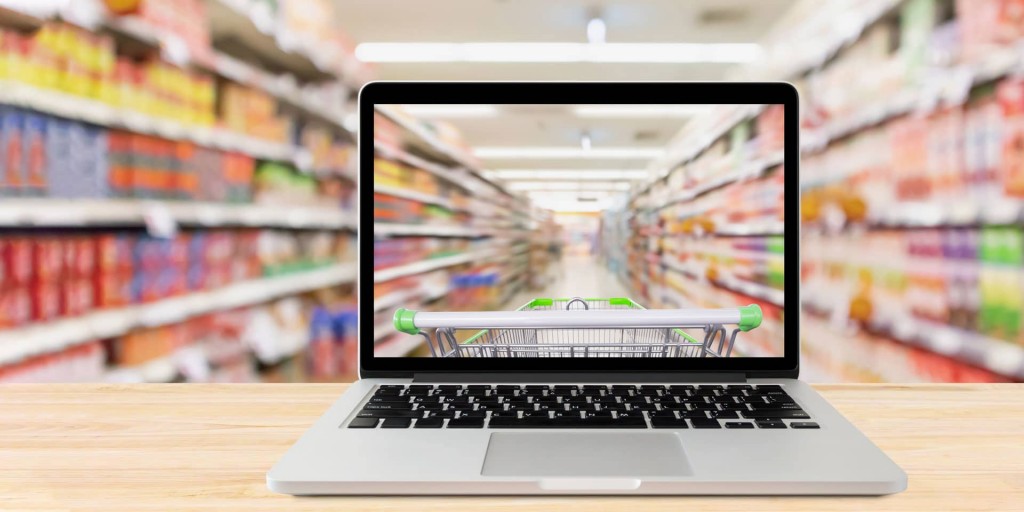 15. Always 'sort by lowest unit price.

Before you start putting items in your cart, make sure you filter your search with 'sort by lowest unit price'. It ensures that you find the cheapest things on top of the list, which should save both time and money for you.
16. Free Delivery

When we order online, delivery charges are one thing that we should consider before placing our order. Sometimes, the item in our cart costs less than the delivery charges we are supposed to pay. The easiest way to fix this is by making a list. When we have a list, we can club some items that we need and always place an order worth the minimum amount required for free delivery.
Conclusion

If even after doing that we can not fulfill the minimum order requirement, it is always a good idea to buy it from the nearest possible store.
It would be untrue if I said that you would never make a mistake while shopping online, but this is precisely how you would learn: making mistakes. Meanwhile, you can take help from the tips mentioned above and tricks that will guide you to save as much money as possible and make the right call.
HAPPY ONLINE GROCERY SHOPPING!