Once we use to stand up in front of the counter of the 'recharge wale ki dukaan' and ask for recharges tarrifs and new offers. The shopkeeper would indicate the big chart hanging on the walls or may recommend us personally as per our budget. For some, the days like this are gone. For some, the recharge shops are an alternative while the internet is not around. For some, it is like "What is online recharge". Still, there are 10 strong reasons why one should recharge online.
1. Anytime :
You can recharge the mobile anytime you wish for. Be it 3 in the morning or 11 in the night. An online user have the accessibility to online recharge 24X7.
2. Anywere :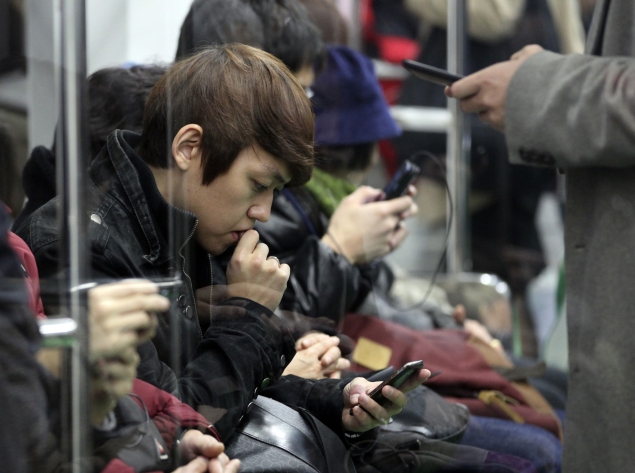 You can recharge from anywhere (if you have a smartphone of-cource). Place is not a limitation. You can recharge your sim card while on a roof, while commuting or even while having lunch.
3. No need to search for shops :
You need not to ask "yaha recharge ki dukaan kahan hai?" (is there a recharge shop around here?). Be it any new town, city or even state, you need not to locate for a recharge shop. All you need to locate is your phone.
4. privacy of your number :
You have an option not to provide your number to the recharge shop owner. Your number stays with you and in the safe hands of technically advance recharge sites.
5. There are offers:
There are various offers which can lead you to have some extra savings while recharging online. For example : You can get some GV while paying bills.
6.  It is your own digital wallet :
You can recharge anytime with your digital wallet. You can first submit some amount of money in the wallet and then can pay through it. You can also use this wallet for the offline payments as well. Some petrol pumps and some of the auto-rickshaw are now integrated with paytm wallet payment.
7.  You can earn cashback :
Not only this, you can earn cashback on your recharges while recharging online. This is one of the most lucrative feature of the whole online recharge processing spectrum.
8. You can pay bills from the same recharge destination :
Majority of the sites are providing the option of paying bills through the cashback you've earned in your wallet. This is really great as it automatically gives you an option of having the money in your wallet from recharge cashback and utilising it for the process of the bill payments.
9. It is very simple and easy :
Yes indeed, the simplest one is Paytm though. The process of online shopping, once registered in the protal of your choice, seems like a child's play. it would hardly take around 40 seconds to pay online for your mobile recharge if you have your card saved.
10. Make your own decisions :
You can see all of the available offers, recharge coupons and all the plans for prepaid and postpaid payments for your operator type. This would inturn help you to make a decision based on the provided amount you have and the need of your usage.
Technology in Indian m-commerce sphere has increased and the impact is beyond calculations. Benefits and usage can not only be calculated in the number of installs or users but the accessibility and ease. Nothing can beat the offline benefits but this round of fight of recharges goes to online portals and apps.
Recharge Now, click here