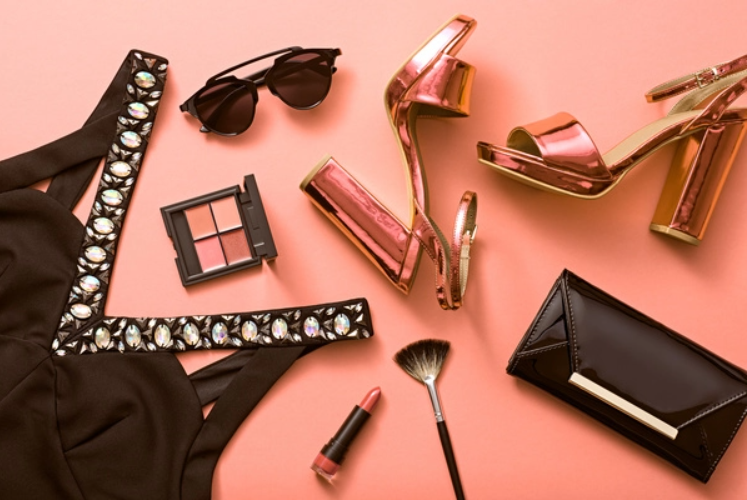 Women like to choose, so they always need an array of options because they will never settle for anything less than perfect. Being a woman myself, I understand the desire to pick the best from the best lot and hence this blog. I searched the entire internet for the best women's top brands in India and shared my findings.
This blog will talk about women's clothing brands in India, and cosmetic brands in India because these are the three things that a lady can not compromise with ever.
Women Clothing Brands in India

Let us begin with the first thing that catches anyone's attention and offer them a chance to judge a book by its cover. Although the saying goes never to judge a book by its cover, what is the harm in not having a spectacular surface?
An appearance that freezes everybody's eyes on you and leaves no room for them to judge but praise you with their hearts wide open and pumping curiosity to know you more.
1. Zara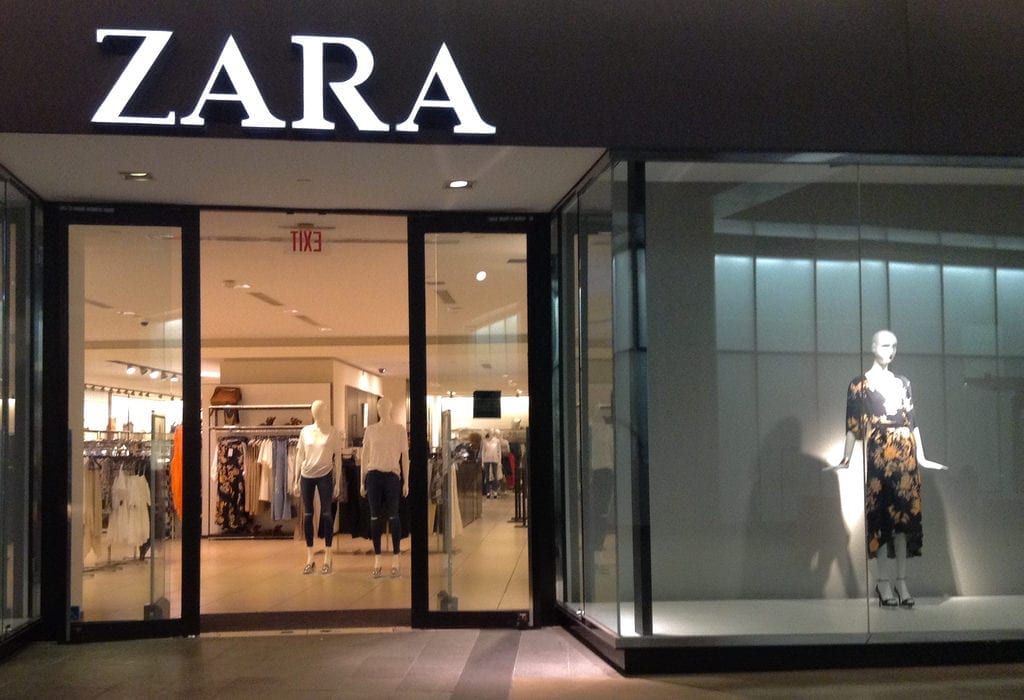 A Spanish apparel retailer based in Arteixo, A Coruña, Galicia, Spain, Zara is one of the world's largest apparel retailers. If you wish to make a style statement, you can pick your outfit from there, along with accessories and shoes that go with it. Besides, they also deal in swimwear, beauty, and perfumes, so you know where to go if you want to buy any of that.
2. Levis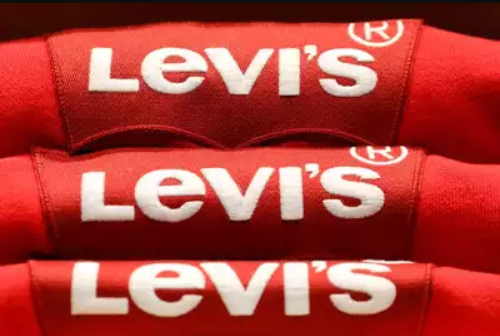 An American clothing company is known for its denim, Levi Strauss & Co. has its style statement. If you are fond of denim jeans, jackets and shirts, then there is no better choice than Levi in the market. Also, they have an excellent collection of t-shirts and shoes to go with the said things.
3. H&M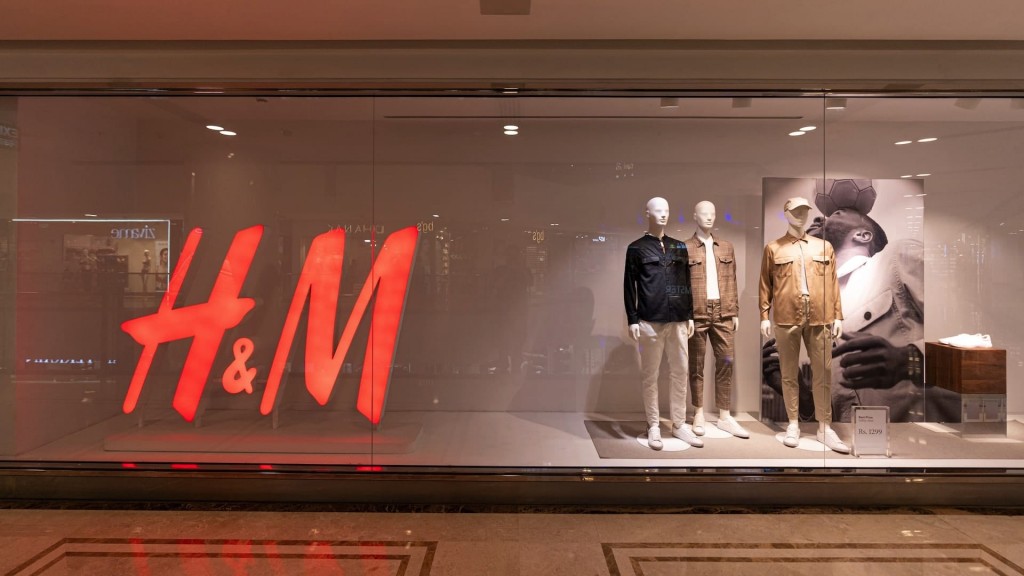 Expanded as Hennes & Mauritz AB, H&M is a Swedish multinational clothing company headquartered in Stockholm. The authentic flavour of the country reflects in their exquisite clothes that you must stock in your cupboard. The best part is that they don't only have a collection for you, but your man and children (teenagers and kids) as well.
4. Pantaloons



Run by Aditya Birla Fashion and Retail, Pantaloons offers its customers an extraordinary Indian and Indo-western clothing line. However, it is not limited to that, and you can find other kinds of clothing styles in the retail store. So, visit a Pantaloon whenever you are unsure what to add to your wardrobe next.
5. FabIndia


Do you like handmade stuff? If yes, you will fall in love with what FabIndia has to offer to you. It sources products from craftspeople across rural India, including garments, furnishings, fabrics, and ethnic products. Also, if you are not into too desi attire, you can be assured of finding something Indian with a drizzle of western on it.
Cosmetic Brands in India

I mentioned options where you can stuff your cupboard with presentable clothing but let us talk about what beautifies them: Makeup. When we talk about makeup, we are talking about something that we are going to put on our face, and it has to be chemical-free, paraben-free and even cruelty-free.
Keeping in mind everything that I just mentioned, here are a few options that you can explore while finding the best makeup products for yourself.
1. L'Oreal

A French personal care company, L'Oreal is one of India's most trusted cosmetics brands. They have an excellent range of hair colours, skin care, sun protection, makeup, perfume, and hair care.
2. Lakme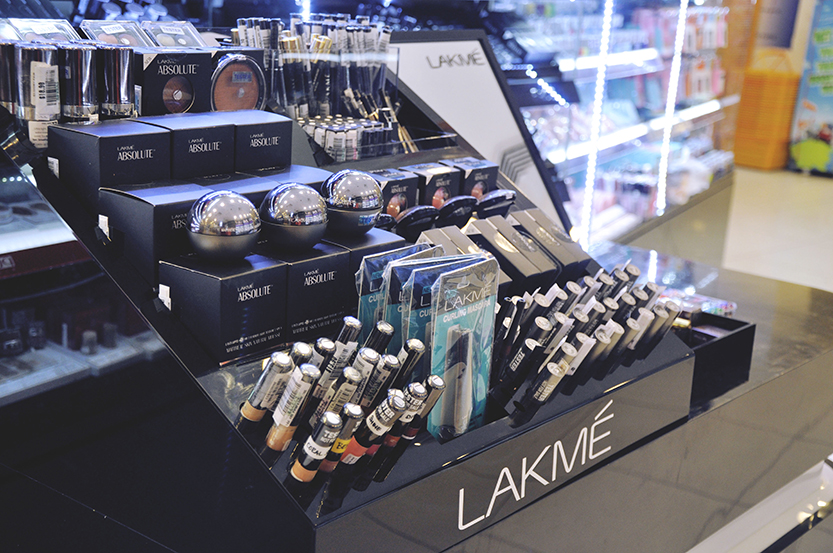 Owned by Hindustan Unilever, Lakme is an Indian brand that offers you a superb range of cosmetics. So, if you are going with this brand, you not only get excellent things to choose from, but you are also contributing to the country by choosing an India based brand.
3. Maybelline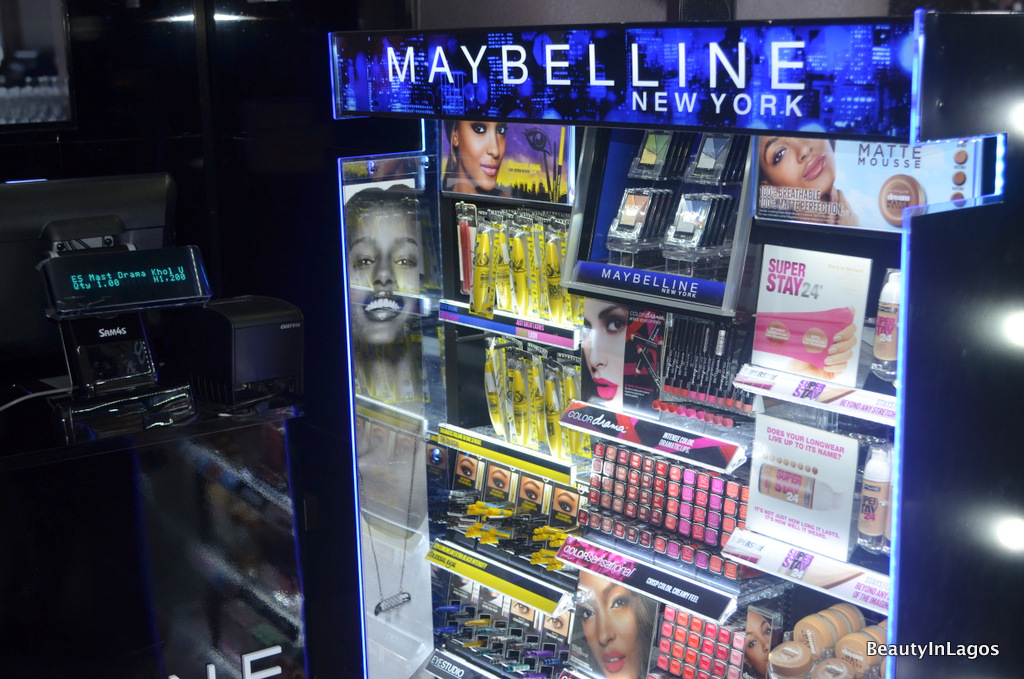 An American multinational cosmetics brand, the full name of Maybelline, is Maybelline New York which has a vast product range to offer you. If you go with this brand, you can purchase skincare, fragrance, personal care, and a lot of makeup products.
4. Colorbar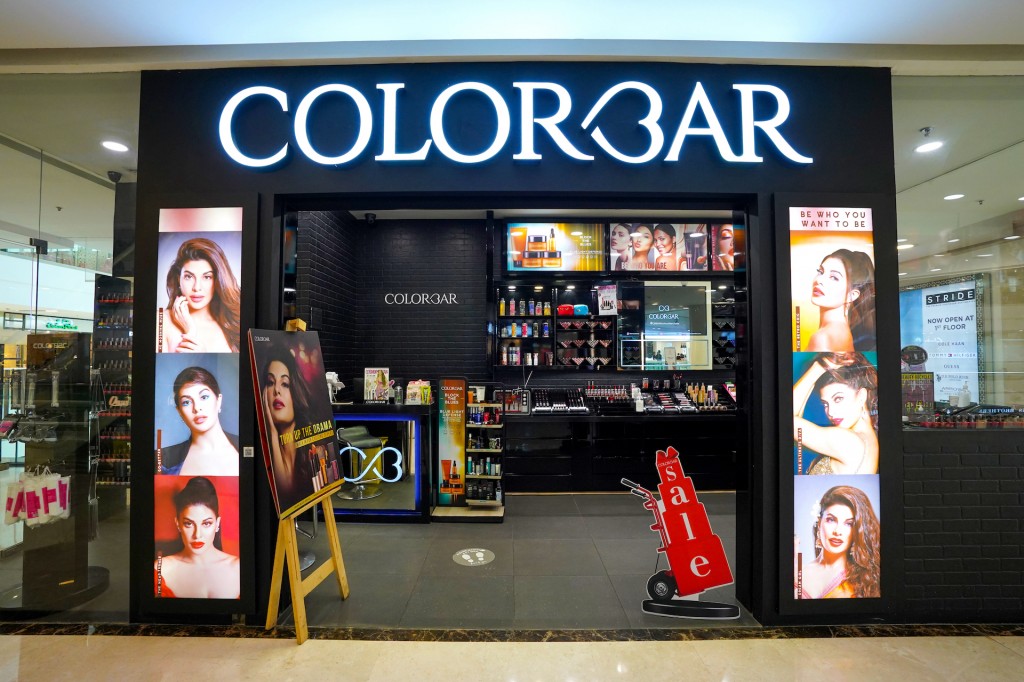 Would you like to go with classic bold makeup that can fit perfectly into your daily routine? Go for Colorbar, then. The said brand offers you a great range of over the top cosmetics which you can add to your everyday makeup routine.
5. Kay Beauty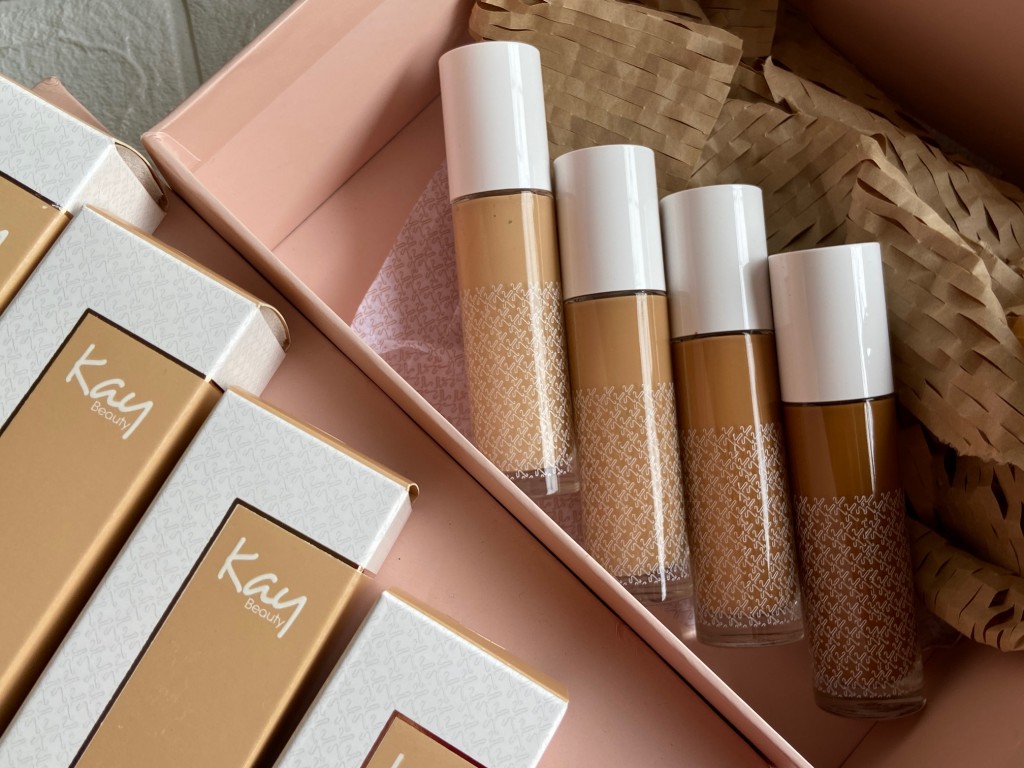 If you like to go minimal and yet outstand the crowd, then go for Kay Beauty, as it offers you a wide range of options where you can buy nude shades varying from reds to browns. Created by Katrina Kaif herself, you will fall in love with the products that it has to offer.
No matter what you do, you can go to the office or be a homemaker; it is so important to look presentable whenever required. And I am here to help you with that by slipping out information on the best women's clothing brands and cosmetic brands available in India at affordable prices.
Explore these brands mentioned in the blog and enrich your wardrobe and dressing table with the best that can be made available in India.