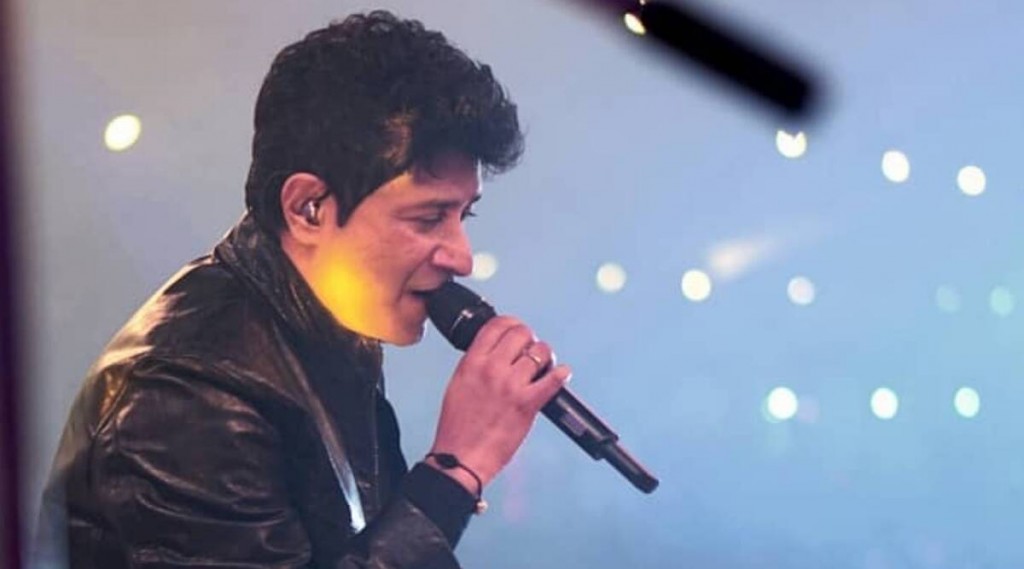 KK Krishnakumar Kunnath the iconic Indian singer who died in his last concert in Kolkata, needs an introduction. He is one of the most loved singers in the Bollywood industry that we lost at the age of 53. He was born in Delhi on 23rd August 1968 and died on 31st May 2022 in Kolkata.
KK also records songs for other languages, including Tamil, Kannada, Telugu, Malayalam, Marathi, and more. Here I am giving him tribute by bringing back his supernova hit tracks of him as the entire nation mourns the artist's demise.
Best 10 Songs of KK

1. Yaaron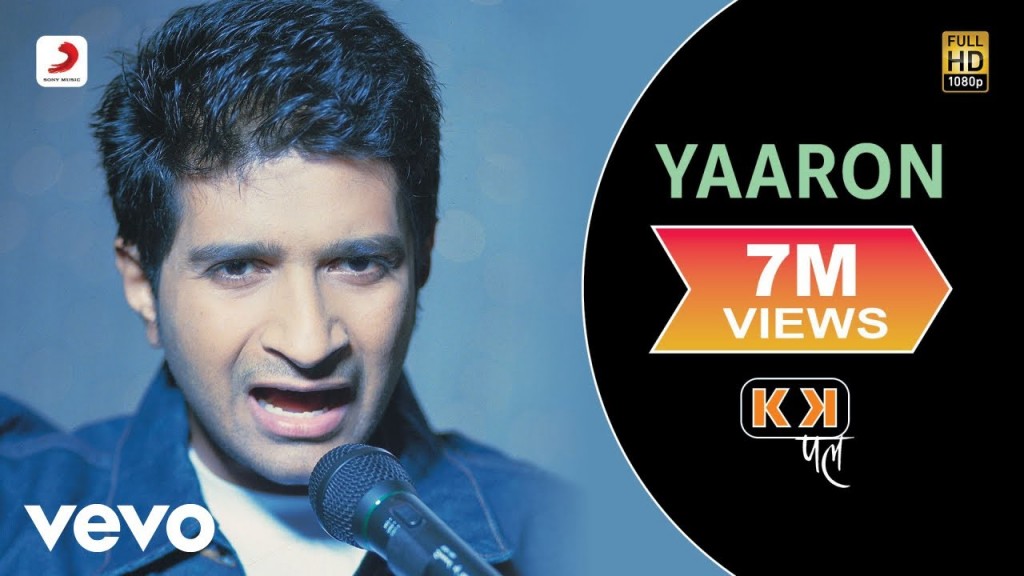 It is one of the most loved songs, especially for the friends, Yaaron is one of the top best tracks of KK and a college or school Farwell is incomplete without this particular song.
Our parents have Ye Dosti Hum Nahi Todenge, the 90s kids count on Yaaron to define their friendship.
Album- Pal
2. Tadap Tadap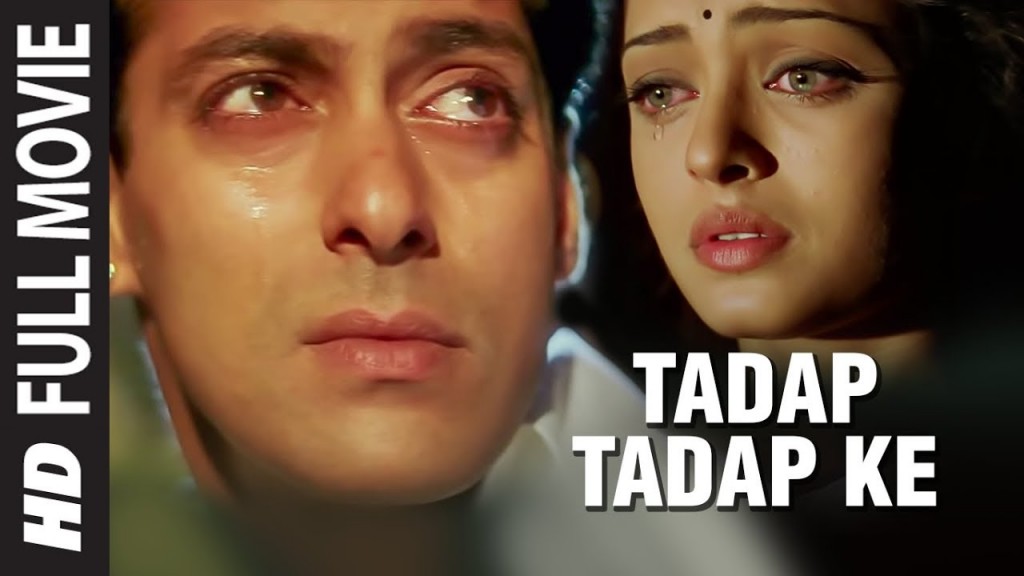 The song was composed by Ismail Darbar, Tadap Tadap is one of the famous anthems of wounded lovers and one of the most challenging songs of KK's career. However, the artist won the hearts of millions with his ethereal voice.
The song comes from the Salman Khan, Aishwarya Rai Bachchan, and Ajay Devgan movie Hum Dil De Chuke Sanam.
Movie – Hum Dil De Chuke Sanam
3. Tu Aashiqui Hai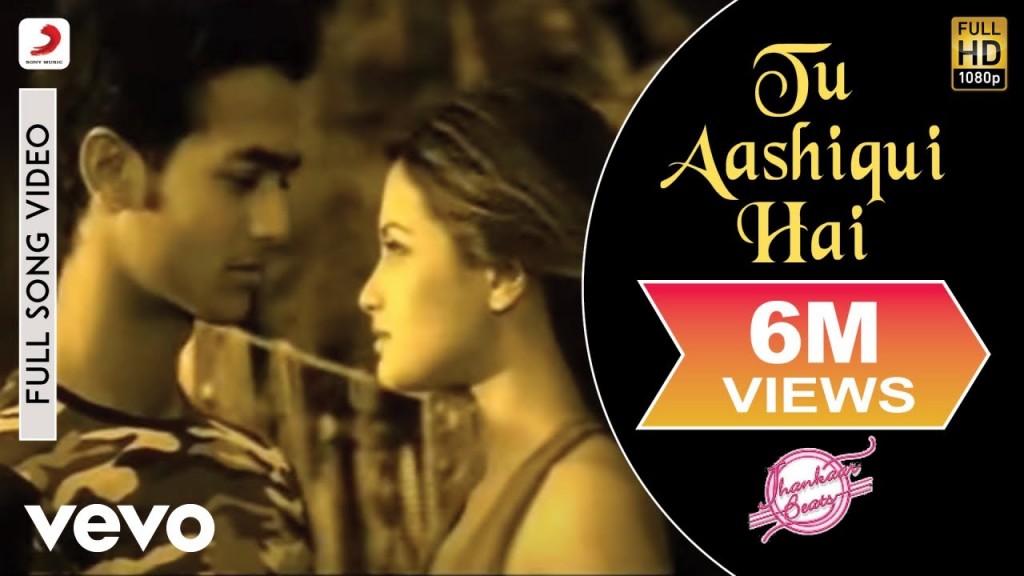 Nobody can forget the magical voice and lyrics of Tu Aashiqui hai, as it was one of the romantic hits in 2003.
Vishal-Shekhar helmed the track and the movie named Jhankar Beats, starring Juhi Chawla, Rahul Bose, and more.
Movie – Jhankar Beats
4. Kya Mujhe Pyaar Hai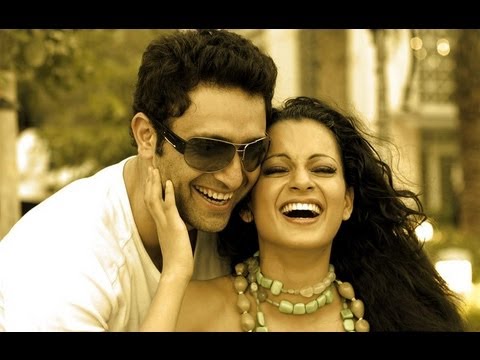 It is one of my all-time favourites of KK. It was when Shiney Ahuja was making his name, and this song made him one of the emerging stars of Bollywood.
It is a romantic yet energetic song by KK, which Pritam Chakraborty helms. The song features Shiney Ahuja and Kangana Ranaut from Woh Lamhe.
Movie – Kya Mujhe Pyaar Hai
5. Sach Keh Raha Hai Deewana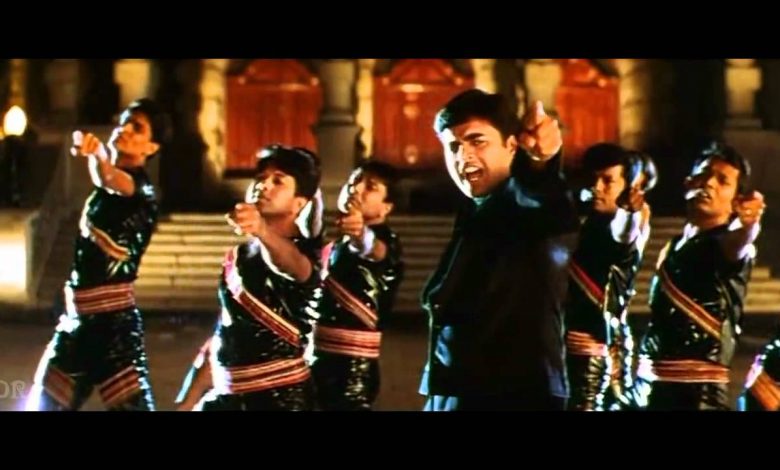 It is one of the best performances of our well-known and loved actor Maddy, R. Madhavan, and we cannot get over this heart-breaking, emotional song.
This song has a special place in our hearts as KK rendered his ethereal voice to this song.
Movie – Rehnaa Hai Tere Dil Mein
6. Tu Hi Meri Shab Hai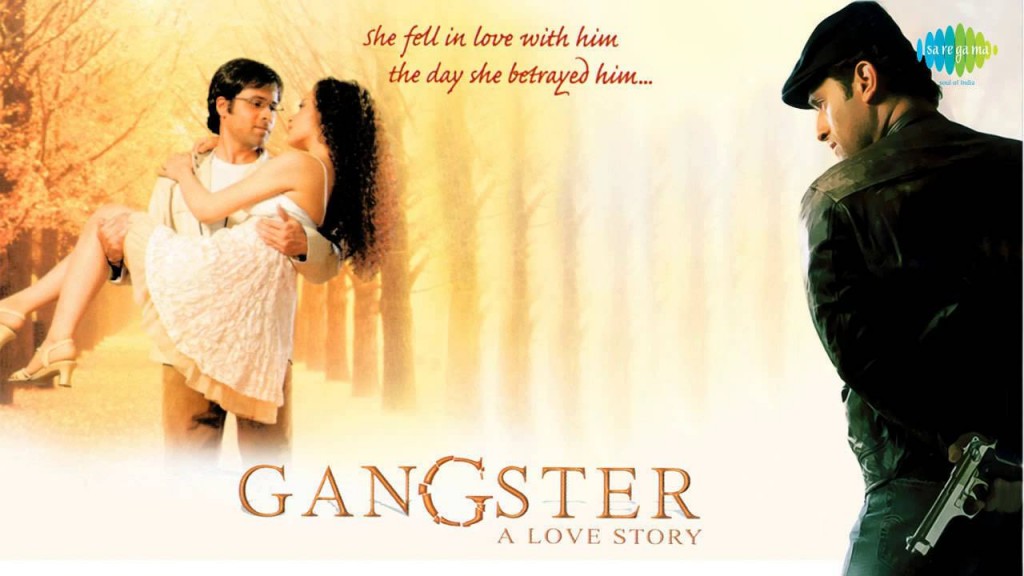 The collaboration of Pritam and KK brings out the best like Tu Hi Meri Shab Hai from the movie Gangster. KK's amazing voice melted our hearts, especially for this particular song.
It is one of the top best songs for me from the KK list.
7. Zara Sa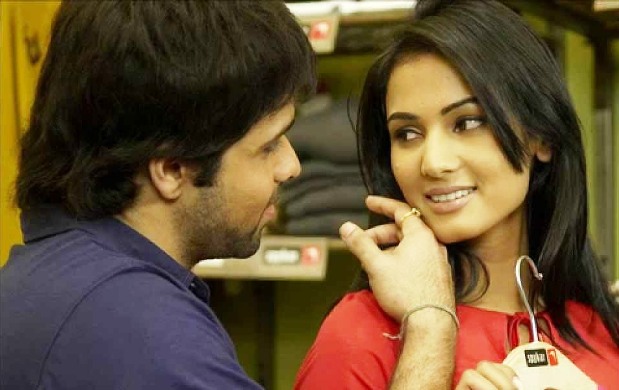 Jannat was one of the biggest hits of Emran Hashmi, soo the song Zara Sa of 2008. It was declared the love anthem of the year. The melodious voice of KK and Pritam's composition was unmatchable at that time.
We just cannot resist appreciating his magnificent singing.
Movie – Jannat: In Search of Heaven
8. Ankhon Mein Teri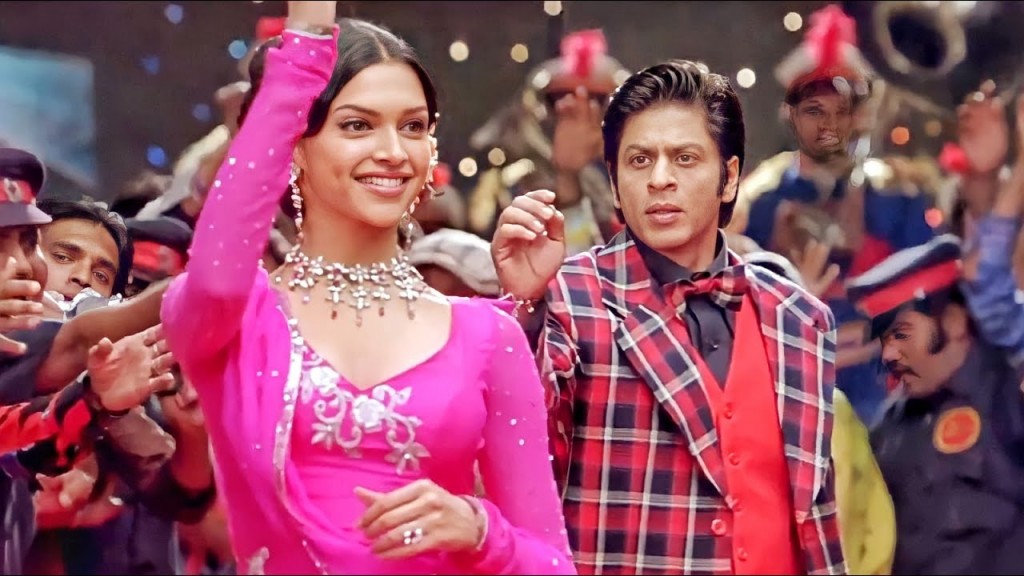 The song was very well written; no one can do it better than KK. The artist mesmerized the audience by rendering his ethereal voice to SRK for the magnificent song of Om Shanti Om.
Vishal-Shekhar's composition has seen new heights with an alluringly captivating voice.
Movie – Om Shanti Om
9. Alvida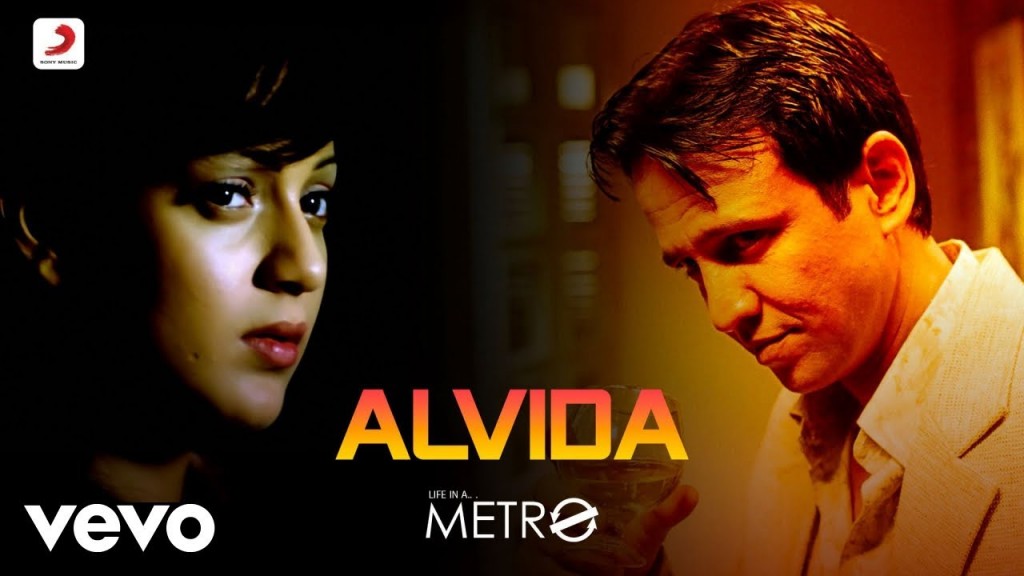 It is another extraordinary piece from an extraordinary album, this song begins softly and rises into a crescendo, changing scales on the way.
Alvida is one of the finest songs from the KK music list from the movie Life in A Metro (2007)
Movie – Life in A Metro (2007)
10. Tu Jo Mila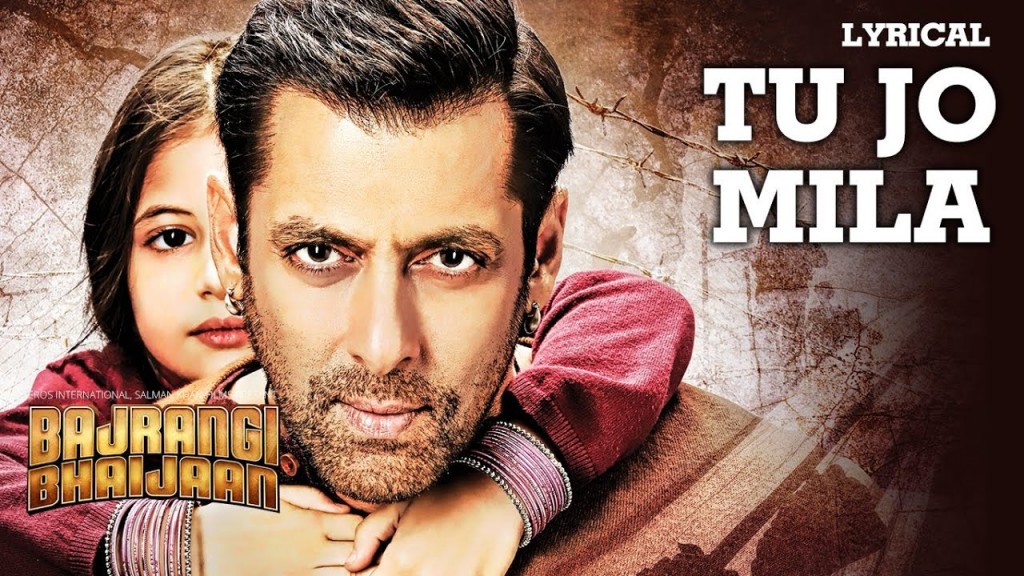 This song has a special place in everyone's hearts as it comes from the movie of our bhaijaan of Bollywood Salman Khan. Bajrangi Bhaijan was a super hit movie along with their hit songs and it is from one of them.
KK's voice took this song to a whole new level and Tu Jo Mila is one of the hit songs of this movie.
This is all about the legendary singer KK (Krishnakumar Kunnath) and his lifetime performance. These songs are simply amazing and give you some time to relax from this noisy world.
He had also worked in 83 movies starring Ranveer Singh, KK also sang songs for Shahrukh Khan's movie Pathaan and Salman Khan's Tiger 3. May the legendary soul rest in Peace.