The capital of our country – "Delhi" is famous for its parties and hangout places, So how one can not expect the boom on new year eve in Dil walo ki Dilli.  So, here we are with the list of  "Top 10 places to celebrate the new year in Delhi/NCR". Let's have a look and choose the place that matches with your kind of vibe.
1) The Junkyard Cafe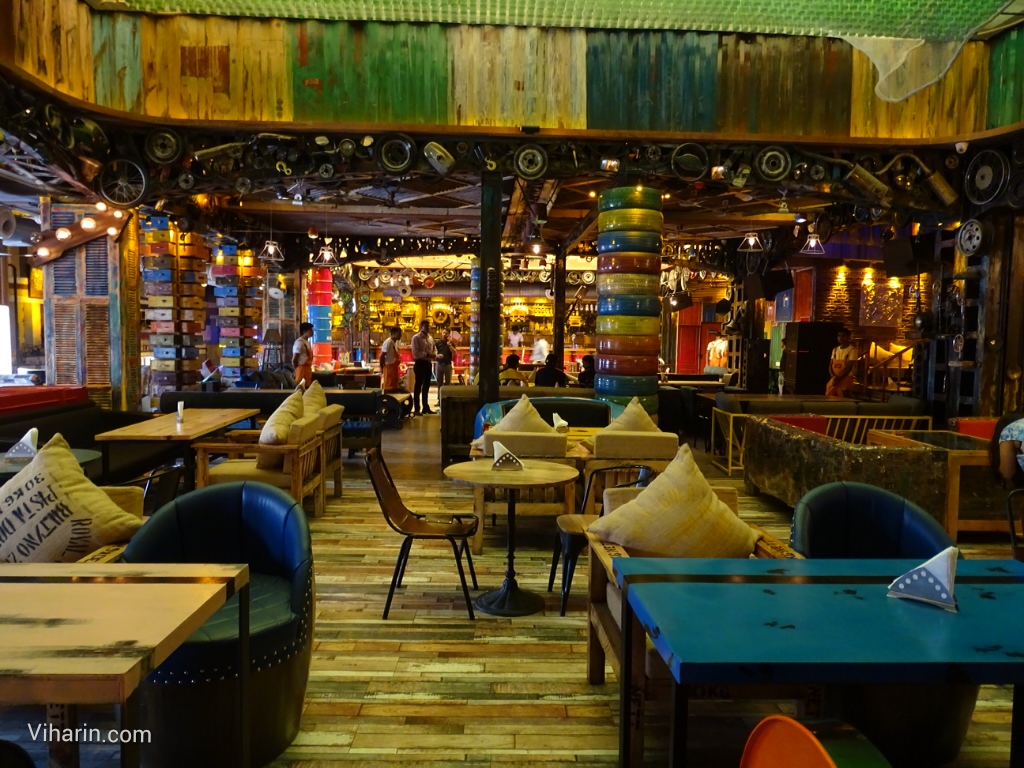 Image source: Indianretailer.com
Cost: Rs. 1800/- for two people with alcohol
Location: Connaught Place, Delhi
If you love to enjoy live Music and good food with your favorite company, then this is your place to be on new year eve.  It is a theme based cafe, which is made out of refurbished materials.