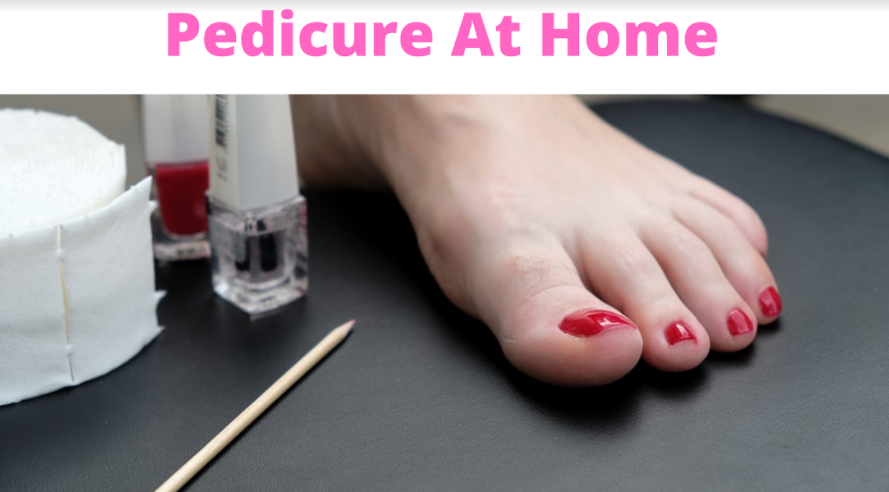 Your feet require as much attention as your other body parts. You can pamper your feet at home with a DIY pedicure. Feet have got a major chunk of our daily work to do like daily walking, weather conditions, and improper skin care. But they do not get their due attention. Get the feel of a professional pedicure at home with regular products.
Required things for pedicure are cotton pads, nail polish remover, cuticle cream, a nail file, a loofah, good foot scrub and moisturizer, and Nail clippers. Just follow the step-by-step guide mentioned below to pamper your feet with a pedicure at home.
What is Pedicure?

Pedicure originated from the Latin words in which "pedis" means 'of the foot 'and "cura" means 'care'. Pedicure is a way of providing medical treatment that improves blood circulation of the skin. It is not limited to painting your nails. But it is a process of nourishing, moisturizing, and hydrating the skin of your foot. Regular pedicures ensure smooth, moisturized, and crack-free feet.
Pedicure is for both men and women. Pedicure involves trimming and shaping your toenails, cutting, exfoliating, hydrating, and massaging your feet.
Why to have a pedicure?

Your feet are the one that bears the most throughout the day. It does constant walking, commuting, and more during the hustle-bustle of daily life. Pedicure ensures to pamper the skin of your feet and provide medical treatment by improving blood circulation.
You can enjoy the process of pedicure and catch up with your friends. This can prove to be the best way of relaxing or having fun with friends.
Step by Step Guide To Do A Pedicure at Home

Step 1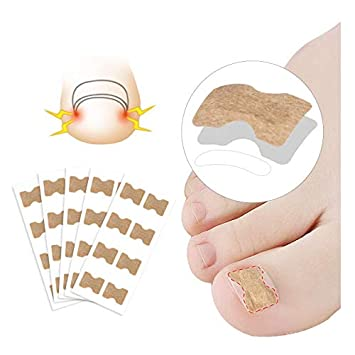 Start by trimming and shaping your nails. With the help of nail polish remover, remove the old nail polish. You can use the nail file to give the desired shape to your nails. Please do not push the corner too much as it may cause pain while trimming. Also, try to be gentle while performing the entire process of a pedicure—a good way of pampering your feet and making them nourished.

Step 2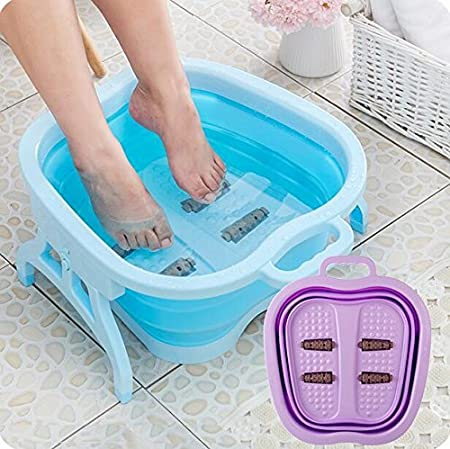 Take a basin or tub to give a foot bath. Make sure to fill the tub with warm water and add some bath salt. You also need to ensure that your ankles are completely soaked into the water. To make the solution more effective, you can add a few drops of essential oil and smooth pebbles of your choice. Keep your feet soaked for 15 to 20 minutes. You should use a soft towel to dry your feet properly.

Step 3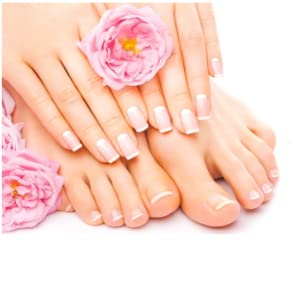 Rub your toenail by applying cuticle cream on the base of the nails. Wait for a few minutes after applying the cream. Remove the dry and dead skin by applying scrub in the meanwhile. During the process, be firm but not be too hard. Now wipe off the cuticle cream properly from the feet. With the help of a cuticle pusher, you need to push back the cuticles.

Step 4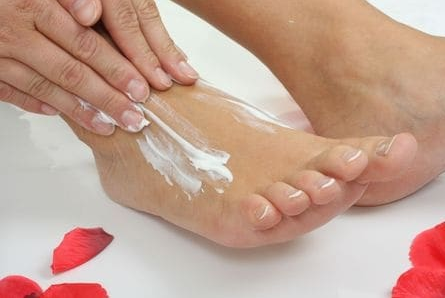 After scrubbing your feet, moisturize the skin properly. It will help the skin to get softened, hydrated. Moisturised skin will also not be prone to cracking. If you ensure regular foot massage on your feet, then you will get nourished and proper skin. The scrub helps to remove dry and dead skin and provides smoothness to the skin. Smooth skin will be protected from harmful germs and getting infected.

Step 5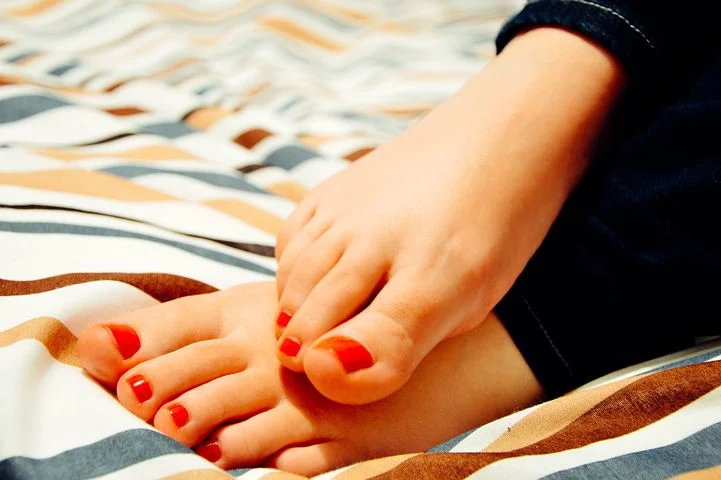 It's time to decorate your nails. Apply the nail paint of your choice. Let each coat dry completely before the other coat is applied. After the pedicure, you can go for the nail art process. Pedicured nails will not only look good but also help you to feel confident.

Reapplication of Moisturizer

Once you are done with the above-mentioned steps, the final part is to apply moisture to the skin. Massage the moisturizer properly on your feet and nails. All you need to ensure is that nail polish is perfectly dried. Applying moisturizer regularly can protect your feet from getting damaged and cracked. Like other body parts, feet also need to be paid attention to.
That's all about the easy guide to do a pedicure at home. Doing a pedicure at home can be a fun way of relaxing and spending time with family and friends. You don't need to visit the parlor every time as it can be done easily at home without much effort. You need to massage the feet at a regular interval, even without doing the whole process of a pedicure.