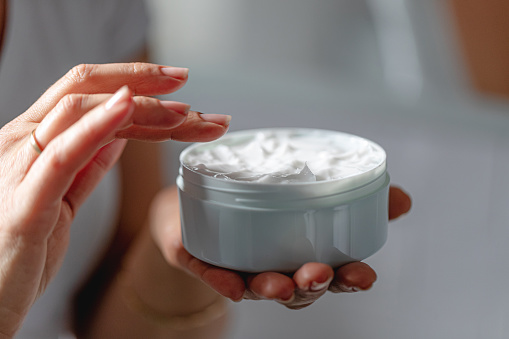 Summers are approaching, and it is the worst enemy of our glowing skin. The ultra-violent rays coming from the sun affect the outer layer of the skin and penetrate deep into it to ensure 360-degree damage. To avoid significant skin issues in summer, we need to keep the health of our skin in check, and there are many ways to do this, like applying a good sunscreen every time we step out in the sun and cleansing it properly once you are back in. Also, don't forget to put the best cream for glowing skin in summer.
We all research before we pick a sunscreen for ourselves or cream to apply in winter, but how many of us put the time to choose the best cream for summer? If you would love to learn about the great creams to be used in the summer season, then here is a list of my favourite creams that seem to fit perfectly with the simmering season.
1. Nivea Soft Light Moisturiser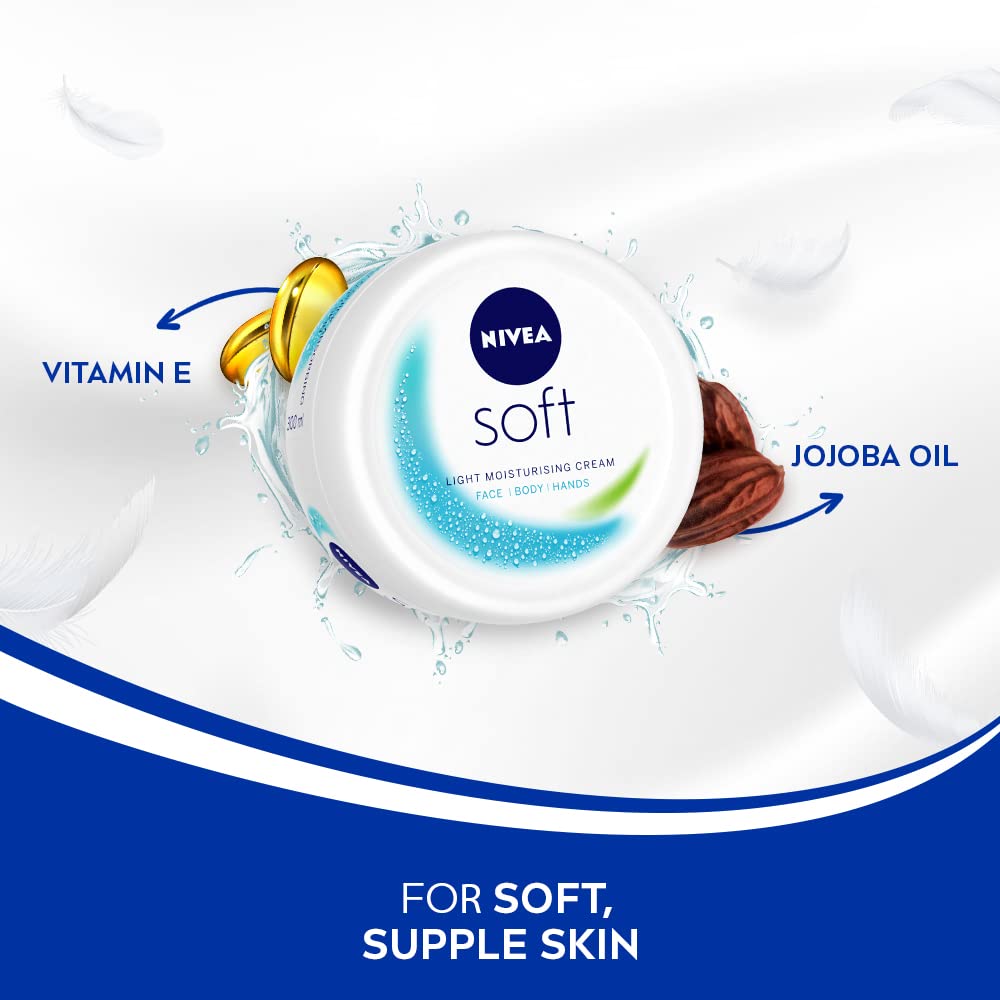 Let us begin with the most popular cream among the Indians: Nivea Cream Soft Light Moisturiser. It is filled with Vitamin E, which is essential to protect your skin cells from damage. Since the sunlight causes significant damage to your skin, this cream can be perfect for those much-needed repairs.
Also, this cream has the lightest formula that your skin absorbs within seconds without leaving any sticky layer behind.
2. Pond's Super Light Gel Moisturiser

Pond's Super Light Gel Moisturiser comes in the form of a light gel, perfect for oily skin. It balances your skin's oil, leaving it super cool, glowing and oil-free. It locks moisture in your skin for 24 hours post application, perfecting the cream for your long plans.
Hyaluronic Acid in the cream deep cleanses your pores whereas Vitamin E protects your skin cells from external damage.
3. Garnier Light Complete Fairness Serum Cream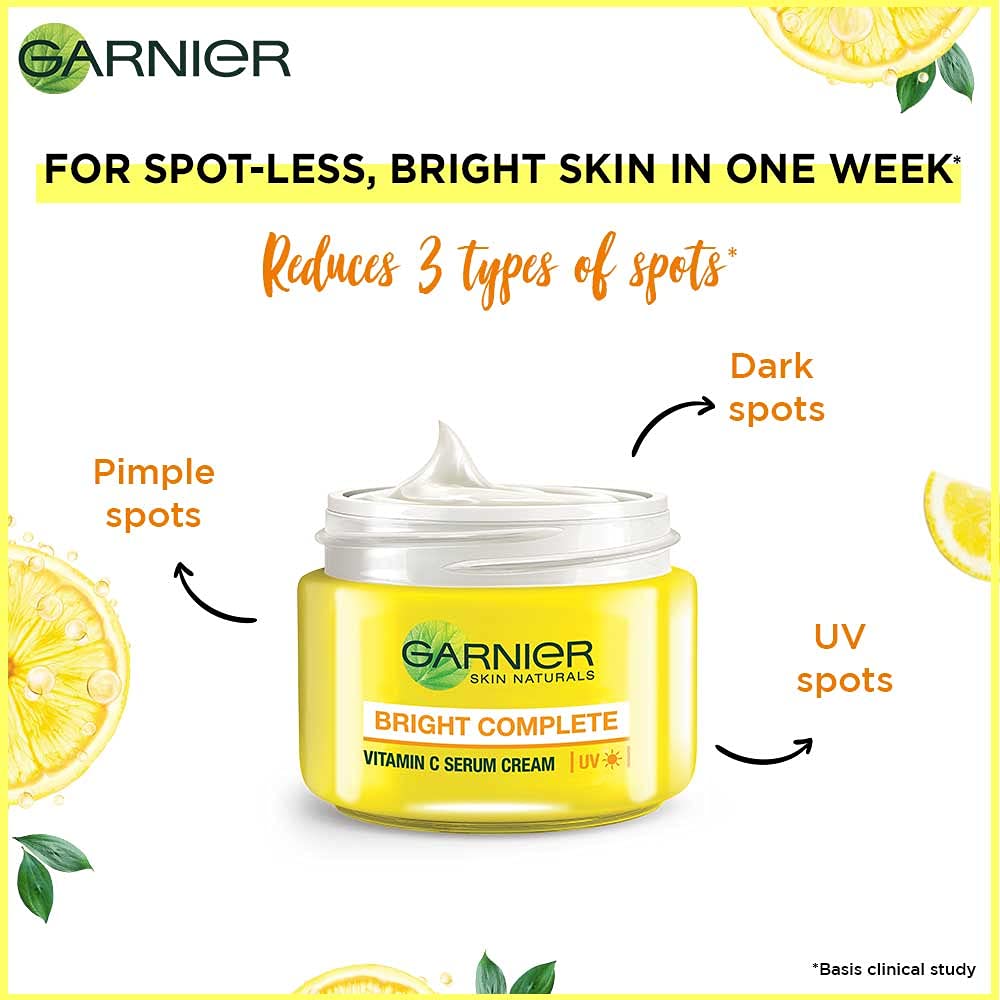 Garnier Light Complete Fairness Serum Cream comes with the promise of UV protection, so you must use it every day before stepping out in the sun. If you are using this, you can choose not to apply sunscreen on your face.
Besides that, it helps reduce various kinds of spots on your skin, including pimple spots, dark spots, and UV spots. Yuzu Lemon properties in this cream help keep your skin glowing and fresh throughout the day and life.
4. Himalaya Nourishing Skin Cream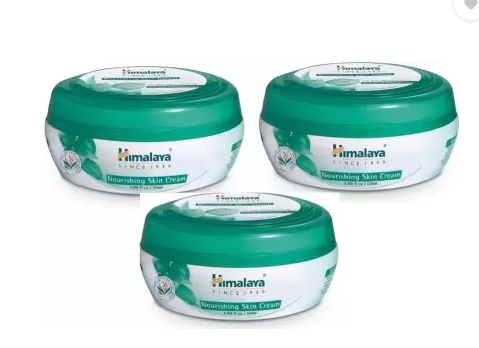 Himalaya company seems to be existing for a long time now, and I can't think of anyone around me who has an issue with it. So, I was bound to put Himalaya Nourishing Skin Cream on this list and you must try it this summer.
It is packed with aloe vera and winter cherry properties that provide your skin with the required nutrients and nourishment. It protects your skin against pollution and keeps your skin moisturised throughout the day.
5. Dove Cooling Gel Cream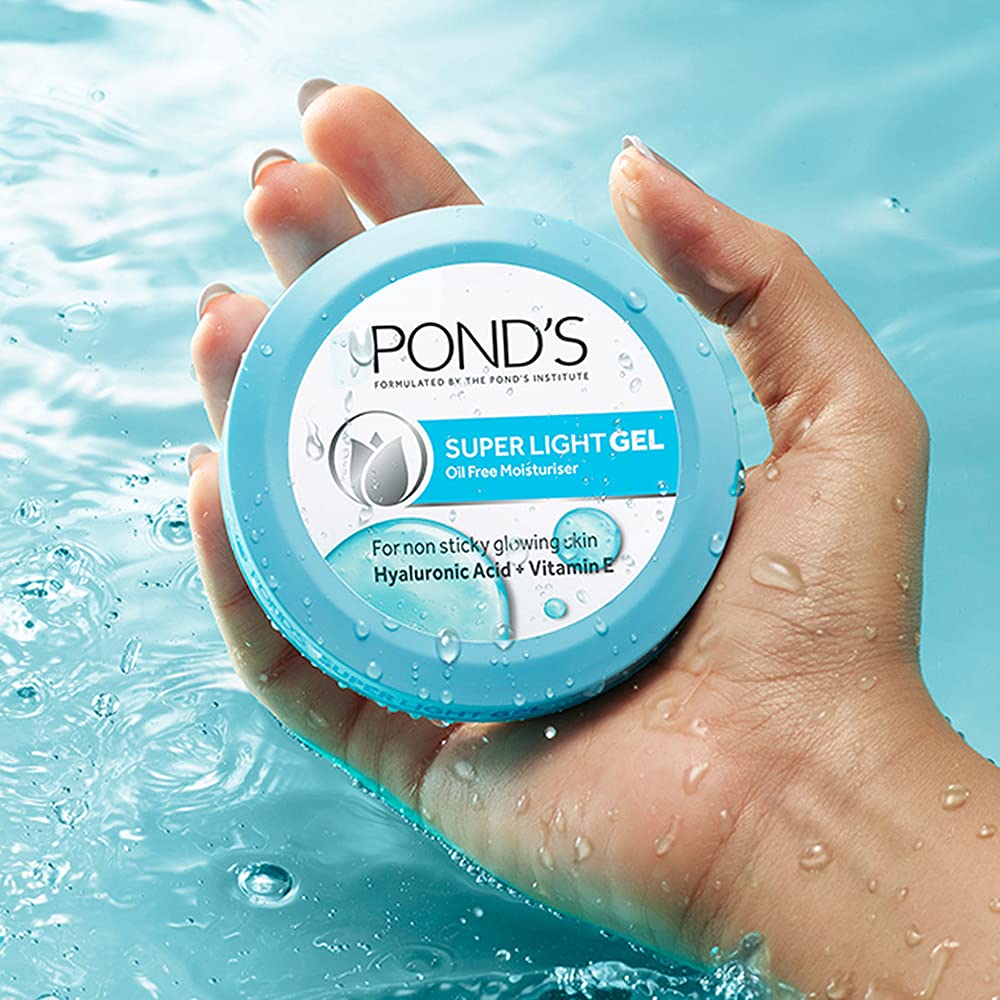 At the end of the list, I would like to share: Dove Cooling Gel Cream. It gives a cooling effect on your skin after application, which would be perfect to soothe your sour skin in hot temperatures.
It claims to keep your skin soft and moisturised for more than 48 hours. In addition to this, it has all the important nutrients that your skin needs to stay hydrated, oil-free and fresh in hot temperatures.
Conclusion

Though there are multiple products that you can pick for your summer skincare routine, these five creams are my super favourite. I like to switch between these creams so that my skin can get every kind of nourishment each product has to offer. In addition to this, I also give my skin some natural love where I put some homemade masks on it from time to time so that it doesn't lose its touch with nature.
Let me know if you would like me to drop the list of the homemade masks I use, and I would be more than happy to write another blog post on the topic. Till then, take care of yourself and your body the most.