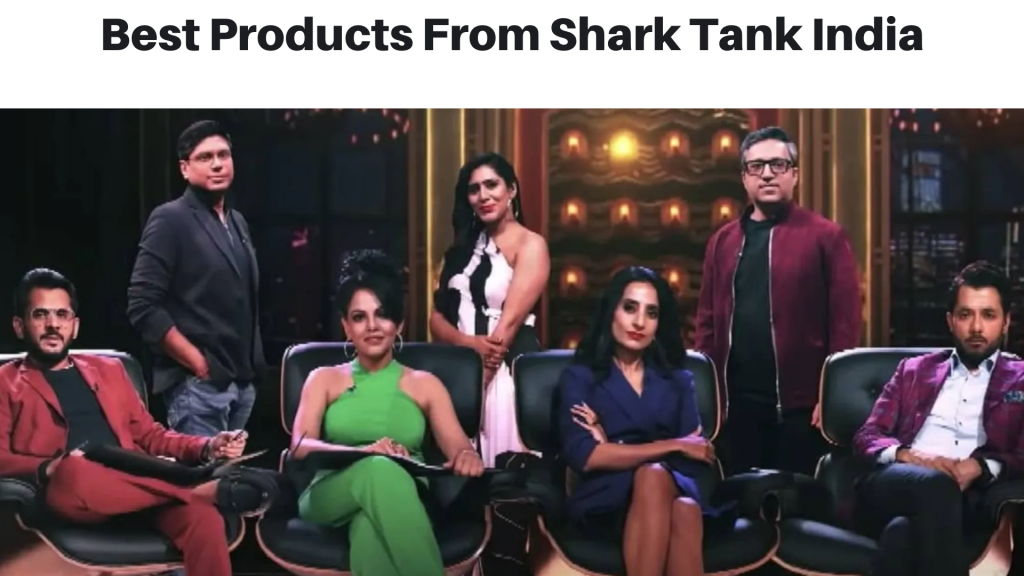 Shark Tank India is an Indian Hindi-language business reality television series. The Indian franchise of the American business reality show has become very popular among Indian netizens ever since it aired on Sony Entertainment Television.
This show is based on the concept of young entrepreneurs pitching their idea to a panel of investors to convince them to invest in their venture.
Most business fanatics and upcoming entrepreneurs like to watch this show either to get an idea or to plan to pitch their idea to investors.
So here are some of the Best Products From Shark Tank India featured on shark tank India.
1. Keto India: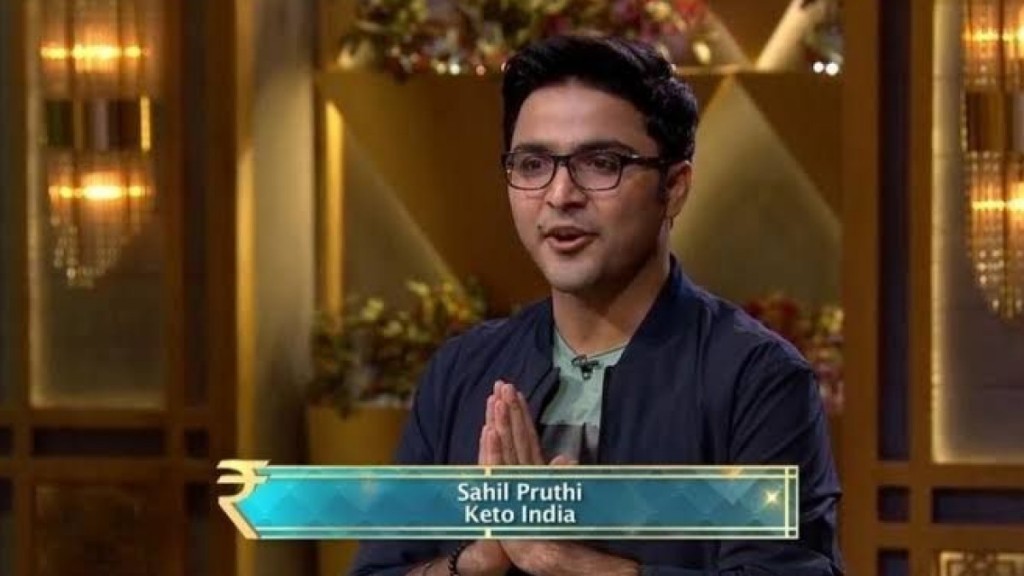 Keto India is the country's largest Keto Consulting Company that captured the highest offer at Shark Tank India. It is the brainchild of Sahil Pruthi. The purpose of this company is to help people with chronic issues including Thyroid, PCOS, Diabetes, and more with their dietary changes.
At Shark Tank India, Sahil Pruthi and Livofy bagged an offer of 1.6 Crores. Out of five, four sharks showed interest in investing in this Startup. They have helped over 3,000 patients across the world so far.
2. Beyond Water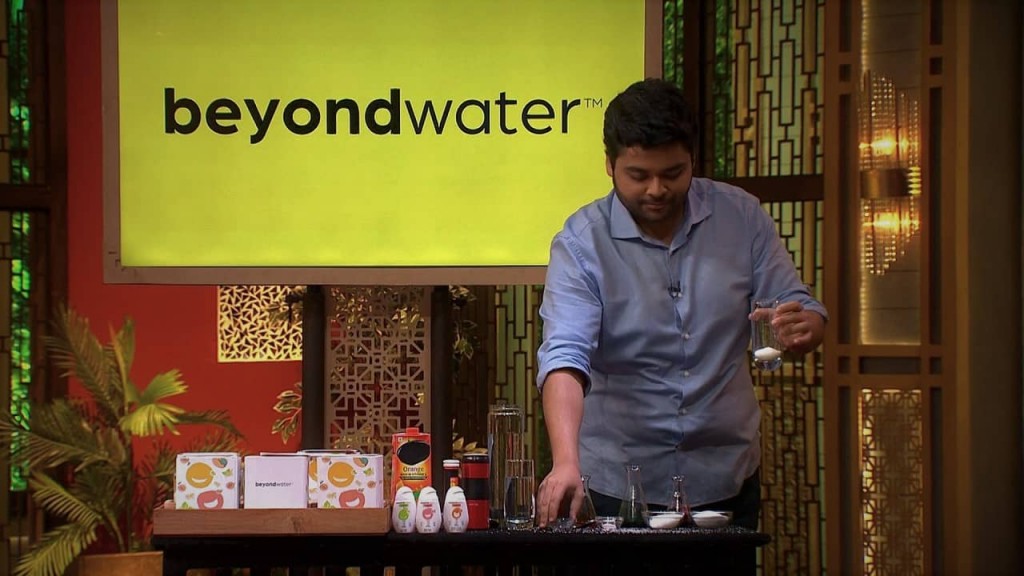 Beyond Water is the brainchild of Devang Singhania & Shachi Singhania. This Startup has raised INR 75 lakhs for the equity of 10% from Sharks Namita Thapar and Aman Gupta. It manufactures water enhancers.
After realizing the fact of how mundane plain drinking water is, they came up with the idea of adding curated flavor to Water while keeping it all-natural and healthy. In this way, they've found ways of making drinking water more fun without compromising on the taste.
3. Auli

Auli is the brainchild of Aishwarya Biswas. It is a luxurious and organic skincare brand offering an extensive range of au natural products, promoting lifestyle and wellness.
Auli has everything for everyone, from serums to moisturizers to face oils. If you are someone who is on the outlook for new products, check out the range of products at Auli.

4. Beyond Snacks:

Beyond Snacks is to fulfill all our munching needs with authentic Kerala Banana Chips. It's a fact that banana chips are munched more than papads because of their flavour and crispness. Beyond Snacks prepares authentic banana chips maintaining superior quality raw materials and ensuring the highest level of hygiene.
These banana chips are available in various flavours, including Peri Peri, Salt & Black Pepper and Sour Cream Onion & Parsley!
5. In A Can

In A Can is The brainchild of Sameer Mirajkar and Viraj Sawant. It came into existence when everything was shut, including the bars- a lack of good drinks. Sameer & Viraj picked up their bar equipment and prepared their fave whiskey cocktail, Being the cocktail connoisseurs.
6. Bamboo India:

Bamboo India is a Pune-based startup by Mrs Ashwini Shinde and Mr Yogesh Shinde. Bamboo India is dedicated to replacing plastic products with innovative and sustainable products. The collection includes a bamboo desk organizer, bamboo travel kit, bamboo toothbrushes, and more.
7. Get-A-Whey:

Get-A-Whey is a healthy ice cream brand which is made with whey protein and no added sugar. This ice cream is to satiate sweet cravings and take care of our health. Actually, this kitchen experiment turned into the country's first healthy yet delicious ice cream brand. It's time to resort to healthier yet tastier ones and keep our diet & fitness intact!
Conclusion
We hope all the listed products are interesting enough to try and read about. If you have any idea and want to pitch it to a panel of investors, then Shark Tank can be the best platform for you to try it. The show is soon expected to return for a second season.