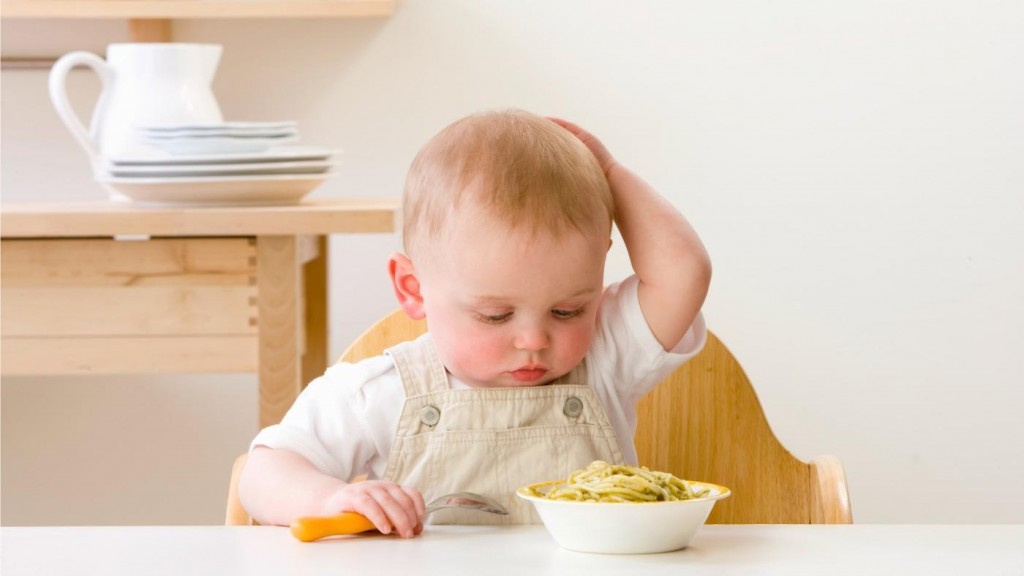 Every food has its own experience, and our small babies are very eager to taste the different flavors and textures of food. Once they reach 12 months of age, babies like to taste food beyond simple purees. One of the major worries about the Indian recipes to suit their digestive system, so Indian foods must be introduced in a simplified manner.
Here we are giving you some hand-picked recipes that suit the tummies of the one-year-old baby. Let's check out Best Baby Food Recipes For 1-Year-Old which have been simplified to introduce babies to Indian dishes that they will enjoy.
Milk can be from dairy or breast milk, and be careful of heating breast milk.
Create the ingredients at home, if possible, avoiding buying canned products
It is advised not to use honey if your baby is not yet 12 months old.
1. Ragi Porridge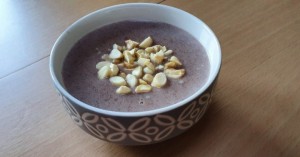 This dish is high in fiber and helps bone density and muscle building. Let's check out these ingredients.
Ragi seeds
Water
Milk+Jaggery or Curd+Salt
How to Cook Ragi Porridge

Let's check out how to cook ragi porridge.
First, you need to wash ragi grains and soak them overnight.
Now, grind these and add water to keep a gooey white paste.
Now boil with enough water.
Once it thickens, switch off the flame, add some milk, and jaggery for a sweet flavor.
Once it cools, add the curd and salt to it as per the taste.
2. Tomato and Carrot Soup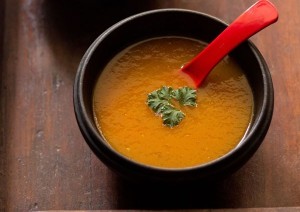 This Dish is full of vitamins and minerals. Let's check out the ingredients that we use to make it.
Carrot

Tomato

Onion

Garlic

Butter

Cumin Seeds

Pepper Powder

Water

Salt
How to Cook Tomato and Carrot Soup

Let's check out how to cook tomato and carrot soup.
First, clean the vegetables and dice them into small cubes.

Heat butter in a pressure cooker and add cumin seeds.

Saute onions and garlic until translucent

Add carrot and tomato with enough water, and also add salt and pepper as per the taste.

Now put the pressure on low flame and wait for three whistles.

Grind and strain.

If you do not wish to strain, remember to blanch the tomatoes and peel off the skin.

And now, serve like the lukewarm.
3. Egg Bhurji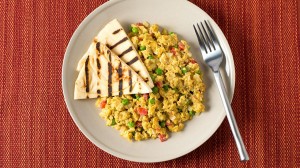 As we all know, eggs are a good source of protein and a complex food good for overall health. Let's check out some ingredients.
Egg

Pepper powder

Milk

Cheese

Butter

Salt
How to Cook Egg Bhurji

Let's check out how to cook egg bhurji.
Beat the egg with milk.

Melt some butter and add beaten egg. Stir the eggs and continuously until scrambled.

Now mix it with cheese, pepper, and salt.

Stir it evenly before switching off the flame.
4. Instant Dosa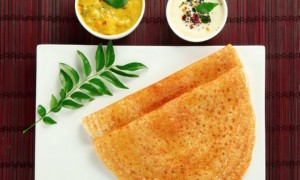 Dosa is one of the most loved foods in India for South Indian Breakfast. Let's check out the ingredients of Rava dosa.
Sooji/ Rava

Curd

Rice Flour

Water

Jeera

Salt

Ghee
How to Cook Rava Dosa

Let's check how to cook Rava Dosa here.
Mix the paste of Rava, rice, salt, and jeera

Add the curd carefully and water too in small amounts. Do not make a lumpy paste.

The consistency should be like thick buttermilk. Not thick but not too thin.

Heat the pan well and spread the dosa batter outward to inward in a circle.

The dosa will have holes, circle a teaspoon of ghee before closing the lid.

Remove the dosa when you want it to be crisp.
How to Feed a One-year-Old Baby

Here are some important instructions that you java to follow while feeding a 1-year-old baby. Let's check them out.
Food Should be easy to eat- the one-year-old kid still carries the risk of choking, so it is very important that the food is soft and made in small pieces which are easy for chewing.
Never Force the Child to Feed- kids at the age of 1 year just started sensing the flavor and taste. It is good to encourage them to eat more, but do not force them no matter how nutritious they are.
Do Not Add excess Salt, Pepper, Spices, and Sugar- These ingredients may cause health issues in the long run, so only use how much is needed in the dish. Additionally, your child cannot handle as much spice as you can, so bear in mind his tastes when cooking.
Supervise while Meal Times- Children at this age may insist on eating food by themselves, but don't simply hand them the spoon and go about your chores. Make sure to stick around your child when he is eating to administer immediate help in case of choking, etc.
This is all about the best baby food recipes for a 1-year-old baby. The 1-year-old baby is still having the risk of choking and other significant issues. It is essential to choose the right food which is full of nutrients and vitamins.
Also, never force the baby to eat more as it can lead to some serious issues. Select the best dish for your baby that is full of nutrients.