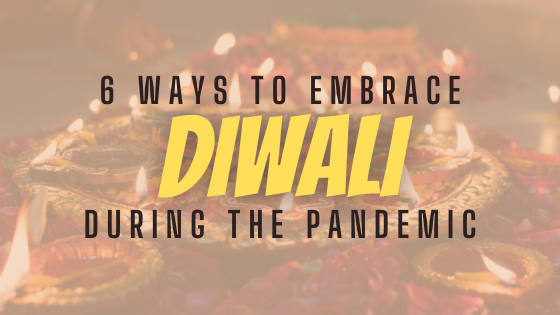 Diwali is one of the most popular festivals in India. It is a time to exchange gifts and sweets and to decorate homes and workplaces with lights and diyas. The whole nation comes to life to celebrate this amazing festival. Online, you can find many offers and discounts on Diwali that make the whole experience of shopping online even better than usual. But, the recent pandemic has put a damper on Diwali celebrations all across the country.
But hey, do not think that this year is going to be a dud because we have some tips for you that can bring the enjoyment back into Diwali 2020. You can check them out below and have a great time with friends and family with the help of many resources that are now available to deal with the pandemic all over the world.
That does not mean that the safety and health precautions should go for a toss! The tips that we have mentioned help you maintain the necessary regulations as well as enjoy your time to the fullest. So without further ado, let us have a look at some ways to celebrate Diwali in the pandemic.
1. Buy Gifts Online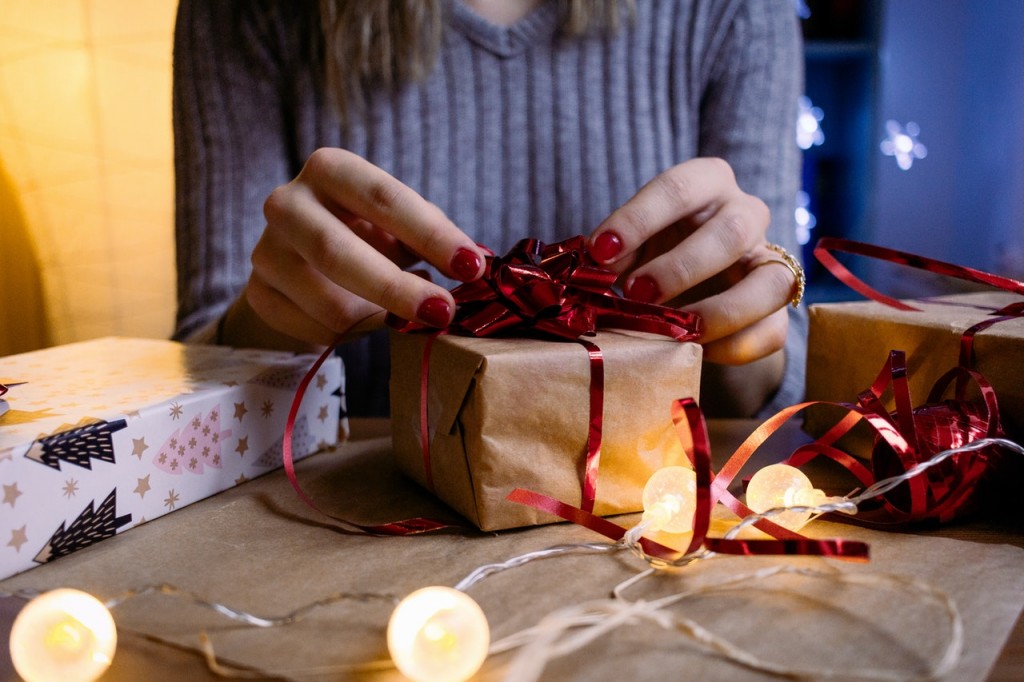 With the advent of online shopping platforms, buying gifts for each other is no big deal. It is so easy to order and get stuff delivered online. There are a number of platforms now where you can purchase everything that you can gift. Be it electronics, fashion products, grooming kits, food items, home appliances, utensils, all that you can think of is available online easily.
All that you have to do is find an online platform that you can use and simply get the item delivered on location, even with gift wrapping. Apart from that, you can get many discount offers, coupons and deals online that can help you save a lot with each purchase as well.
2. Sanitize Your Home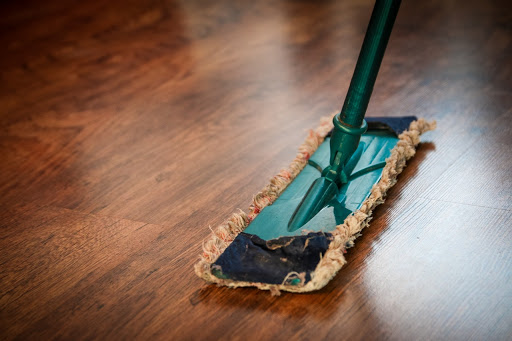 To prepare your home for any festive occasion, you need to make it clean and tidy. Especially during the pandemic, if you are expecting anyone to visit you then sanitizing is a must. Touching surfaces is very common, and it is extremely important that you clean every nook and cranny of your home to ensure that there is no chance of spreading germs or viruses on the occasion.
This is one of the most essential parts of reducing the impact of the pandemic and should be done on a regular basis even if there is no festival around the corner. However, due to the increased probability of people visiting you during festivals, this is something that should be done.
3. Decorate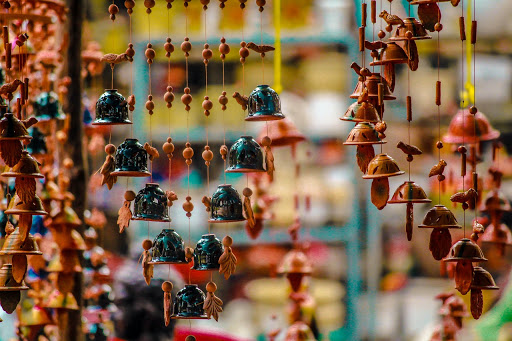 The next step after cleaning your home is always decoration. They act as a herald to good tidings and signify the arrival of a festival. With decorations, you can set the mood around the house and give it a more cheerful and happy vibe. This is something that is especially needed during these times. You can purchase decorative items like lights, diyas and much more online very easily at really affordable prices.
So start off with decorations if you still haven't and dress up your home accordingly to suit the festive mood.
4. Help People In Need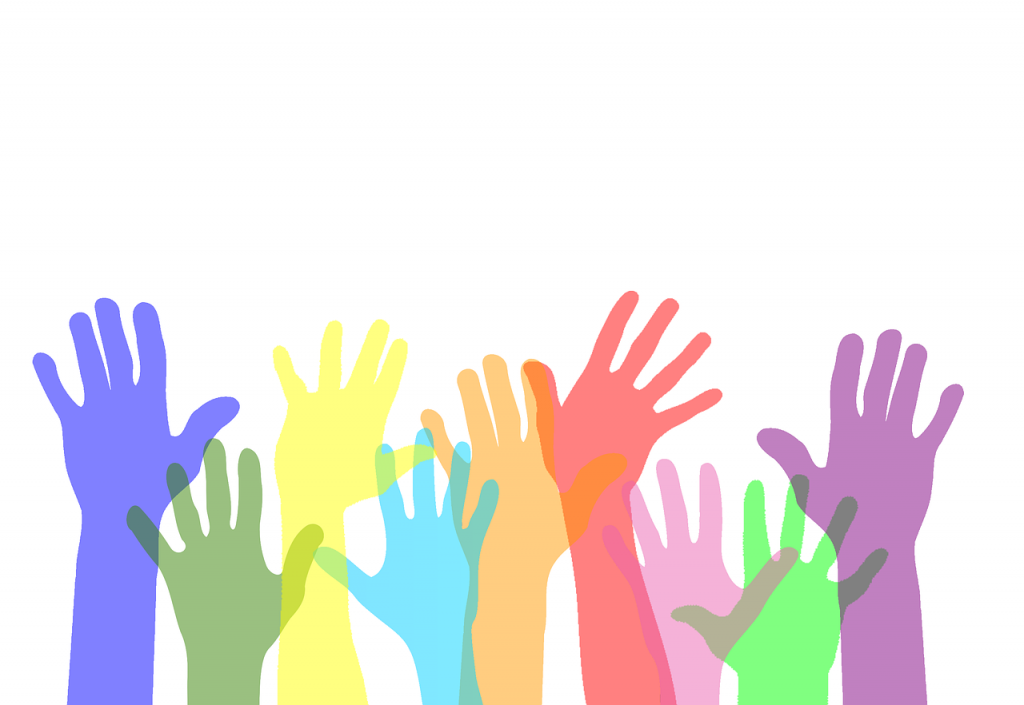 Something that one can focus this year is helping people in need. The pandemic has destroyed the lives of many people, and quite a few of them have lost their means of sustenance. You can act as a helping hand and reach out to the people or contact NGOs working in the area. Providing food, winter clothes and other basic necessities to others can assist them in facing the tough and troubling times by equipping them with the means to sustain themselves.
And isn't sharing and caring for others the true meaning behind the festival? Step out and bring a smile to somebody's face this festive season.
5. Get In Touch With Others On Video Call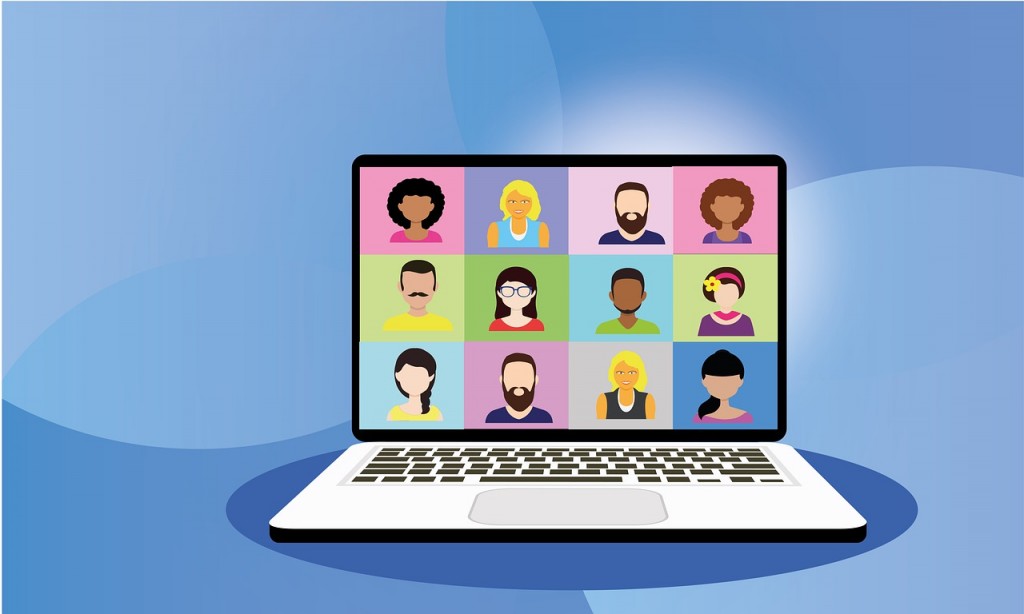 Physical distancing might be the norm, but that does not mean that you cannot stay in touch with others. You might have spent a long time without meeting friends or family members, but there are many ways that you can still talk to them on a regular basis. You can use the many video calling apps that are available for download and share the festive greetings with others over a call.
You can have group meetings with friends and family with ease and make the festival even more special for everybody.
6. Celebrate With Neighbours
Neighbours are our friends that we never appreciate well enough. They might have helped us when we needed extra utensils or any food item that we might be short of but this Diwali you can celebrate it with your next-door neighbours too. Whether or not they observe the same festivals as you do, you can always share happiness and joy with them this Diwali.
Let Diwali 2020 be an amazing opportunity for you to share with them sweets and other homemade dishes. Diwali is a great time to celebrate the spirit of camaraderie and the sense of community with others, especially those who live right next to you.
Parting Thoughts
Maybe the ongoing pandemic has greatly reduced our ability to celebrate Diwali in the way we usually do every year, but it also couldn't have come at a better time giving us all the opportunity to dispel darkness, hopelessness and despair with light, togetherness and faith. We might have been separated by our friends and family, but as long as the spirit of the festival is maintained, nothing else will bother us.
Do not slip up in your health and safety precautions at all but also make the most out of whatever resources that are available to celebrate Diwali 2020 at home. As we have mentioned in the list above, you can sanitize your home, decorate it, share gifts and sweets, meet with friends and family over video call and share the joy of the festival with your neighbours. There is a lot that you can do this year, and we hope that the tips that we have mentioned above help you in enjoying Diwali this year.