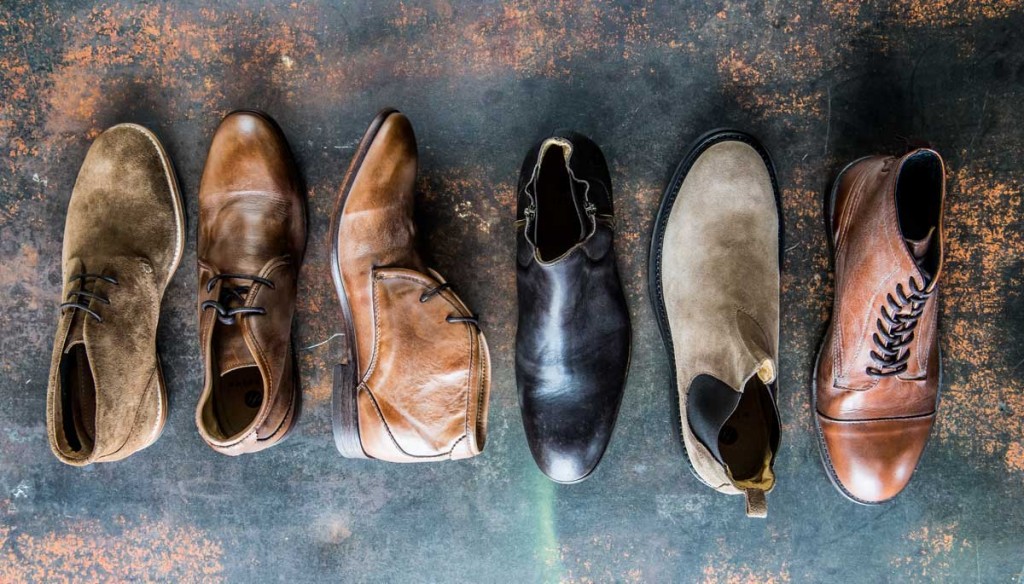 When it comes to choosing the shoes? Be brutal. Mainly there are two simple rules for owning a better shoe collection, the first one is forgoing fashion, and the second one is classic styles that will never go out of style. The first thing that people notice in you is your shoes, so it is important to choose the best quality over quantity.
As there are a number of brands and styles available in the market, it is pretty difficult to choose the best one. But, everything under budget will be a smart move. For every situation, you need a pair of shoes like going to the gym, or for a party, for the office, and looking a bit stylish. Here check out the 5 Different types of shoes that every man needs.
1. For 9-5 Jobs and Beyond – Derby Shoes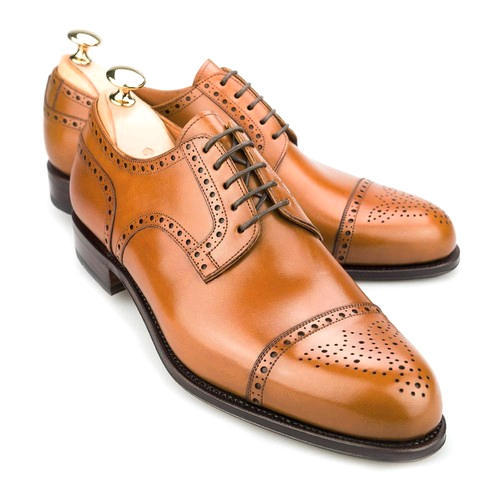 It is one of the ultimate smart-casual footwear. The critical part is the sole; it can be made with leather or rubber for extra gripping and durability. The upper of the Derby shoes are stitched to the leather strip known as the welt, which is then stitched to the insole of the shoes.
They are practical shoes that look good with everything you wear. Its simple style will attract the most, and Derby is also more forgiving to wider feet with higher in-step.
2. Boots – For The Long Weekends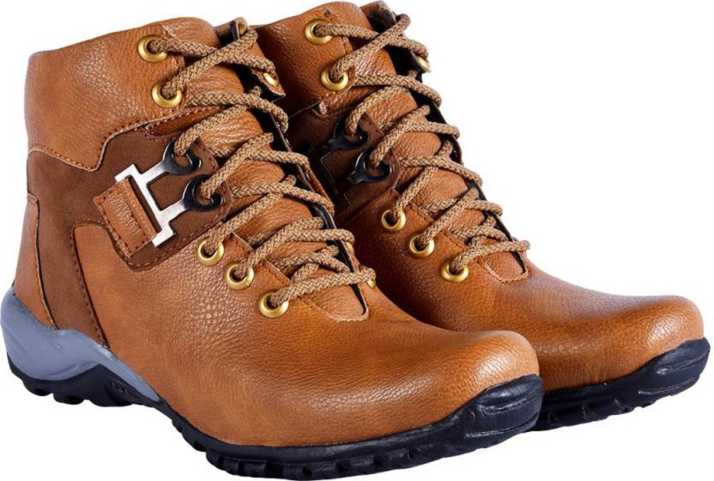 Boots are always high on demand; they look excellent with heavyweight fabrics such as wool, good quality leather. A number of brands offer different styles of boots, and these boots are more comfortable than the rest of the shoes.
Top brands like Red Tape, Catwalk, Bata, Woodland, and more bring out the best boots that you can regularly wear and for any occasion. It is also effortless to clean them, and these top brands offer premium quality boots that suit everything you wear.
3. Running Shoes – For Gym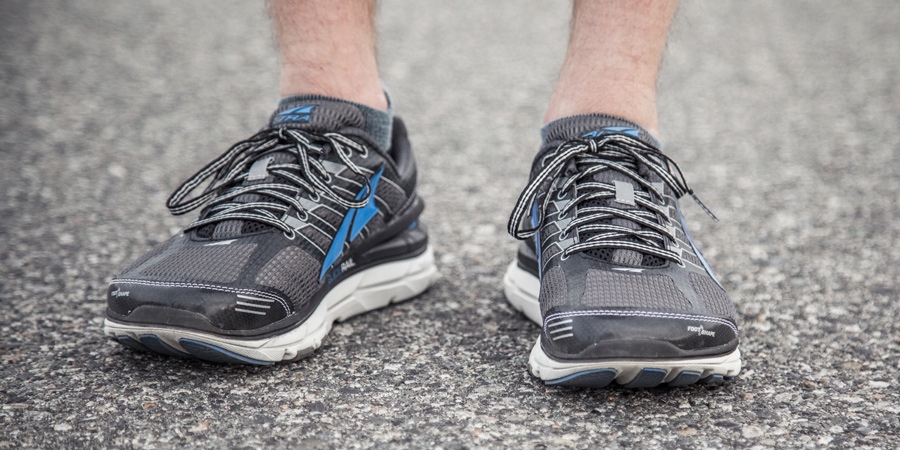 These days you can wear a multitude of sneaker styles with almost anything, but unless you're confident pushing the fashion envelope, stick to denim and sportswear as foolproof options. Whether you're a dedicated sneaker freak or just like the comfort factor, make sure you always have a decent pair for the gym – New Balance is a good shout.
Proper running shoes give the right support in the right places and help protect the feet and ankles from injury. Top brands like Nike, Reebok, FILAS, and more have a wide range of quality runner shoes. Always choose the best quality product.
4. Black Oxford – For the Coolest Formal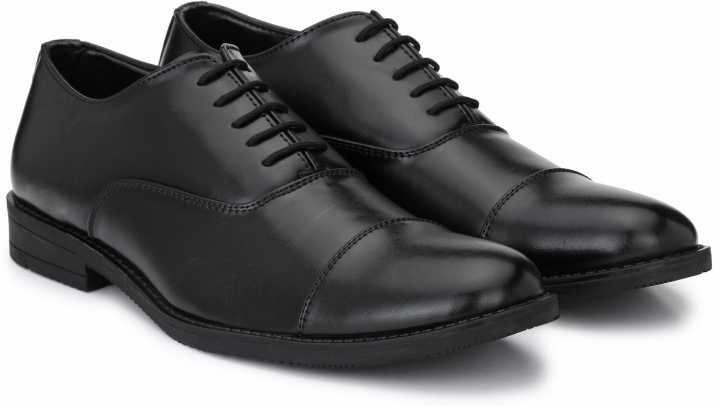 It is one of the classic school shoes, and it is mainly used for formal dressing in offices or occasions like weddings, funerals, and job interviews. It's often viewed as the shoe for 'professionals.' They used to be a dress requirement for jobs at banks in the city. A little boring, perhaps, but also a safe pair of hands (or feet) and the workhorse in your footwear collection if you have a job that requires daily smart attire.
High-quality pairs of formal shoes are worth money, and all leading brands like Bata, Nike, Action, and more offer the best quality Black Oxford formal shoes under an affordable price range.
5. The Minimal Trainers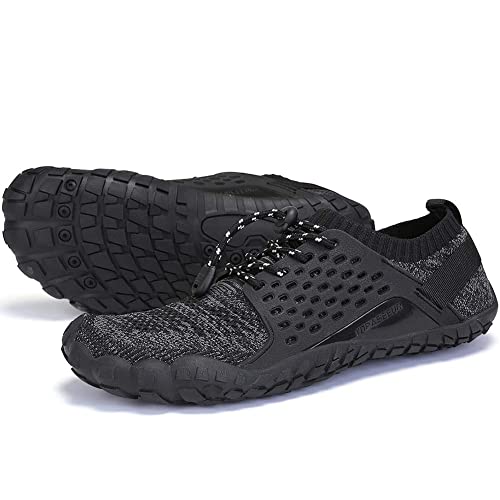 The minimalist sneaker is the real wardrobe hero. Based on a retro tennis shoe, this simple sneaker has become an essential component in most of our outfits in recent years, and it should be in yours too. The real deal is devoid of any obvious sports logos or branding, thick treads or air-cushioned soles, leather (real or imitation), and are never to be confused with plimsoles.
Wear them day-to-night with tees and chinos, jeans, shorts, and relaxed tailoring. However, they do have a use-by date: that moment they start looking past their best, relegate them to loafing about the house or doing chores. Never wear them for exercise and keep them as box fresh as possible – be sure to pop some deodorizing insoles on day one.
This is all about the 5 different types of shoes that every man needs at various times. All these types of shoes are available on top brands like Woodland, Red Tape, Nike, Adidas, and more. They come in one size that is fit for all.
Before buying the shoes, always choose quality over quantity.