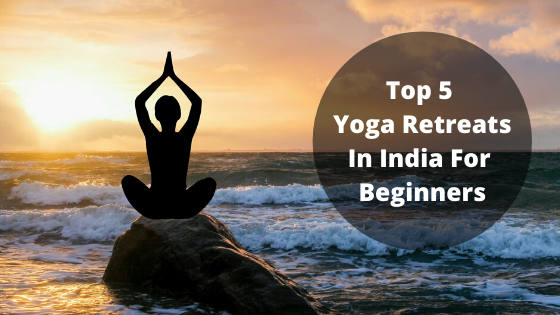 Practicing Yoga is a great way to rejuvenate your mind, body and soul. People visit yoga ashrams, yoga shalas, and retreats to take some time off their hectic lives. Here we try to help you figure out the best yoga retreats to kick-start your journey.
What is a Yoga Retreat?
Yoga retreat is a location that offers group yoga activities. The concept of retreats is humble in nature. The purpose is to allow people deepen their practice with any distraction. It is a temporary break from daily routine that lasts for a week or more.
Reason to Go on a Yoga Retreat in India
A yoga retreat is your opportunity to try new things. At the same time you get healthy food options. With a daily routine you will also get a much needed digital detox. The basic reason for going on a yoga retreat is relaxation. With all the changes you will surely notice changes in your body when you go on a yoga retreat.
Yoga Magic Retreat, Anjuna, Goa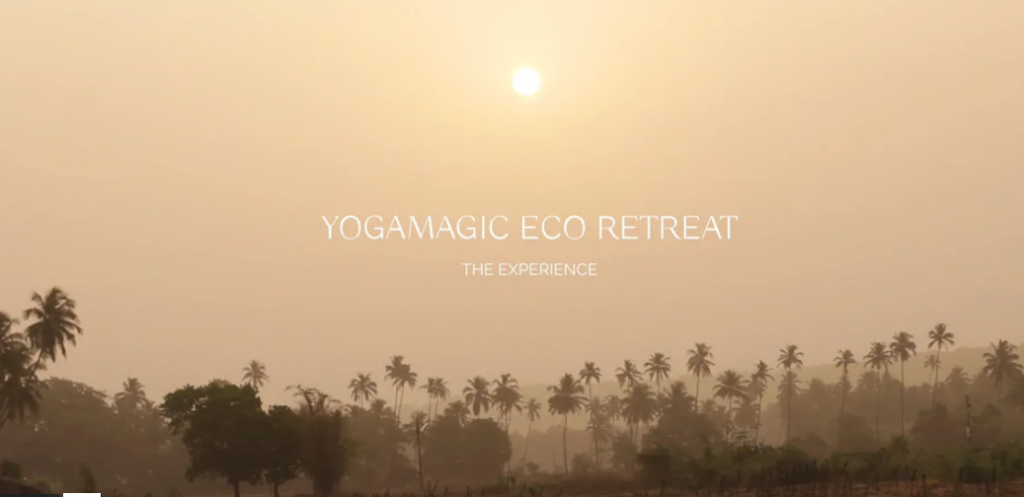 It is perfect for a peaceful beach hideaway. The ashram was designed as a yogic research centre. The ashram has diplomas and fully accredited degrees for yoga teachers. There are also short courses for beginners.
The yoga retreat is 2km from the golden beaches of North Goa.
Address: 1586/1, Grand Chinvar, Bardez, Anjuna, Goa 403509
Phone: 082370 03796
Isha Yoga Centre Coimbatore

The Isha Yoga Center is situated at the foothills of Velliangiri, on the outskirts of Coimbatore. Isha Yoga center provides four major paths of yoga – Kriya, gnana, karma, and bhakti. The center also offers meditation courses aimed towards inner peace. The center draws people from all over the world.
Address: Isha Yoga Centre, Velliangiri Foothills Ishana Vihar Post, Coimbatore, Tamil Nadu, India, Mobile
Number: +91 422 251 5345
Iyengar Yoga Centre Rishikesh, India

The yoga kendra is established on the banks of the Holy River Ganges in Rishikesh. Iyengar Yoga, developed by B.K.S. Iyengar is taught in this centre. The yoga form is based on ancient traditions as defined in the Yoga Sutras of Patanjali.  It is a form of hatha yoga that helps develop strength, mobility, and stability.
Address: Badrinath Rd, Near Taxi Stand, Shivananda Nagar, Muni Ki Reti, Rishikesh, Uttarakhand 249192
Number: 0135 243 0763
Rishikul Yogshala IN RISHIKESH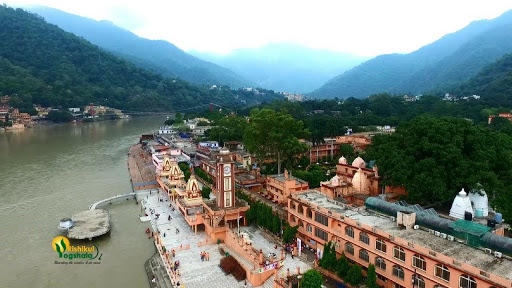 The yoga retreat is a combination of Meditation, Pranayama, Hatha and Ashtanga Yoga asanas,  Yoga therapy, Cleansing and detoxifying methods. The activities are aimed to accelerate your transformation.  It is your perfect opportunity to develop awareness of the body and mind through yogic practices.
Address: Narayan Kunj, Jonk Village, near Ramjhula, Swarg Ashram, Rishikesh, Uttarakhand 249304
Phone: 070600 60954
Mysore Mandala Yoga Shala

Established in 2001, Mysore Mandala Yoga Shala is located in  Lakshmipuram, Mysore City. The yoga center acts as a gateway to Indian culture. Mysore Mandala offers classes in yoga philosophy, culture, and kundalini. There are morning and evening classes in gentle yoga styles. private classes can also be arranged with the center.
Address: 897, 1, NS Road, Lakshmipuram, Mysuru, Karnataka 570004
Phone: 0821 425 6277
Going to a yoga retreat is a special experience to reconnect to yourself. Spend some time to find the right fit for a great retreat experience. The retreats are available for a variety of needs and abilities.