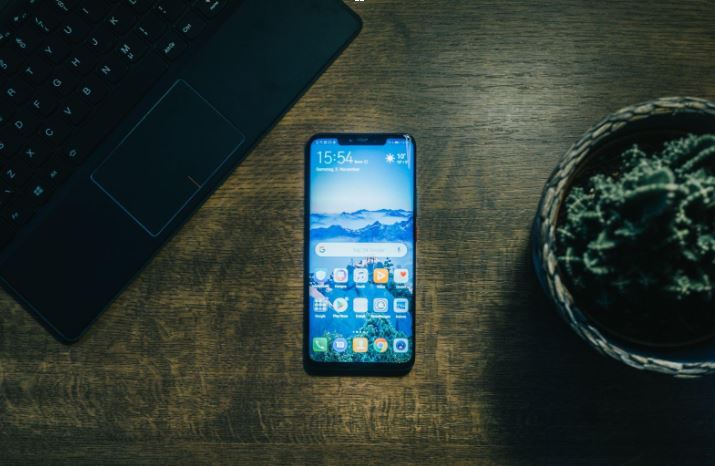 Android phones are hotcakes. They are versatile, easy to use, and highly recommended. But one big disadvantage of an Android phone is its open-source programming. It means anyone can copy it, customize it and access it. That is why it is highly recommended to keep your Android device secured at all times.
What are Android security features?

Thankfully, Android phones come with various security features such as biometrics, two-step authentication, security patch-ups, and several more. Android phones are ideal to use; it just depends upon the way you use them.
How can I improve my Android security?
Many Android users worry about what are the tips for maintaining the safety and security of mobile devices? If you follow Android rules and change your behaviour, securing a smartphone and enjoying maximum benefits is extremely easy.
1. Install VPN:
VPN apps are widely available in the market, and the VeePN app is the best and recommended for your Android smartphone. VeePN efficiently encrypts your data with bank-level security, allows unlimited browsing, and can be installed in a few easy steps.
A VPN APK download masks your identity prevents data throttling and Man In The Middle attacks, and gives you access to restricted data. VeePN secures your Android smartphone while increasing your internet speed.
2. Keep your OS Updated:
Perhaps, this is the most underrated security step, but extremely important to protect your phone and data. Always pay attention to security updates and install them as soon as possible. These updates include necessary patches and debugging essential to make your experience smooth and risk-free.
3. Update Apps:
Another useful step to make your smartphone more secure is updating your apps now and then. It excludes the risk of data leaks, and cyber security, and patches any vulnerability by an authentic developer. You can turn on automatic updates in Google Play to avoid doing it manually.
4. Don't Install Apps from Third Party:
You need to change your behavior when it comes to your Android phone security. Pay attention to the sources you download or install applications and other data. Always download your apps from Play Store and avoid Third Party downloads at all costs. Enable the ask permission option for any downloads to prevent automatic and often harmful malware downloads.
5. Enable Finger And Face Lock:
Android comes with several fantastic features to make it more secure and personal. Biometrics is another example that makes unlocking your phone next to impossible. Go to settings and enable both face recognition and fingerprint lock. This makes it hard for strangers to unlock your phone and access your data without your permission.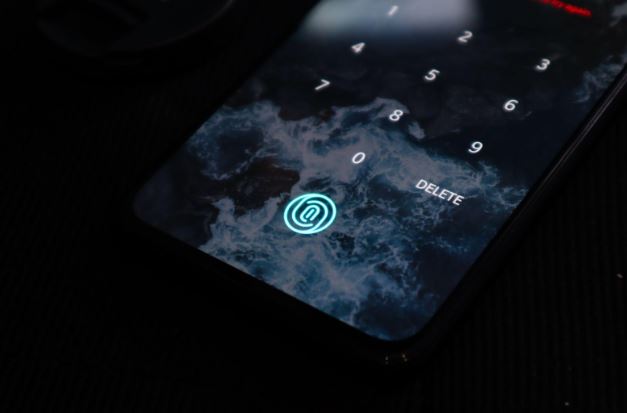 6. Use Secure Wi-fi:
Everyone loves free Wi-Fi, it feels like music to ears, but our sincere advice would be not to connect to open public Wi-Fi as it poses serious data security threats. Do not log in to bank applications, do not shop online, and do not share personal information online in public places, as you never know who else is also on that network. There is a strong chance that the public Wi-Fi is set up by a hacker and they prey upon innocent people this way. Always connect your phone to Data, personal hotspot, or secure Wi-Fi networks.
7. Enable Two-Step Authentication:
Two-step authentication reduces the chances of cyber attacks and keeps snoopers at bay. It adds another layer to data security and needs verification from the primary owner. You can always go to your Google settings and check if you have enabled this method.
8. Enable And Run Play Protect:
Play Protect is a blessing as it comes with extremely tight security features and acts like an antivirus. First, ensure that you have enabled Play Protect on your phone. It sends you immediate alerts, regularly runs checkups on the installed apps, and notifies you about unused apps, app permission and is an excellent app manager.
9. Manage App Permissions:
Android has many useful features that help you protect your data efficiently, and one of them is the App permissions option. As many apps have access to your camera, record voice, and storage, it becomes risky when these apps lie dormant. It is wise to delete all those apps you no longer use as they pose a grave security threat to your data. A racing game app doesn't need access to contacts or need to make phone calls whatsoever! Always be cautious when you are installing any app.
10. Download your Data And Keep A Backup:
Having a backup of phone data is a necessity. Always download and backup your data to a secure location. In case of device theft, at least you will have your pictures, contacts, and important files.
Conclusion:

Along with the above Android protection methods, manage your passwords efficiently, connect to secure networks only, install apps from Play Store, and use Google's highly efficient Find My Phone option in case you misplace it.