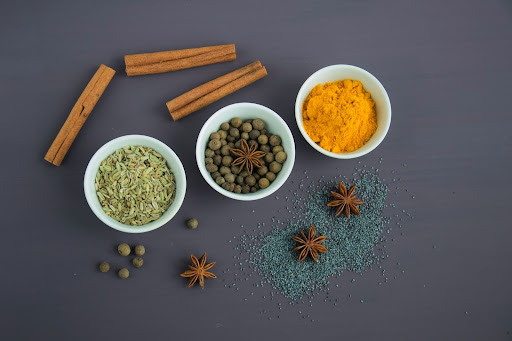 Ayurveda is an ancient science that heals your body, soul, and mind deep from inside. Though beneficial for your physical well-being, evidence proves that Ayurveda is also helpful in stress and its management. Various herbs prove to positively affect our stress levels and provide us relief from mental pressure and pain.
Ayurveda is age-old and helps heal and provide holistic health solutions to everyone. There are various benefits of Ayurveda for our hair, skin, and body. Our body demands extra care and attention to keep it away from the damages the weather can cause in winters. Some of the benefits of Ayurveda in winters are discussed below.
1. Ayurveda For Skin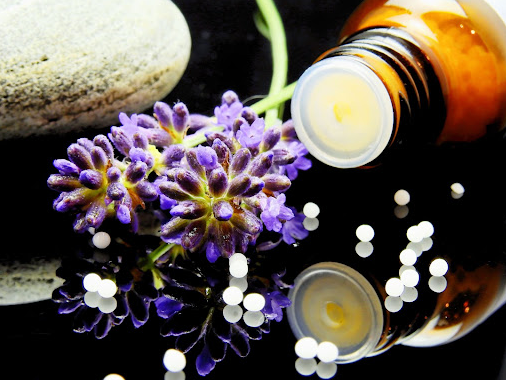 Ayurveda has ample benefits for the skin that helps it heal deeply from within. In winters, our skin gets affected by the cold wind and harsh climate.
Ayurveda defines the skin types into three types- Vata (wind), Pitta(fire), Kapha(water and earth). Ayurveda provides solutions to skin types and their problems with the goodness of ayurvedic herbs to reduce skin acne, skin inflammation, skin infections, and allergies. Ayurvedic herbs also help in healing skin cuts, burns and providing solutions to skin aging.
Various ayurvedic solutions include Gotu Kola, Amla, Chandan, Salai, Gulab extracts to treat skin with the goodness of Ayurveda.
2. Ayurveda For Hair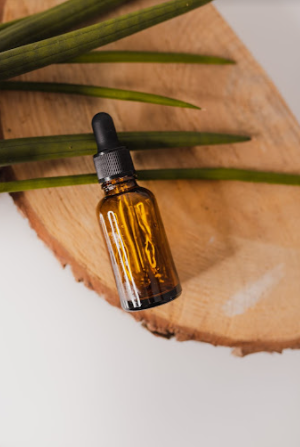 In winters, our hair tends to get frizzy and dehydrated. Ayurveda provides solutions to various winter-related problems that require immediate attention. Hair thinning, itchy scalp, hair greying, etc., are some common hair-related problems we face during winters. Ayurveda and its benefits cater to many hair-related concerns.
Amrit Kalash, an ayurvedic solution that combines 53 Rasayanas, provides comprehensive solutions to your hair-related worries. Other herbs like Amla/Gooseberry, Brahmi, Neem, Ashwagandha, Fenugreek Oil, Hibiscus Oil, Curry leaves Oil, etc., provide you the nutrients that help your hair grow thick and strong.
3. Ayurveda for Immunity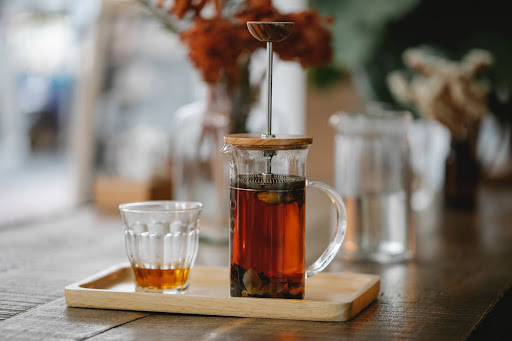 Ayurveda has many benefits that help in boosting our immunity and providing us strength from within. Winters affect our immunity and lower our body's power to fight against diseases. Better immunity helps us fight infections and stay strong. Also, better immunity keeps skin, hair, and other parts of your body healthy.
Various ayurvedic herbs and natural extracts of plants help keep our immunity strong and our body away from infectious diseases. Turmeric, ginger, cloves, Cinnamon help boost immunity and provide better internal strength.
4. Ayurveda for Cough And Cold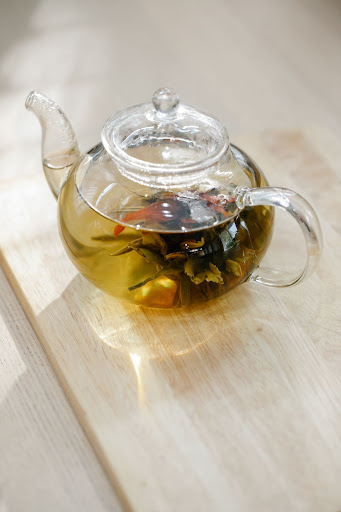 Ayurveda has ancient herbs to keep us safe from winters and the spread of viruses and infections. Winters affect our immunity and make us sick with flu, cough, and cold. Ayurvedic herbs good for flu and cold symptoms are Tulsi, Mulethi, Pippali, Sonth, Cinnamon, Giloy, Honey, etc. These ensure excellent care and proper attention to the root causes of winter-related ailments.
Cough and cold require the best medical attention and ayurvedic medicines, herbal products for kadas, health drinks that provide our sensitive body and senses the medical care they need. Traditional kadas include ginger, Mulethi, cinnamon, tulsi, and goodness of various other herbs and spices mixed and boiled together and cooled down to make a healthy drink.

5. Ayurveda for Health Care Products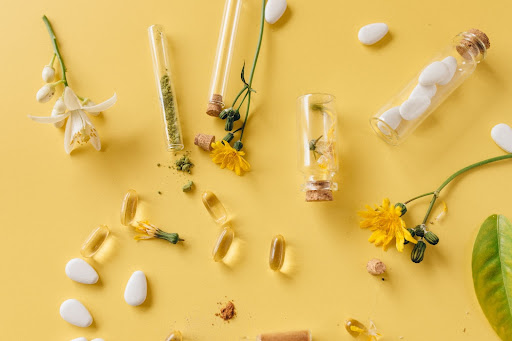 Nowadays, healthcare products are being infused with Ayurveda and its goodness. People are switching to ayurvedic, herbal, and organic alternatives to their daily personal care product requirements. Ayurveda has stepped its feet in wellness and nutritional supplements to give comprehensive solutions to all healthcare needs.

Various ayurvedic products like Chyawanprash, Ashwagandha tablets, Protein supplements, Aloe vera juice, Giloy juice, Amla juice, Digestive supplements, etc. catering to all the wellness needs of the well-aware people who know about the side effects of non-herbal and chemically infused products.
Through an essential shift towards a healthy lifestyle and better living, Ayurveda has gained its place in the lives of all health-conscious people. Being Indian, we should take advantage of our ancient science's benefits and make our living standard higher and richer.