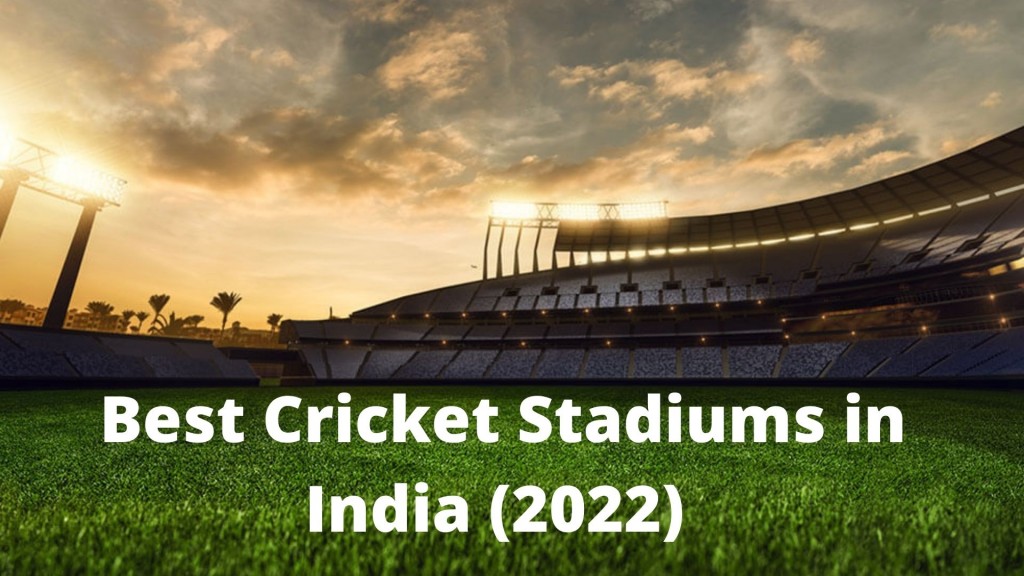 As we all know, cricket is one of the most loved sports in India, and it is played on every road street, but the best of cricket is played in stadiums. As we love cricket so much, we have several stadiums, and some of them are simply amazing.
If you are a cricket lover, it doesn't matter; you have surely visited some of the best stadiums in India. Between razzle-dazzle and commencement of playing auctioning and opening and closing ceremonies, the venue of the match goes completely unnoticed. Here we give you the details of the 5 best cricket stadiums in India.
1. Eden Gardens, Kolkata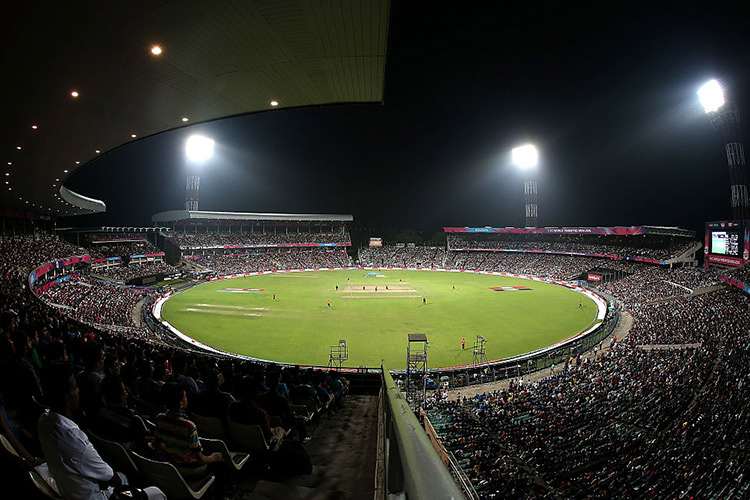 This is one of the oldest cricket stadiums globally located in the middle of Kolkata and also happens to have hosted some of the most iconic moments for cricket fans. It was built in 1864, and it is India's First ever cricket stadium with a hosting capacity of 80,000 people.
This stadium has some of the best memories as the only player who took a hat trick here is our living legend Kapil Dev in 1991. It also has the memories of triumph and pride thanks to V.V.S Laxman for his 281 against Australia.
Built – In - 1864
First-Ever Match- India v England – Jan 5-8, 1934
Capacity- 80,000
2. Chidambaram Stadium (Chennai)


It is one of the oldest stadiums built-in 1916, and it was formerly known as Madra Cricket Club Ground. For your information, it has been the home ground of the Chennai Super Kings IPL Team since 2008.
It might not be the best Cricket Stadium in India, but Sachin's near-perfect 136, an innings in which he battled not just a brilliant Pakistani attack but his own body. This stadium also had the record of Sehwag's fastest triple century in 278 balls. He is the third player to score a triple century after Donald Bradman and Brian Lara.
Built-In- 1916
First-Ever Match- India v England – Feb 10-13, 1934
Capacity- 38,000
3. Narendra Modi Stadium, Ahmedabad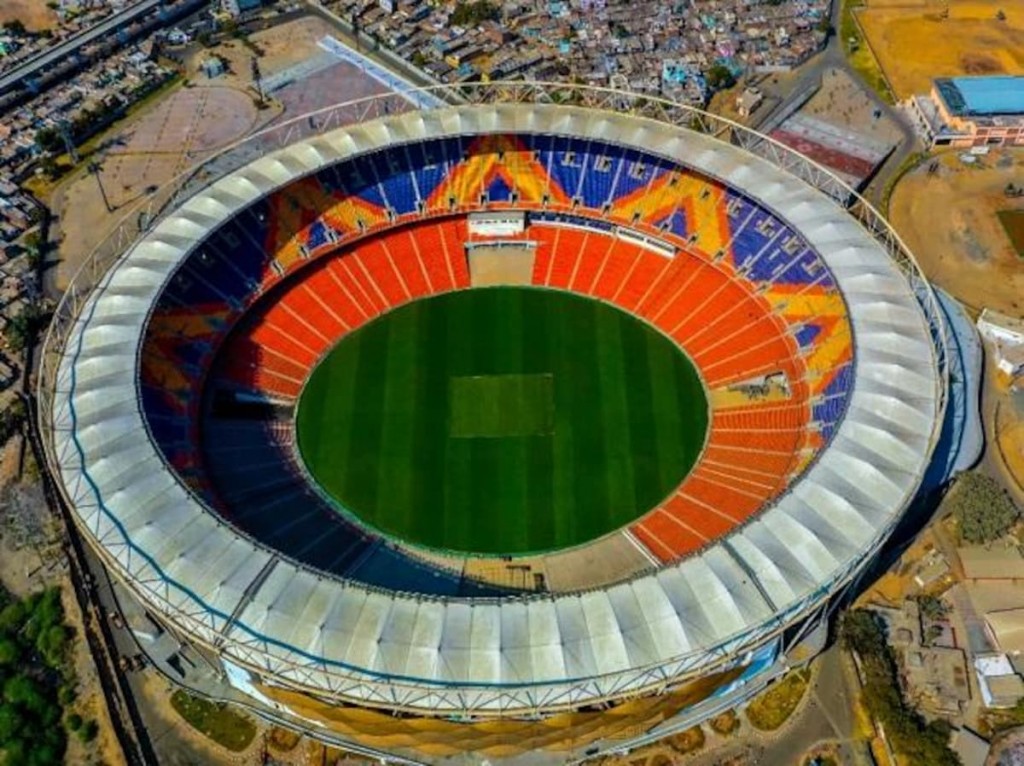 This Narendra Modi Cricket stadium is the world's largest cricket stadium, earlier known as Sardar Patel Stadium. It was renovated in 2020 into a world-class sports complex and started by hosting the test Day/Night match Between India and England. This stadium was also part of last year's IPL final.
The ground itself is quite balanced and has seen some iconic moments like England's 81 all out in the D/N test, Rishabh Pant's reverse scoop off James Anderson on the way to a swashbuckling century and Axar Patel's 20 wickets in two test matches here. But this is just the beginning. Surely, there are many more amazing moments to come.
Built-In – 1983
First-Ever Match- India vs Australia, Oct 5, 1984
Capacity- 1,32,000
4. Wankhede Stadium, Mumbai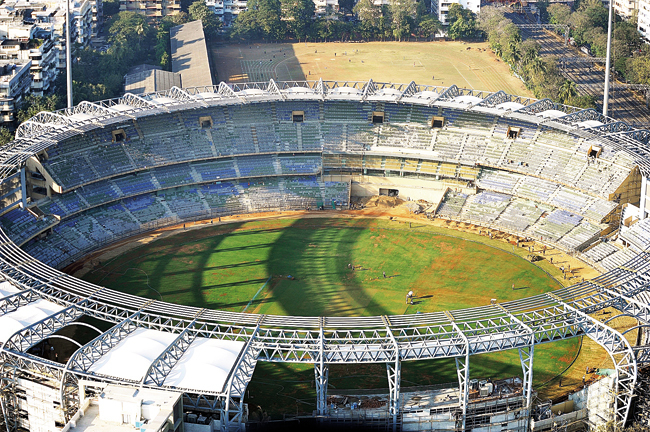 It is considered one of the best cricket stadiums in India as Wankhede Stadium is one of the oldest we have. It has the memory of Suni Gavasar's last appearance for India as we are chasing for 256 against England in 2002. This stadium is located in the middle of the busy city and the home ground of Sachin Tendulkar, Sunil Gavaskar, Rohit Sharma, Ajinkya Rahane, and some of the iconic players in Indian cricket team.
It was built in 1975, and it covers a vast area of 35,000 square meters. The pitch of this ground is traditionally spinner friendly. It is one of the best cricket stadiums in India.
Built-In- 1975
First-Ever Match- India v West Indies – Jan 23-29, 1975
Capacity- 44,000
5. Feroz Shah Kotla Ground, Delhi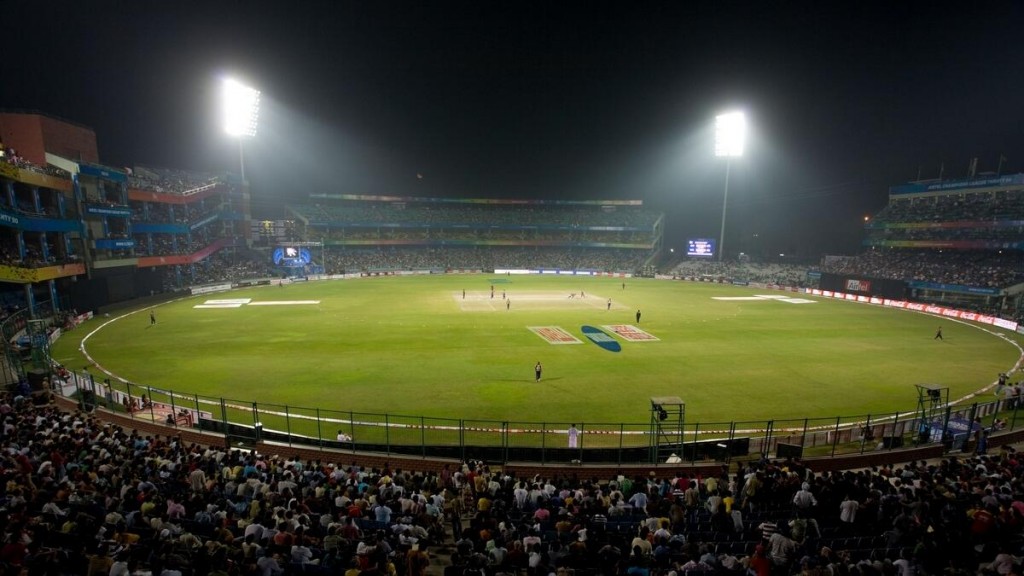 This stadium has one of the best memories of Anil Kumble 10-74 and is one of the top cricket stadiums in India. The stadium has been in working condition since 1883and it is the home ground of Delhi Capital, the IPL team. Feroz Shah Kotla Ground is the second oldest stadium in India after Eden Gardens.
The ICC ruled out this stadium as the pitch was unfit to play the match in 2009, and it has been banned for 12 months. All has been well since it came back as one of the hosting stadiums for the 2011 Cricket World Cup.
Built In- 1883
First Ever Match- India v West Indies – Nov 10 -14, 1948
Capacity- 48,000
This is all about the Best Cricket stadiums in India, and these 5 are the best in the world. These cricket stadiums have some simply unforgettable memories.
I am a cricket fan staying in Delhi and looking forward to a cricket match in these stadiums.