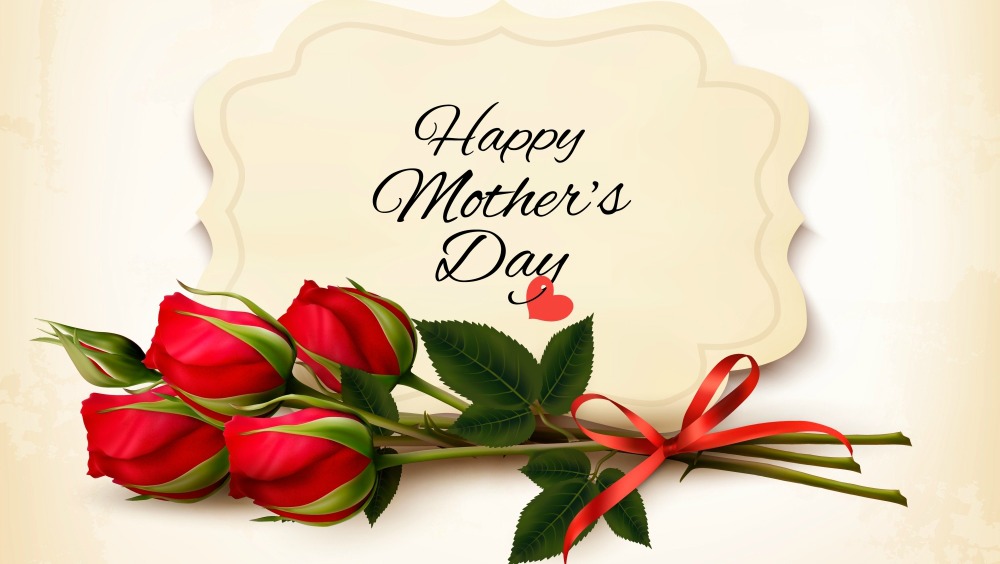 Mother's Day is just around the corner. It is time to brainstorm for the perfect gift that acts as a token of appreciation. Here are unique Mother's Day Gifts Ideas to bring to smile to your mom's face. Meanwhile, Mother's Day online offers 2019 are already out with mega discounts on all types of gifts that help make your mom smile.
1. Temperature Control Mug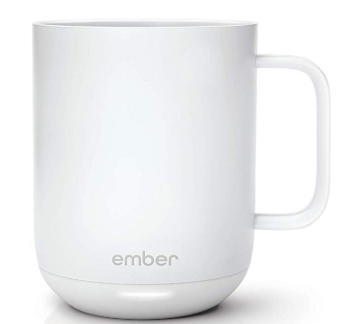 One of the greatest struggles is to keep your coffee warm. The coffee mug allows you to control the temperature very easily. Want piping hot coffee of slightly cooler you can do it very easily.
2. Jogging Shoes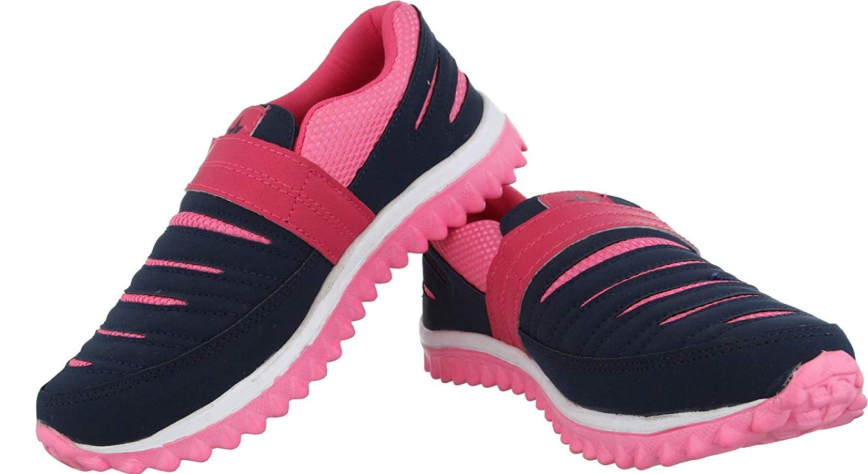 If you are planning to buy a nice pair of jogging shoes for your mom. Once thing that you don't want to compromise on is comfortable footwear. At the same time, you don't want to sacrifice style for comfort.
3. Essential oil diffuser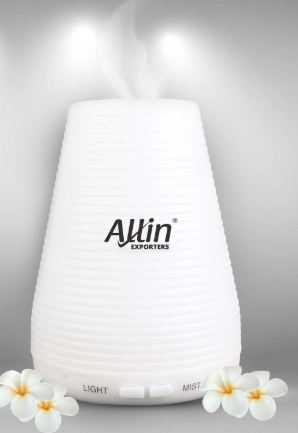 Essentials oils help you relax and rejuvenate. The best way to use essential oils is a diffuser. Essential oil diffusers are also good alternatives to air fresheners. It is just a perfect gift to impress any essential oil lover.
4.Indoor Garden Kit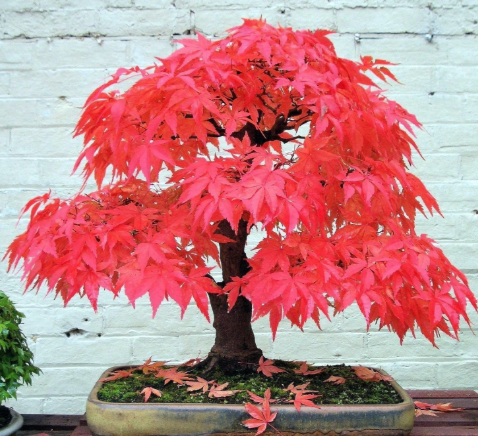 Surprise any plant lover with indoor gardening gifts. The list includes indoor gardening tools, supplies and books. With the right tools, Indoor gardening is possible in minimal space. Check out mynamedgifts.co.uk to get more ideas.
5. Digital Photo Frames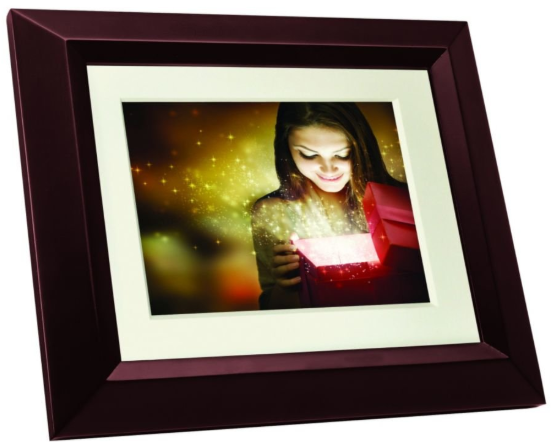 From personalized cushions to photo frames and coffee mugs, you can try different options. Digital photo frames can be used on a desk, shelf or wall. The LCD screen allows you to load photos and display them.
6. Travel Yoga Mat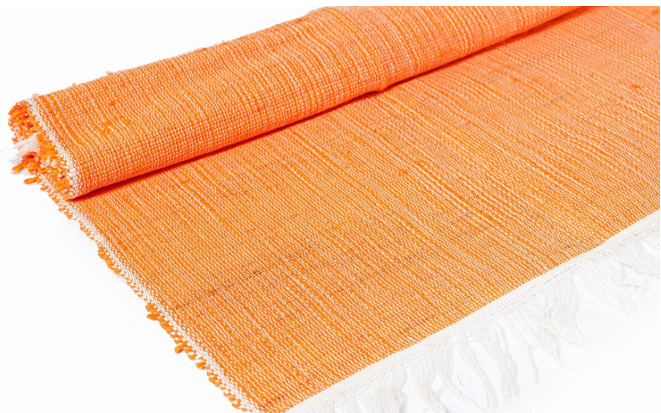 If your mom is into Yoga this can be a useful gift. Even in case, your mom is not into Yoga it can help her get started. Consider a thicker mat for more cushioning. Also keep in mind the height for a tall person standard yoga mat may not be long enough. The material of yoga mat is also important,  avoid PVC. You can consider cotton although it retains sweat it is easily washable.
7. Jewellery Box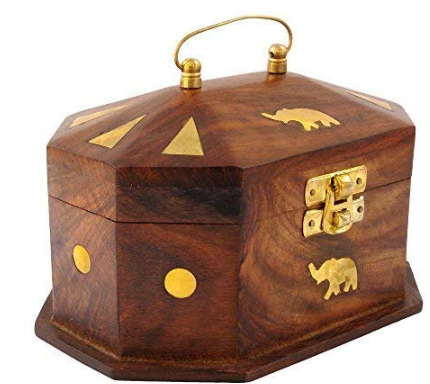 A jewellery box with different drawers is the best option. More compartments make it easy to keep different pieces of jewellery organized. The material is also important to prevent moisture. Wood prevents moisture buildup and also provides a small amount of insulation for your Jewellery.
8. Therapeutic pillow & Eye Mask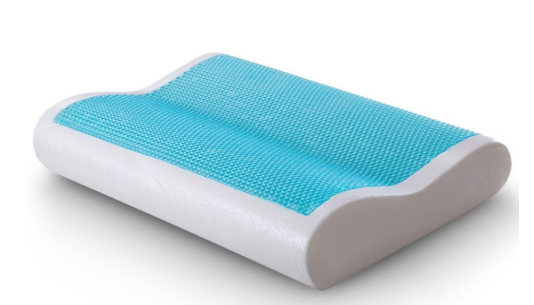 A therapeutic pillow is the best product for the neck. I is not only useful for flights but good for resting at home on sofa. You may combine with a comfortable eye mask. They are very comfortable and can be molded around as needed.
9. Spa Day for Rest & Relaxation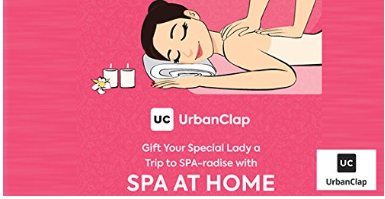 Gift your mom a luxurious spa day. Make it special with add-ons like aromatherapy and facials. Usually, the add-ons don't cost much. You can follow it by organizing a lunch to surprise your mom.
10. Healing Stone Mugs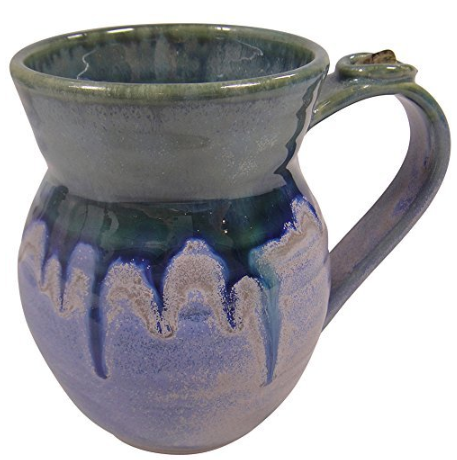 These come in many styles and colours. You also get personalized mugs that are handcrafted. Healing stone mugs feature energy stones they are made clay using quartz, minerals, and crystals. The choice of Mother's Day gift depends on the taste and personality of your mom. I have tried to put some unique choices. But I still believe it has to start with flowers. After greeting your mom with a lovely bunch of flowers you can choose a gift as per her taste.