Nice Collection:- John Players Trousers at Minimum 60% off + Free Shipping
Sold Byjabong
Rs 1399
Rs 507
SHOP NOW

Jabong is offering John Players Trousers at Minimum 60% off + Free Shipping, To get this offer, please follow the below mention steps.
How to get :
Click Here for Offer page
Add Product to the cart
Login or register
Make the final payment
 Recommended Products :
Also Check this Out Too:- 
More Offers To Choose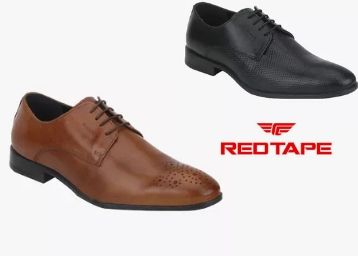 Red Tape Footwear Flat 70-75% Off From Just Rs. 509

₹ 1695₹ 509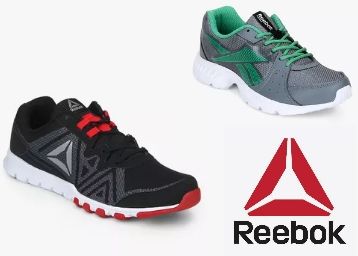 Reebok Footwear Minimum 51-65% Off From Just Rs.

₹ 699₹ 343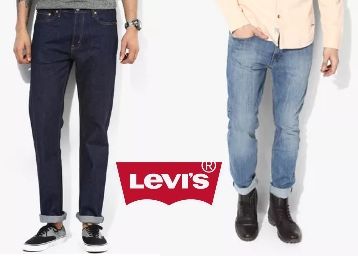 Levi's Jeans From Just Rs. 980

₹ 1999₹ 980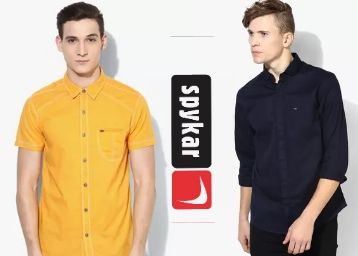 Spykar Shirts Minimum 65% Off From Just Rs. 560

₹ 1599₹ 560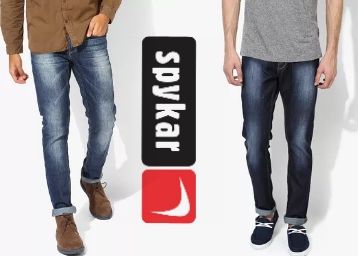 Spykar Jeans Minimum 65% Off From Just Rs. 665

₹ 1899₹ 665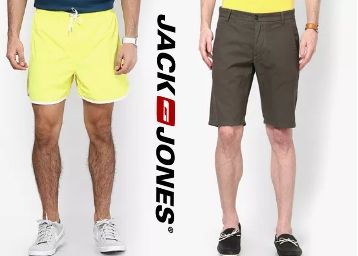 Jack & Jones Shorts Minimum 65% Off From Just Rs. 594

₹ 1695₹ 594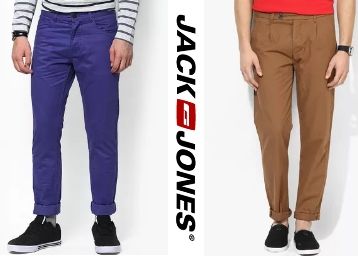 Jack & Jones Trousers Minimum 65% Off From Just Rs. 874

₹ 2495₹ 874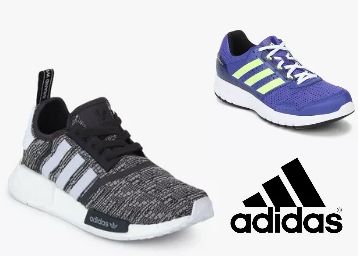 Adidas Footwear at Minimum 51-65% Off From Just Rs. 343

₹ 699₹ 343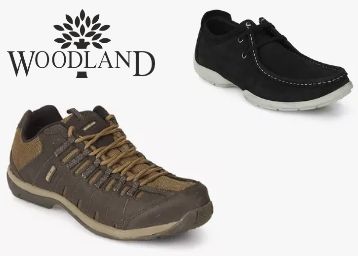 Woodland Footwear at Minimum 40-51% Off From Rs. 417

₹ 695₹ 417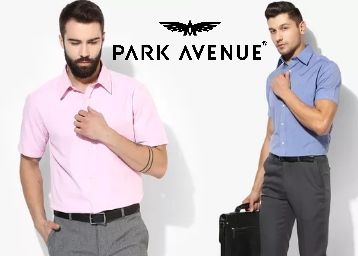 Park Avenue Shirts From Just Rs. 600

₹ 1499₹ 600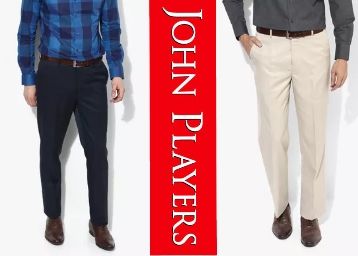 John Player Trousers Minimum 61% Off From Rs. 507

₹ 1299₹ 507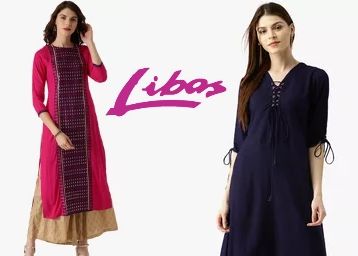 Libas Ethnic Wear Flat 60-80% Off From Just Rs. 280

₹ 699₹ 280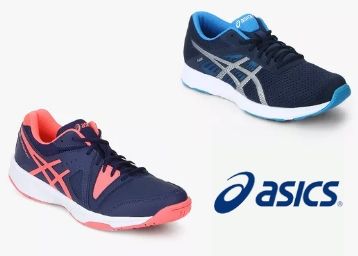 Asics Footwear Minimum 51-60% Off From Rs. 1960

₹ 3999₹ 1960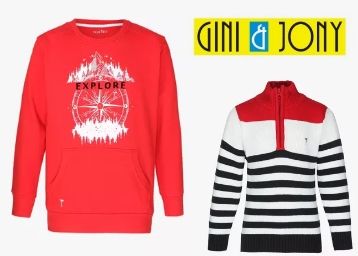 Gini & Jony Kid's Wear Clothing From Just Rs. 123

₹ 249₹ 123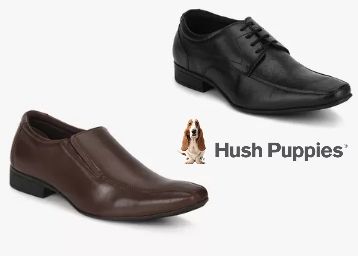 Hush Puppies Formal Shoes Minimum 45% Off From Rs. 1650

₹ 2999₹ 1650
Arrow Shirts Minimum 60% Off From Just Rs. 760

₹ 1899₹ 760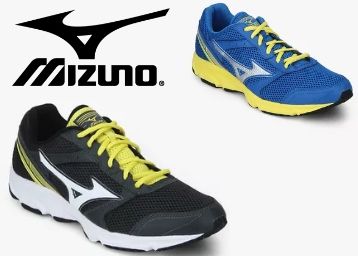 Mizuno Premium Running Shoes 79% Off at Rs. 999

₹ 4799₹ 999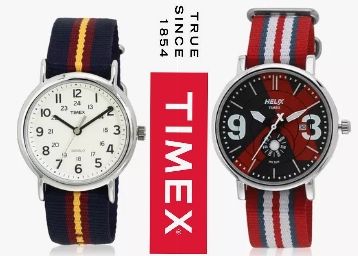 Times Watches Flat 40-70% Off From Just Rs. 389

₹ 1295₹ 389
No Deals to Display
Sorry, we have got no results