A very Happy New Year to all. We have stepped in 2016 with high hopes and energy. Humanity have suffered a lot last year, from war to terrorism, from earthquake to fire, from rampage to robbery, we have had it all. Not just this, we have a beautiful year as well. Last year, we progressed like anything, we went far in the outer space and closer to smart chips. We manufactured more than ever and made a lot of systems efficient than ever. From Google glasses to Virtual Gaming we progressed a lot. Here is a list of our expectation from this year.
Zero Energy deficiency 
No to war, peace
Capitalization
Rain
A harmony in society
Amazing Technology
More space exploration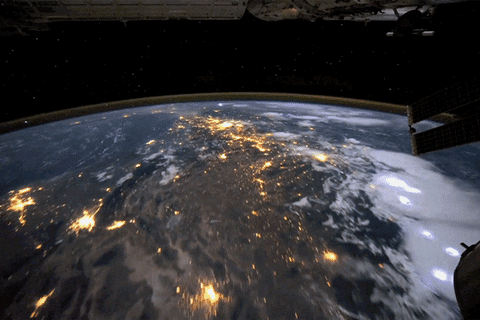 An increase in farming
More Jobs
Poverty must be removed
More deals

Have a Happy New Year..!