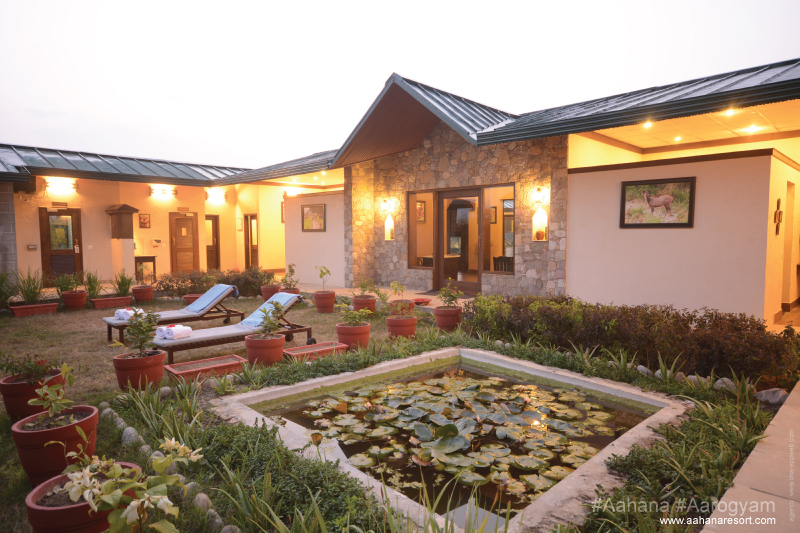 India is known for its roots in Ayurveda uses herbal medicines to cure one and all body related problems. Naturopathy is quite similar to Yoga as it is described as the self-healing process during which the body is detoxified.
The process has healthy diets and different exercises, including yoga and certain natural therapies that keep curing your mind and body. Today's life is full of urgency, messy and lots of work. Everybody needs some rest and for that, you can choose the Naturopathy centers in India. Here, we give you the 5 best Naturopathy Centers in India that help you heal faster via Ayurvedic or herbal medicines.
1. Nirvana Naturopathy and Retreat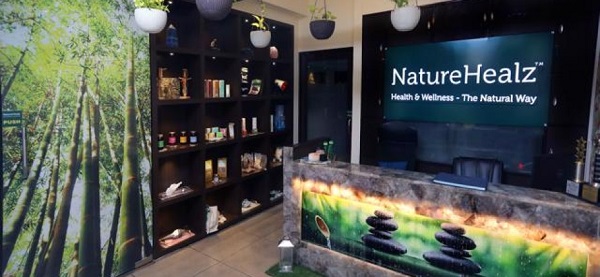 It is one of the most satisfying naturopaths in Delhi NCR and helps to heal your soul and body. They offer a wide range of holistic approaches and solutions for body problems like slipped discs, mental health issues, degenerative disorders, low backache, and more under one roof.
People worldwide came to hear as it is also one of the most popular retreats in India. Nirvana has many branches all over India, and people love to travel in Delhi's and Mumbai's Naturopathy.
Therapies and Services They Offered
Massage Therapy
Yoga Sessions
Diet therapy
Spinal spray
Footbath
Colon hydrotherapy
And many more other therapies.
2. Natural Healz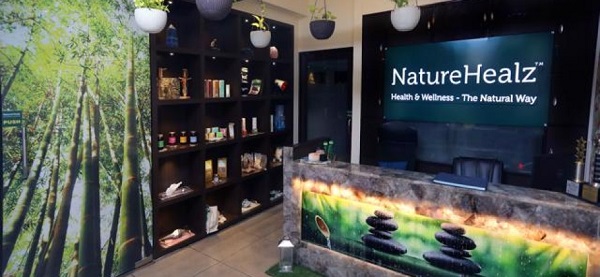 Natural Healz is also one of the well-known retreats and Naturopathy in Delhi. The center has already 2000+ happy clients that are very impressed with the services they offer.
They have a team of full time certified natural therapists and experts that understand the issue of diabetes, blood pressure, skincare, depression related to other health and mental issues related. They know that the world is heading towards a western lifestyle that has some habits and bad habits that lead to different results. Their packages are quite affordable and the staff is simply amazing.
Therapies and Services They Offered
Mud Therapy
Hydrotherapy
Chroma Therapy Fasting
Yoga Sessions
3. Nimba Natural Cure Village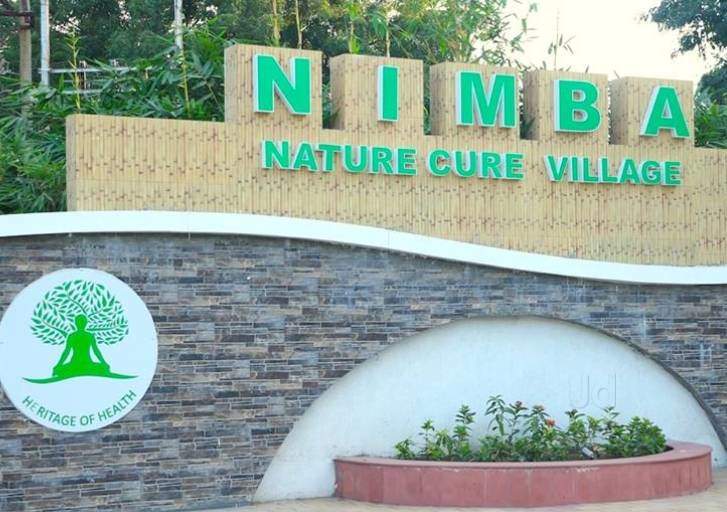 This Natural Cure village is located in Gujarat and Mumbai and it is one of the best retreat centers in India. Its name is inspired by the Neem tree as they are known for handling multiple health problems.
Your single session at this place will rejuvenate your body and mind and from all the day to day hustle, we find peace here and quality time for relaxation. Their trainers are well known and they are professional The place also features organic farms which makes it one of the best naturopathy centers in Mumbai Gujarat and India.
Therapies and Services They Offered
Colon Hydrotherapy
Massage Therapy
power yoga
Aquatic Yoga
Panchakarma Treatments
4. NavJivan Nature Care Center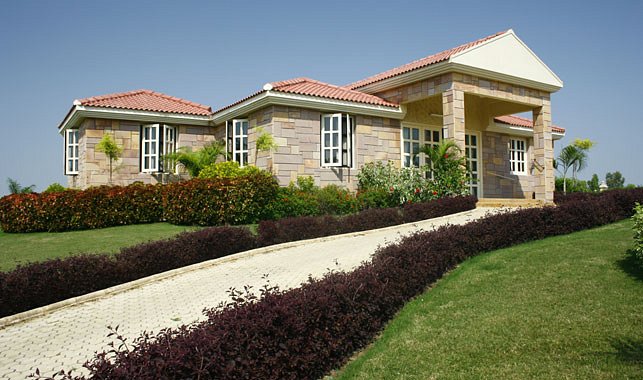 NavJivan Nature care center is one of the known and best Naturopathy in India that is located in Gujarat. The center is known for providing a healthy mind and body. Most people are suffering from anxiety, facing problems in losing weight, or dealing with other problems, the Nav Jivan care is there to help you out.
Visit the amazing center, and you will find different types of activities that keep your mind and body refreshed. They are offering in house and outer activities for many mind or health-related problems.
Therapies and Services They Offered
Body detoxification
indoor activities outdoor activities
acupressure/reflexology
herbal treatment
Massages
5. Shanku Nature Health Center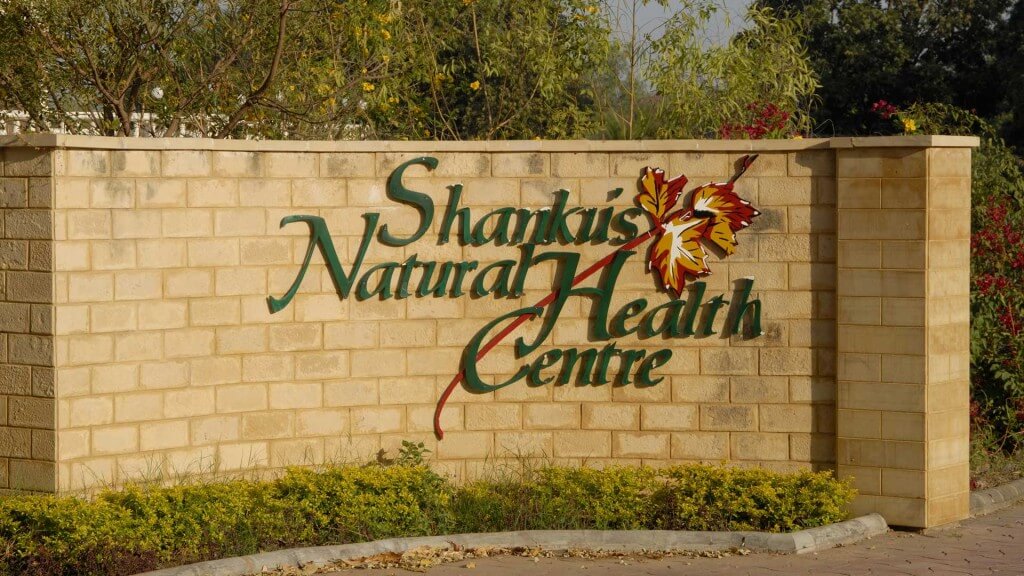 The natural health care center was launched in 2004, and they integrated naturopathy with high power yoga sessions. They promote yoga in a large base for a healthy lifestyle and better wellbeing.
It has customized therapies and services for different problems and people. From chronic degasses to wellness programs, the place offers all services that contribute to a healthy lifestyle.
Therapies and Services They Offered
Hydrotherapy
magnet therapy
Acupressure
herbal pack
Ayurveda treatment
This is all about the 5 best naturopathy centers in India for better healing and wellbeing. These centers, as mentioned earlier, are the top best centers in India known for quality services and providing complete relaxation.
All of the centers mentioned above believe in yoga and Naturopathy strongly, we hope this information will help you to choose the best one when you are looking for a retreat center in India.