Who wouldn't like something for Free. But some-things are Free and cool at the same time and that's what this post is all about. Let's have a loot at 10 things on internet which are Free and Cool.
#1 Free Comics
To read free comics, visit comic prospector. Here you will get the list of sites like Marvel, DC etc. offering free comics.
\
#2 Make music online
Amazing visuals and keyboard combination is just a start. Visit Patapat.
#3 Learn any course at Coursera
#4 Learn how to read body language and detect lies at Blifaloo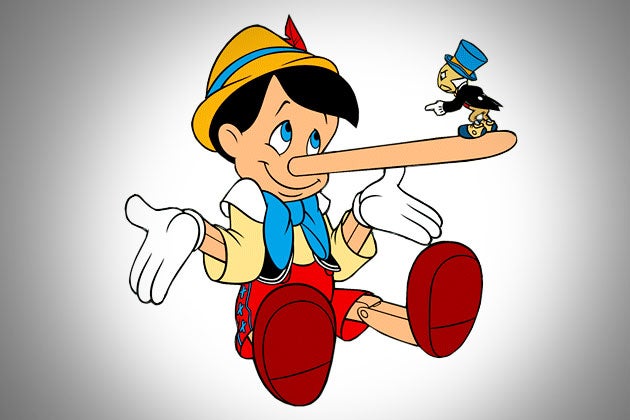 #5 Free tech support at Techguy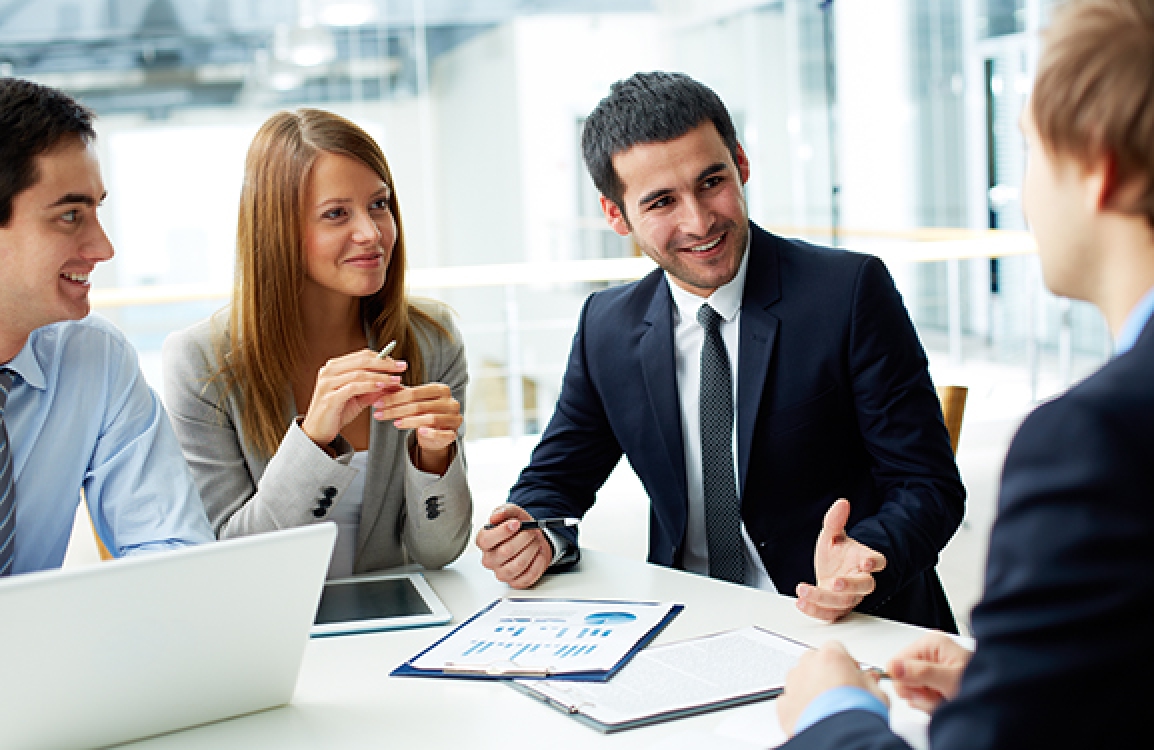 Be a secret for lifetime.
#7 Learn any language in the world at Duolingo for FREE
#8 Watch Free Movies at Zumvo
#9 Learn magic tricks at GoodTricks for Free
#10 Play hi quality Free games at BigPoint
This one is the best for sure.
Have Fun..!